One of the most thrilling Seasons in the WGL APAC thus far has just come to an end. All that remains now is to determine which of our top teams will be journeying to Moscow for the Final Battle in December, where they will clash with the other regions' champions in pursuit of an APAC victory.
Who will be up to the challenge? Be sure to catch the WGL APAC Extended Season 2017 Finals on 12 November and cheer your favourite teams on!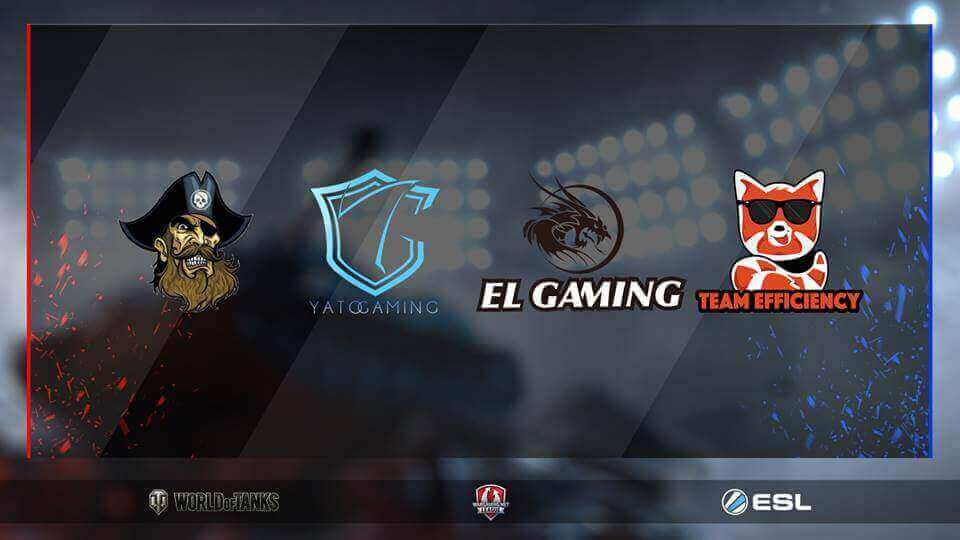 Plus, lots of gold, Premium time, and EXP boosters will be up for grabs during the show, so you'll want to pay close attention to our commentators to find out how to win. Don't miss out!
Match Schedule
12 NovembER 2017, Sunday

Semi-Finals #1
09:00 UTC +8



EL Gaming

VS



Team Efficiency

Semi-Finals #2
12:30 UTC +8



YaTo RSGaming




Seven Pirates

Grand Finals
16:00 UTC +8

Winner of Semi-Finals #1

Winner of Semi-Finals #2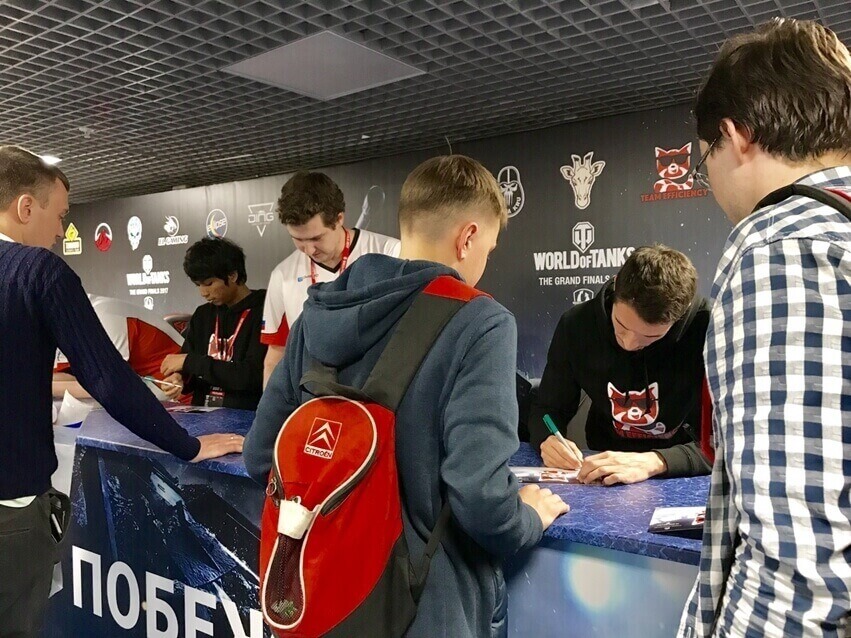 ---
Don't forget to follow us on Facebook, Twitter and YouTube for all the latest updates and information on the Wargaming League! For more fast-paced fun and fabulous prizes, check out the official tournament page and embark on your path to eSports glory.