Welcome back from the short TGS break, Tank Commanders! We're midway through the WGL APAC Extended Season 2017, and it's now time for all our teams to focus their eyes on the big prize that lies beyond our regional championship – the upcoming Final Battle.
In the Playoffs stage, 12 elite teams from across the globe will clash to achieve tank supremacy in a series of thrilling round-robin matches, followed by single-elimination matches for the Quarter- and Semi-Finals. APAC, North America, and China will each be represented by 2 teams, while Europe and the CIS will each have 3. The games will be streamed live between 13 - 17 December.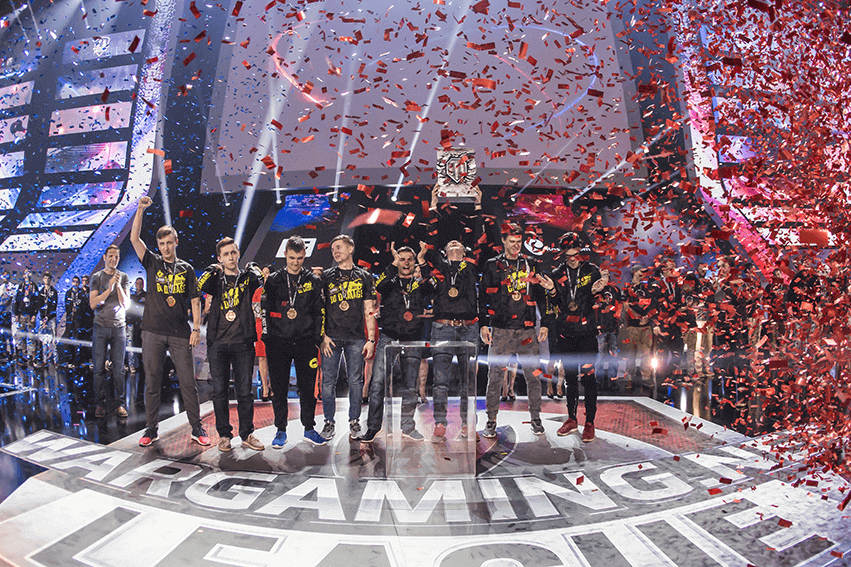 Once the Playoffs are complete, the top 2 teams will take centre stage amid the glittering lights and roar of the crowd at WG Fest, a massive community event in Moscow, Russia, for the Final showdown on 23 December. With a massive prize pool of 300,000 USD up for grabs, both teams will definitely have to bring their A game if they want to leave with the lion's share, so be sure to tune in to the live stream to catch all the action!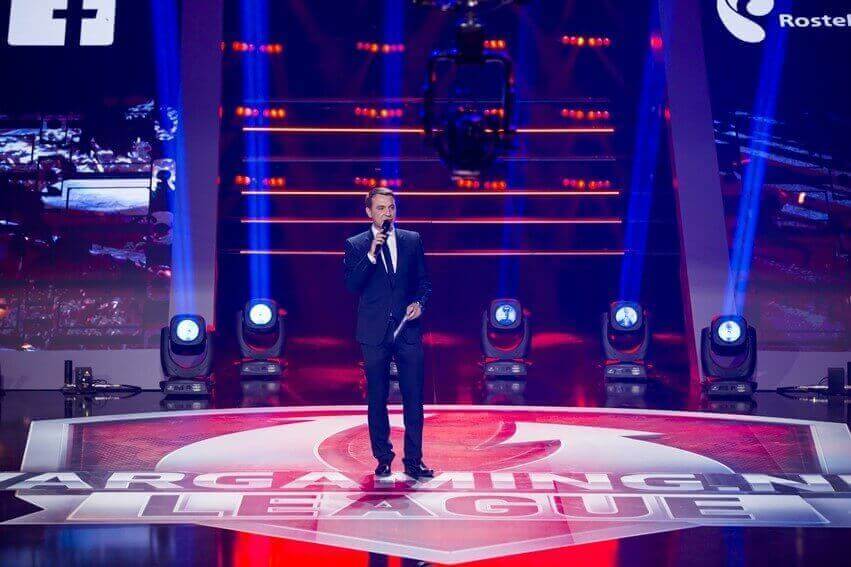 Can't wait to find out which of our teams will be fighting for the honour of our region? More details will be revealed closer to the date of the event; in the meantime, satisfy your appetite for exceptional tank combat and cheer your favourite crew on by watching the Wargaming.net League APAC, which resumes streaming this weekend on 30 September, on the following channels:
Don't forget to follow us on Facebook, Twitter and YouTube for all the latest updates and information on the Wargaming League! For more fast-paced fun and fabulous prizes, check out the official tournament page and embark on your path to eSports glory.