Julius Caesar himself regarded experience as the best teacher, and so it is with tank battles. The more tournaments you join, the faster you'll improve your skills – and exclusively for this month, the better the rewards you'll earn to accelerate your training with!
Plus, if you've been consistent in your efforts over the last few weeks, you'll be able to lay claim to an even bigger cache of treasures! So be sure not to miss this final week!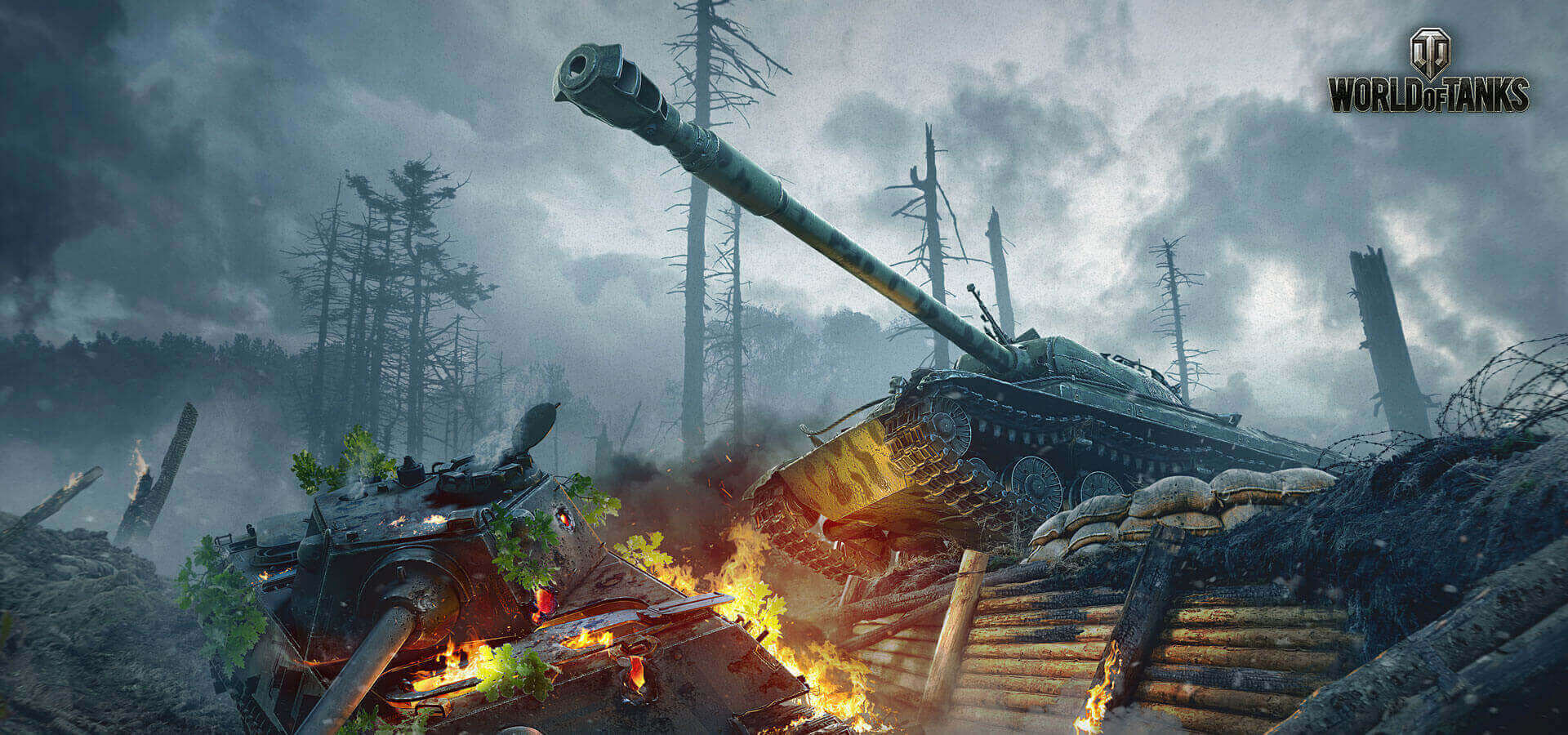 [Special] War Veteran #4
Event Start: 22 Oct 2017 (Sunday) @ 14:00 UTC +8
Event End: 29 Oct 2017 (Sunday) @ 14:00 UTC +8
Description:
Play 3 Tournament Battles in Tier III – X tanks.
Conditions:
Available 3 times per account
Rewards:
2

x +100% Crew EXP Booster (2 hours)
BONUS! Additional rewards for completing War Veteran missions #1-4:

2

x +50% EXP Booster (1 hour)

2

x +100% Crew EXP Booster (2 hours)

1

x +10% Credits Booster (4 hours)

3x Automatic Fire Extinguisher
3x Large Repair Kit
3x Large First Aid Kit

So did you manage to finish all 4 War Veteran missions and collect the related Mission Tokens? If you have done so, simply play a battle (any type of battle will do; only once per account) by 5 November 2017 (Sun), 14:00 UTC +8 to receive these fine rewards!