Over 4 weeks of heated battles, the 16 best teams from the Type 59 Challenge have climbed their way to the top, and stand ready to fight to win the coveted

VIII
Type 59 or up to 2,500! Who will emerge victorious and take home this rare prize?
The Type 59 Challenge - Week 5
14 May 2017
Sunday
18:00 UTC +8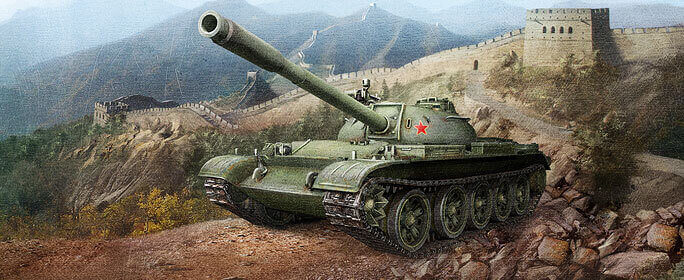 The Teams
Week 1
TeamTM
nameless
STV
STNK

Week 3
Give me Type59
[MEW]
Super Slurp
┗┐<(╯⊙ ⊱ ⊙╰ )>┌┛

Week 2
WA 2000
sense X
WhiteBone
EMP OTL

Week 4
Bo can gold
team team team team
Potaitoes
n00bplat
All the best to our participating teams, and may the best challenger win! Remember to submit your most epic match replays for a chance to be featured in the official Type 59 Challenge highlights video!