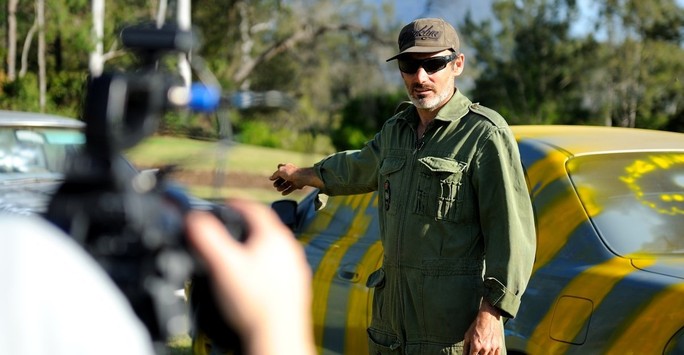 Ever looked at the camouflage on your tank and thought, "I can do better than this"?
Ahead of this weekend's Challenger Rumble, top APAC teams EL Gaming and MeltDown journeyed to Tamborine, Queensland to duke it out on a very different kind of battlefield, putting their creative skills to the test in our recent Team Challenge! Who did better in this epic battle of paint and panache? Help us decide and you could win lots of boosters and gold!
Watch the full video below:
Camo Battle Facebook Contest

EL Gaming or MeltDown? Click on the images above and vote!
It's time to pick a side (and get rewarded)! All you need to do is 'like' the Facebook photo of the camo you think should win, then leave your IGN in the comments with the hashtags #WGLAPAC and #TeamChallenge. The photo with more likes wins – it's that simple! And to add on to the excitement, we're crushing the losing camo with a tank! 20 lucky winners will randomly be chosen from among those who have voted for the winning photo.
Contest closes: 20 November 2016, 12:00 UTC +8
Prizes (per winner) – 20 winners:
10x +50% EXP for 2 hours

10x +100% Crew EXP for 2 hours

10x +100% Free EXP for 2 hours

250