Welcome to the Tank Academy, a weekly digest of upcoming tournaments, competitive in-game activities, and fun content that you won't want to miss.
Current Activities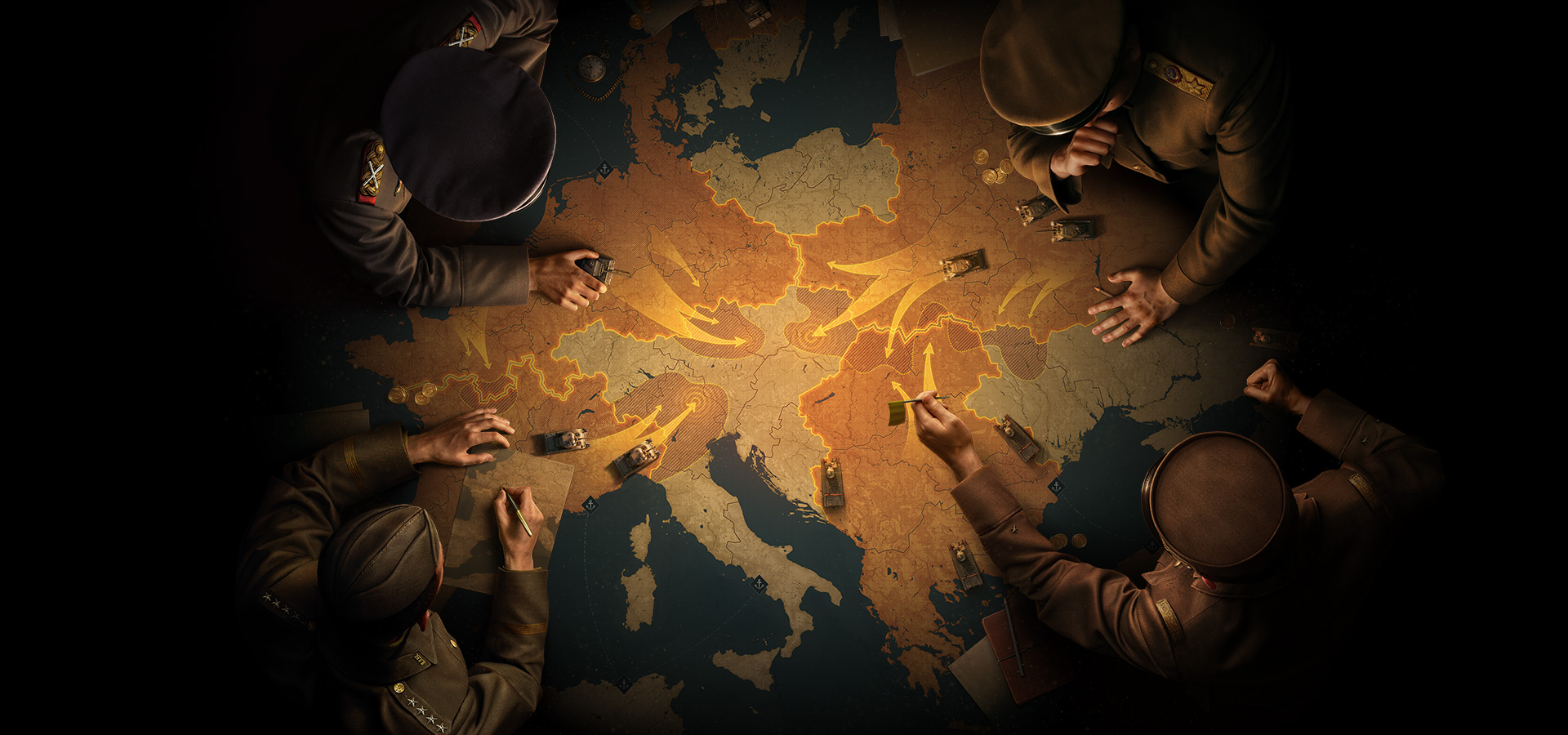 Many battles were fought over the weekend, but only four clans remain. Who will emerge champion of the

Global Map Season 13 Showdown

? Don't miss the live stream on

15 December, 16:00 UTC +8

if you want to find out – more details to be announced soon!
Ready to win

gold

,

Industrial Resources

, and even

holiday loot

? Join the next instalment of WG Skirmish and have a merry time with the WG Detachment!
The fight to be top of the list of

Q4 tournament combatants

is still ongoing, and here are the current rankings:


RANKING

IGN

CLAN

VICTORY POINTS

1
Elefanten
VNW
67
2
IGN_BestNoob
-
64
3
VolvoXC60T5
GAZEL
46
Formidable_Cesare
GAZEL
46
5
Dumb0_Duck
P__C
44
6
Buff_Hamster
P__C
41
7
God_SPG
GAZEL
40
8
_Mr_Satou
VNW
31
9
Haniyasushin_Keiki
GAZEL
22
Arslan__
N0MAD
22
11
Trum_Trom_Cho
FAL
21
12
P_Cure_Chocolat
CROWN
18
AnimeLordTanya
CROWN
18
RHN_Kikka
CROWN
18
15
RHN_Suyuhasu
CROWN
17
AsPiRin_Mr_Buu__Dz_
FAL
17
J_heifetz
TANOC
17

Don't let up on those tournament registrations if you want to remain in the running to win

Improved Equipment

!
This Week's Tournaments
Thursday

Friday

Saturday

Sunday

Tuesday

Tournament Format

Tier V
2v2

Tier VII
3v3

Tier VI
7v7

Tier VIII
1v1

Tier V
1v1

Registration Ends

12 Dec 2019
17:00 UTC +8

13 Dec 2019
17:00 UTC +8

14 Dec 2019
12:00 UTC +8

15 Dec 2019
17:00 UTC +8

17 Dec 2019
17:00 UTC +8

Match Date

12 Dec 2019

20:00 UTC +8 (HK server)

21:00 UTC +11 (AU server)

13 Dec 2019

20:00 UTC +8 (HK server)

21:00 UTC +11 (AU server)

14 Dec 2019

14:00 UTC +8 (HK server only)

15 Dec 2019

20:00 UTC +8 (HK server)

21:00 UTC +11 (AU server)

17 Dec 2019

20:00 UTC +8 (HK server)

21:00 UTC +11 (AU server)
Tournament Terms & Conditions
Expand
Please read this carefully before registration!
Rewards will only be given to players who have participated in at least 1 battle during the tournament.

Captains MUST

confirm their team's lineup

to validate their registration; teams that have not confirmed their lineups by the end of the registration period will not be able to participate in the tournament or receive prizes.

Prizes will be credited within 2 weeks (10 working days) of the end of the tournament.

Wargaming Asia may choose to terminate the contest/event or change/reassign the prize at any time without notice.

In addition, Wargaming Asia reserves the right to disqualify players who do not comply with official Wargaming rules and tournament regulations, or those who seek to abuse the mechanics of the tournament.
Collapse