Welcome to the Tank Academy, a weekly digest of upcoming tournaments, competitive in-game activities, and fun content that you won't want to miss.
Current Activities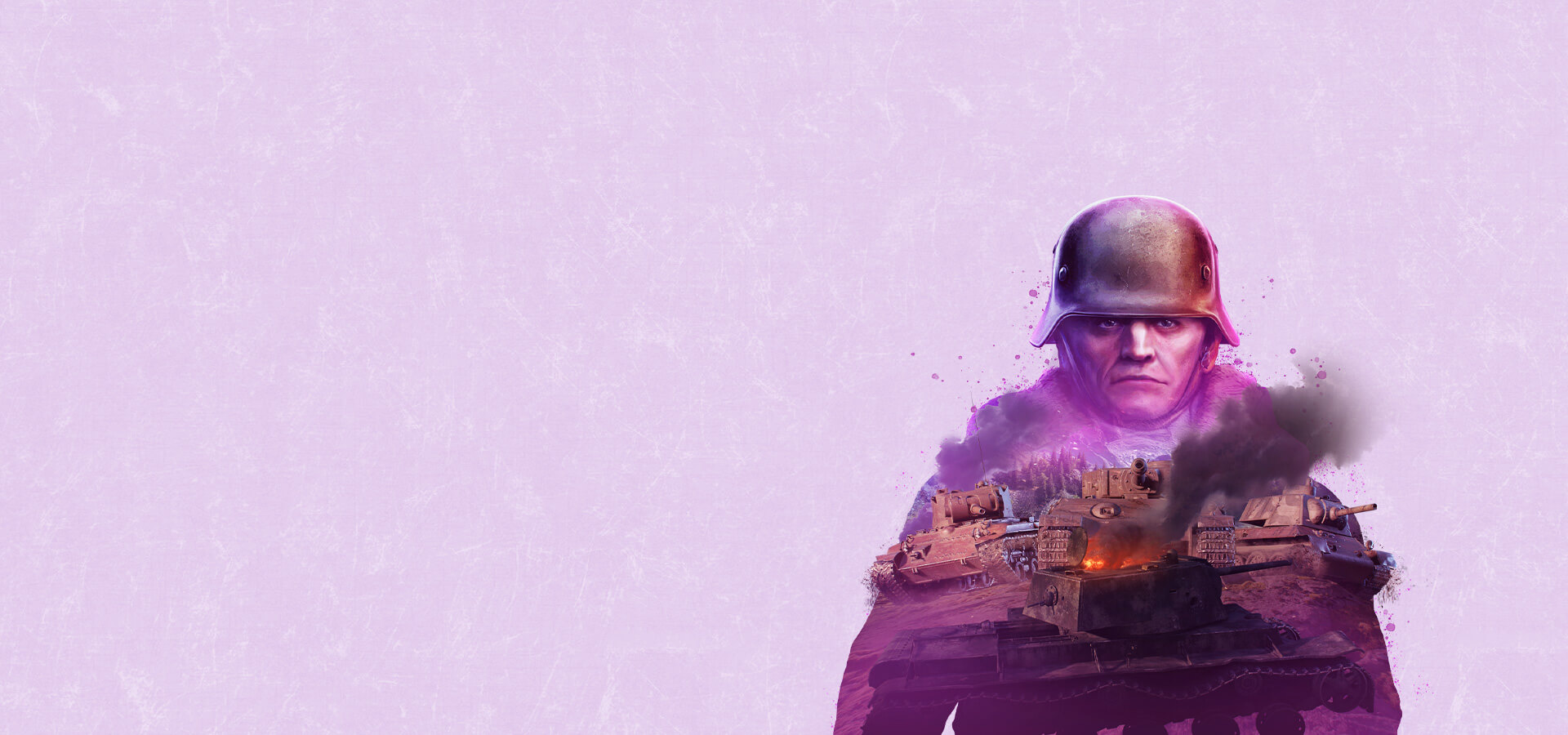 The final week of the

Steel Hunter event

is upon us. Don't miss the opportunity to grind out all the awesome rewards available before the event ends on the morning of

16 September

! And if you've already reached Rank 25, you'll be happy to know that the fun doesn't stop there – check out the new missions that have been added just for you!
Over the weekend, Rcheng_ettel, TTCF, and Sigh of team

A-sigh-hao-cheng

fought it out live on stream in the Tank Rivals competition and proved themselves the strongest of the Steel Hunters! They've won themselves

5,000

and an amazing Elgato Stream Deck, plus loads of

gold bonus codes

to distribute to their biggest fans. Make sure you're following their channels to find out how you can share in their loot!
Amid all the exciting activities taking place recently, don't forget to keep up with your

tournament participation

! These are the Commanders who are currently in the running to win themselves some tasty

Improved Equipment

:



RANKING

IGN

VICTORY POINTS

CLAN

1
KOW_TheBestQuynhMeo
49
_KOW_
2
IGN_BestNoob
48
WAFKS
3
Red_Trigger
44
WAFKS
4
Gtun
38
-NOS-
5
Night__Rider
31
-NOS-
RH_BackStab
31
-NOS-
7
TRUM_CHO_GA
29
P-F
8
trum_trom_ga
24
EMPIR
RainbowAssassin
24
TEAL
10
nhutvi
21
P-F
11
RavioliAldente
19
-
choupinuo
19
BLG
13
_stretch_
18
-
Parker_51
18
YETI
J_heifetz
18
DUAL
16
__HPM__
17
-EZY-
17
TheReturned
16
TEAL
TUANVNA
16
GVN-D
Nice_Mr_Tsang
16
OPA
20
Darksider267
15
YETI
This Week's Tournaments
Thursday

Friday

Saturday

Sunday

Tuesday

Tournament Format

Tier VI
2v2

Tier VIII
3v3

Tier X
10v10

Tier VII
1v1

Tier IV
1v1

Registration Ends

12 Sep 2019
17:00 UTC +8

13 Sep 2019
17:00 UTC +8

14 Sep 2019
12:00 UTC +8

15 Sep 2019
17:00 UTC +8

17 Sep 2019
17:00 UTC +8

Match Date

12 Sep 2019

20:00 UTC +8 (HK server)

20:00 UTC +10 (AU server)

13 Sep 2019

20:00 UTC +8 (HK server)

20:00 UTC +10 (AU server)

14 Sep 2019

14:00 UTC +8 (HK server only)

15 Sep 2019

20:00 UTC +8 (HK server)

20:00 UTC +10 (AU server)

17 Sep 2019

20:00 UTC +8 (HK server)

20:00 UTC +10 (AU server)
Tournament Terms & Conditions
Expand
Please read this carefully before registration!
Rewards will only be given to players who have participated in at least 1 battle during the tournament.

Captains MUST

confirm their team's lineup

to validate their registration; teams that have not confirmed their lineups by the end of the registration period will not be able to participate in the tournament or receive prizes.

Prizes will be credited within 2 weeks (10 working days) of the end of the tournament.

Wargaming Asia may choose to terminate the contest/event or change/reassign the prize at any time without notice.

In addition, Wargaming Asia reserves the right to disqualify players who do not comply with official Wargaming rules and tournament regulations, or those who seek to abuse the mechanics of the tournament.
Collapse