Welcome to the Tank Academy, a weekly digest of upcoming tournaments, competitive in-game activities, and fun content that you won't want to miss.
Current Activities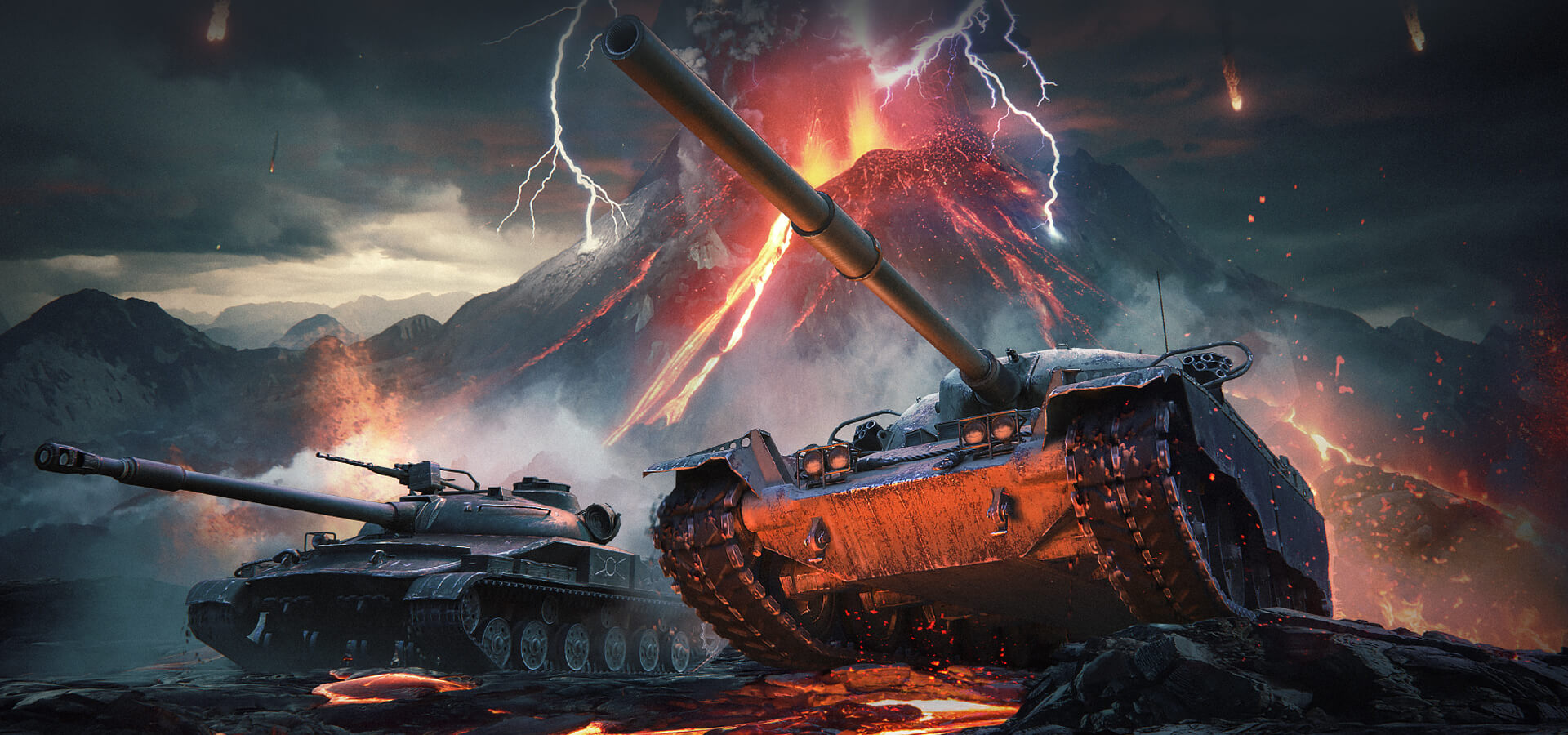 We're fast approaching the climax of the

Global Map event

, Fire Trail, which ends this Sunday, 14 July. If your clan has yet to participate, don't miss your chance – you could still earn yourself a share of the rewards including a Tier X tank, female crew members, Bonds, exclusive styles and more!
Want to try out the latest iteration of standard shells and influence the future of World of Tanks? Be sure to sign yourself up for the ongoing Sandbox ammo tests!
Did someone say "crew skin rewards"? (Okay, we did.) In celebration of the Japanese Star Festival, or Tanabata, we've got a slew of missions waiting for you to complete. Check them out and make those crew skins yours!
This Week's Tournaments
Thursday

Friday

Saturday

Sunday

Tuesday

Tournament Format

Tier V
2v2

Tier VII
3v3

Tier VIII
10v10

Tier X
1v1

Tier III
1v1

Registration Ends

11 Jul 2019
17:00 UTC +8

12 Jul 2019
17:00 UTC +8

13 Jul 2019
12:00 UTC +8

14 Jul 2019
17:00 UTC +8

16 Jul 2019
17:00 UTC +8

Match Date

11 Jul 2019

20:00 UTC +8 (HK server)

20:00 UTC +10 (AU server)

12 Jul 2019

20:00 UTC +8 (HK server)

20:00 UTC +10 (AU server)

13 Jul 2019

14:00 UTC +8 (HK server only)

14 Jul 2019

20:00 UTC +8 (HK server)

20:00 UTC +10 (AU server)

16 Jul 2019

20:00 UTC +8 (HK server)

20:00 UTC +10 (AU server)
Tournament Terms & Conditions
Expand
Please read this carefully before registration!
A minimum number of participating teams will be required in each tournament in order for prizes to be awarded, as follows.

3rd – 4th place

prizes: 8 teams

5th – 8th place

prizes: 16 teams

9th – 16th place

prizes: 32 teams

Rewards will only be given to players who have participated in at least 1 battle during the tournament.

Captains MUST

confirm their team's lineup

to validate their registration; teams that have not confirmed their lineups by the end of the registration period will not be able to participate in the tournament or receive prizes.

Prizes will be credited within 2 weeks (10 working days) of the end of the tournament.

Wargaming Asia may choose to terminate the contest/event or change/reassign the prize at any time without notice.

In addition, Wargaming Asia reserves the right to disqualify players who do not comply with official Wargaming rules and tournament regulations, or those who seek to abuse the mechanics of the tournament.
Collapse