Welcome to the Tank Academy, a weekly digest of upcoming tournaments, competitive in-game activities, and fun content that you won't want to miss.
We're sure everyone can agree that map awareness is something that's sorely lacking in most Random Battle matches – especially in your own team members. Check out the guides and videos below, and take the first step to becoming part of the solution instead of the problem!
---
Current Activities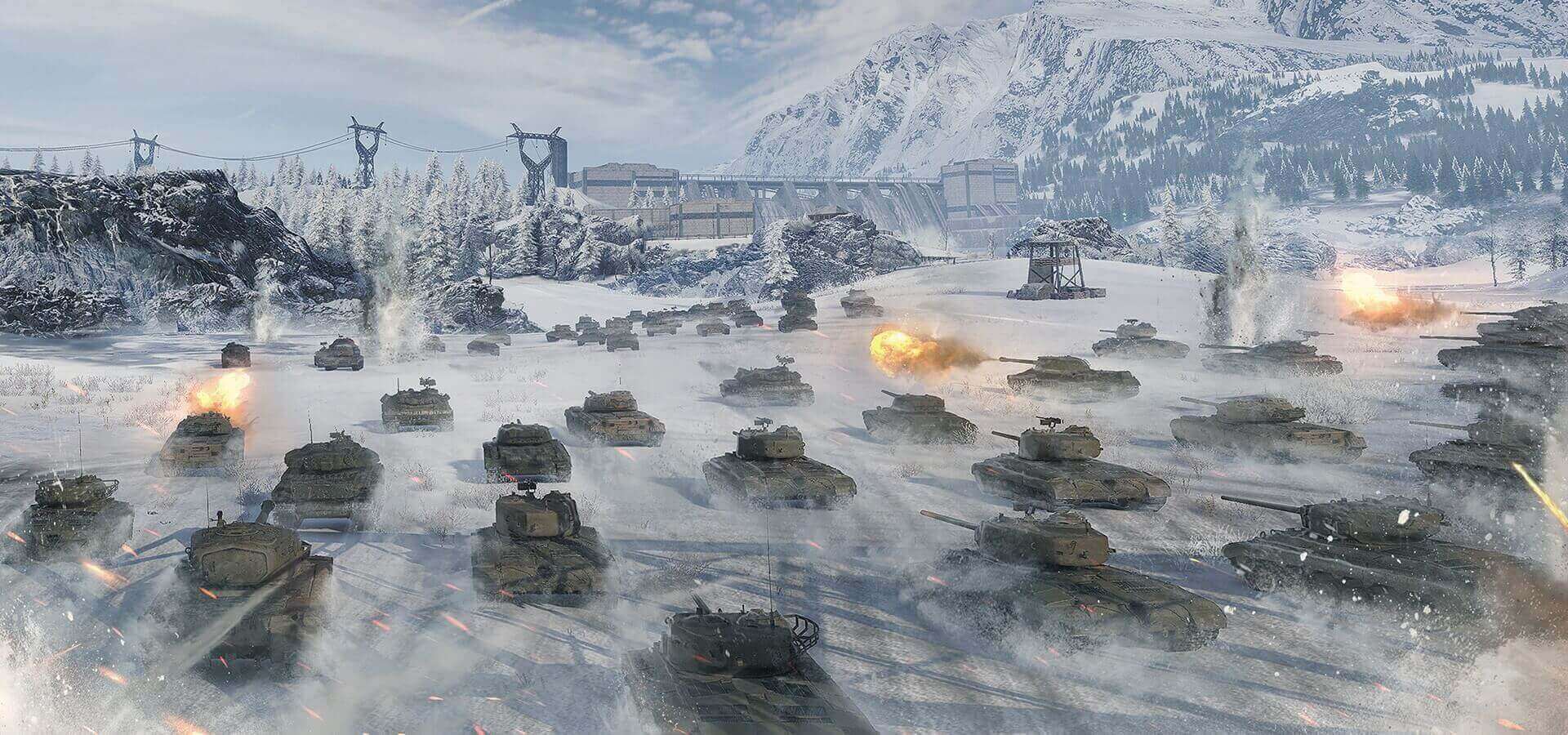 The hotly-anticipated Global Map Winter Event,

Soldiers of Fortune

, begins on

21 January

! Don't miss your chance to earn Bonds, cool tank camo, and even a shiny new

T95/FV4201 Chieftain

. Get more details here!
This Week's Tournaments
Thursday

Friday

Saturday

Sunday

Tuesday

Tournament Format

Tier VI
2v2

Tier VIII
3v3

Tier X
7v7

Tier IX
1v1

Tier VI
1v1

Registration Ends

17 Jan 2019
17:00 UTC +8

18 Jan 2019
17:00 UTC +8

19 Jan 2019
12:00 UTC +8

20 Jan 2019
17:00 UTC +8

22 Jan 2019
17:00 UTC +8

Match Date

17 Jan 2019

20:00 UTC +8 (HK server)

21:00 UTC +11 (AU server)

18 Jan 2019

20:00 UTC +8 (HK server)

21:00 UTC +11 (AU server)

19 Jan 2019

14:00 UTC +8 (HK server only)

20 Jan 2019

20:00 UTC +8 (HK server)

21:00 UTC +11 (AU server)

22 Jan 2019

20:00 UTC +8 (HK server)

21:00 UTC +11 (AU server)

Tournament Match Guide

Join A Tournament
There's No Map Like the Minimap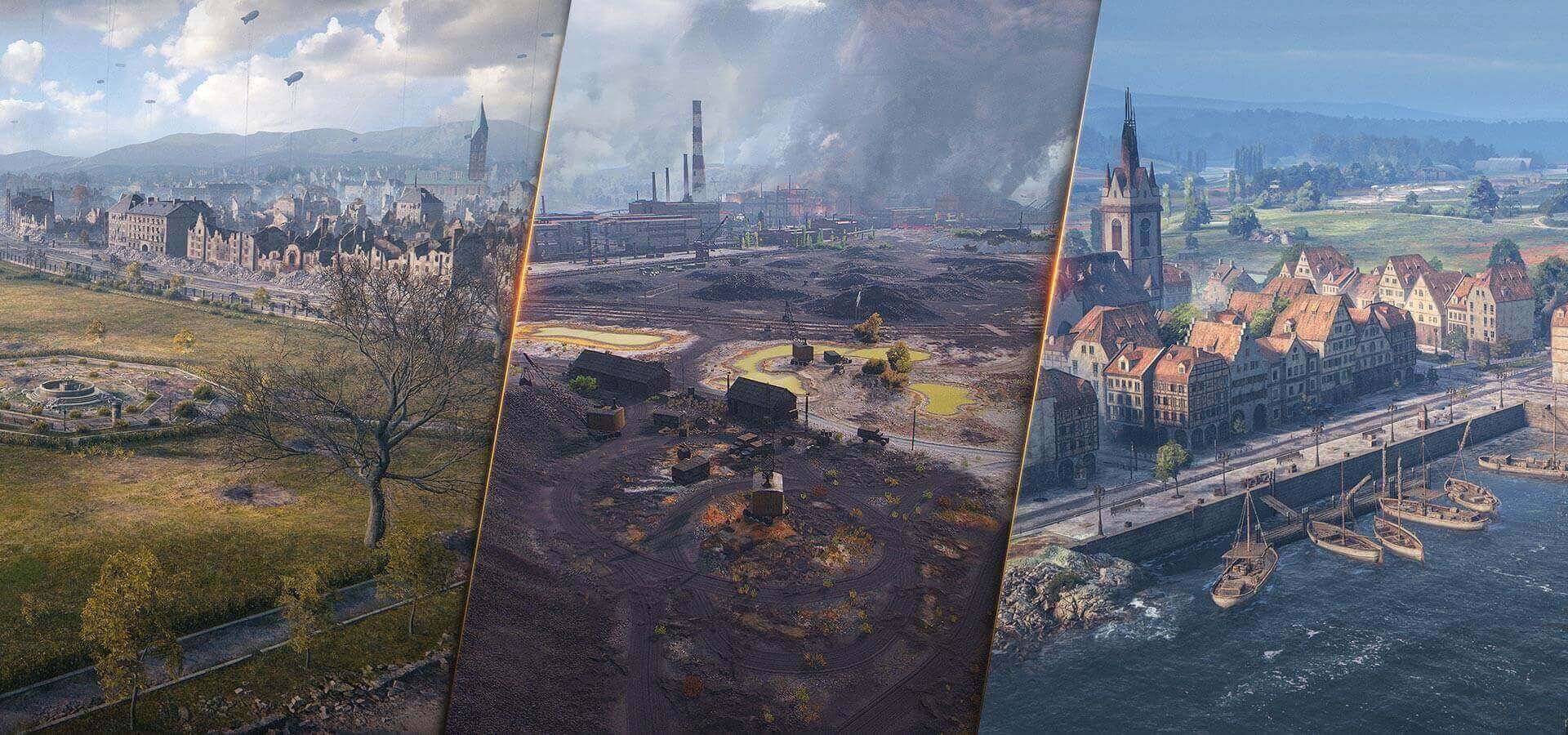 A mantra that everyone should have printed out and stuck to their monitor where they won't miss it!
WGL team RUN's guides to popular tournament maps Himmelsdorf and Mines – don't leave home without these.
[Player-created content, articles]
How to read the Minimap (English only) – a simple guide to using one of the most important tools in the game.
[Player-created content, article]
How (not) to rush the beach on Overlord (English only, but self-explanatory) – this is Hammer. Hammer pays attention to the minimap. Hammer finishes the game with 8 kills. Be like Hammer.
[Player-created content, YouTube video]
Tournament Terms & Conditions
Expand
Please read this carefully before registration!
Rewards will only be given to players who have participated in at least 1 battle during the tournament.

Captains MUST

confirm their team's lineup

to validate their registration; teams that have not confirmed their lineups by the end of the registration period will not be able to participate in the tournament or receive prizes.

Prizes will be credited within 2 weeks (10 working days) of the end of the tournament.

Wargaming Asia may choose to terminate the contest/event or change/reassign the prize at any time without notice.

In addition, Wargaming Asia reserves the right to disqualify players who do not comply with official Wargaming rules and tournament regulations, or those who seek to abuse the mechanics of the tournament.
Collapse