In Season 3 of WGL APAC 2014, we got into the finals only to find out that it was held in our hometown Taipei, and later we were quite saddened when we missed The Road to Seoul 2015. This time, we were determined to let Wargaming send us to watch a tournament live in another country…For free.
As players and tournament particpants, this has been one of our dreams ever since QYC Q2. Our other goal is, of course, to attend The Grand Finals in Europe.
This was a 3-day event that took place near the Akihabara Station.
Day 1
We started our day sleepy-eyed, boarding an early flight to Japan aboard the EVA-Air Economy class. The pretty stewardess and the sea of clouds made everything appear surreal, like a dream.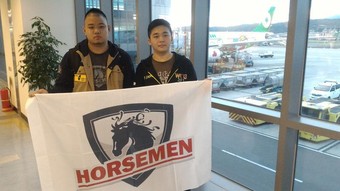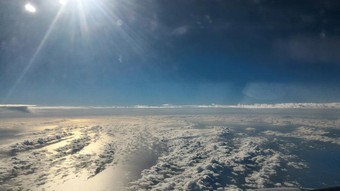 After resting a bit at noon and meeting up with the Korean teams, our crazy food festival began.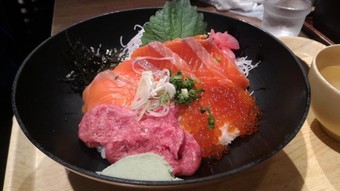 Our hotel, APA Hotel (アパホテル) required only a 3-minute walk to reach the Akihabara Station. Though the venue Bellesalle Akihabara (ベルサール秋葉原) was at the opposite end of the station, it didn't take more than a 10-minute walk to get there, so it was a very convenient location.
We'd been to Akihabara 6 years ago, so we weren't shocked by how "compact" our rooms were. We were more impressed that no matter how many times we visited, everything we needed would be right where it should be, and easily visible.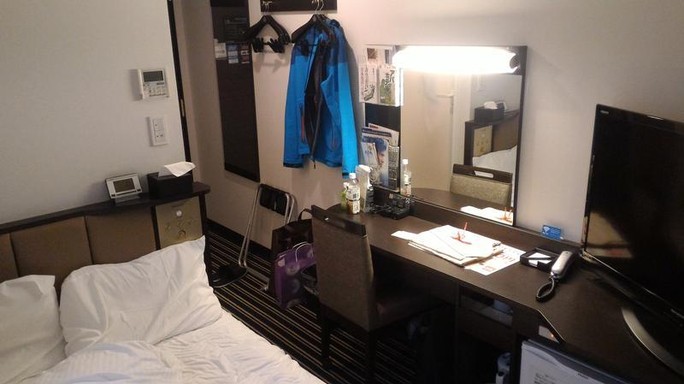 Day 2
While waiting for the games to commence, we scoured some familiar-looking stores for souvenirs: CDs, games, and figurines.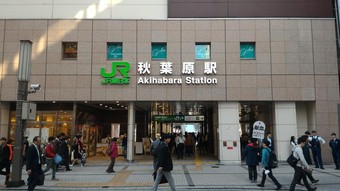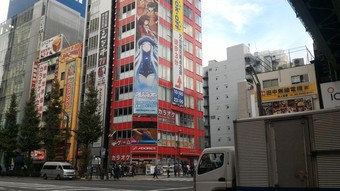 The venue seemed smaller in comparison to previous tournaments', with the seating area between the stage and casters' desks accommodating 300-odd people. All the matches (including the Tier X Show Match) had to be concluded within a day, so it was a long, arduous day for all: some commuting viewers had to leave early to catch their trains. Nevertheless, congratulations to EL Gaming on taking home yet another championship title!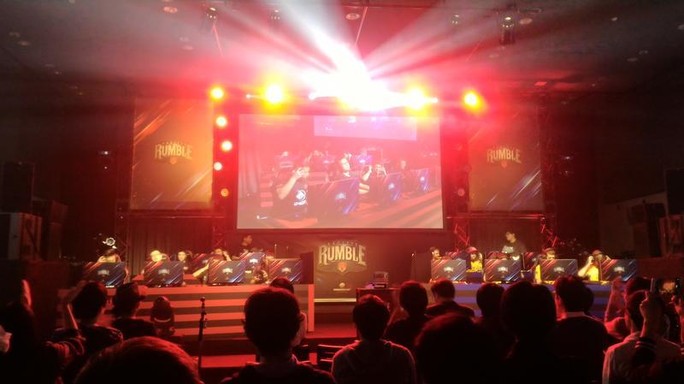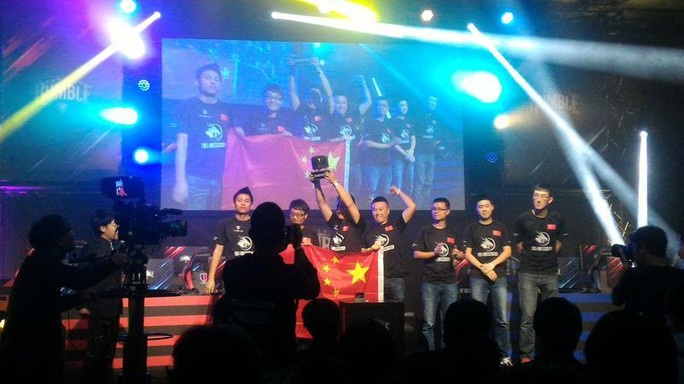 After the tournament ended, we proceeded to take some pictures and exchange gifts with our local battle buddies.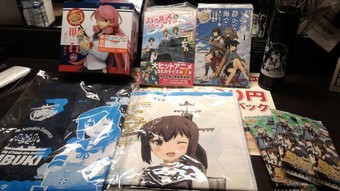 Finally, here are some of our spoils of war from Day 2.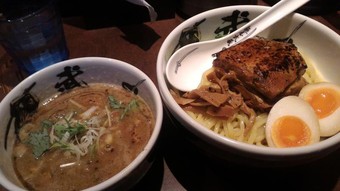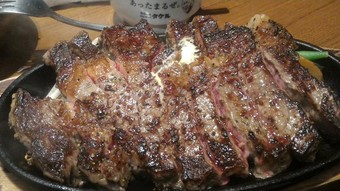 T-Shirts are standard giveaways, but only those who were invited or part of the Wargaming Staff received the special Pacific Rumble jacket. And yes, that's the top prize from the on-site lucky draws, right there in our hands. ╮(╯_╰)╭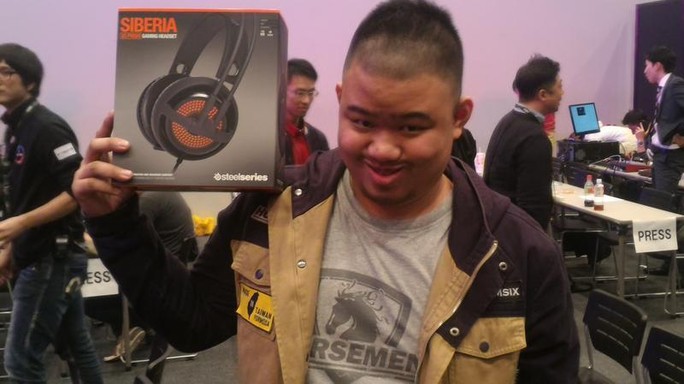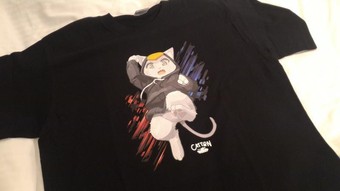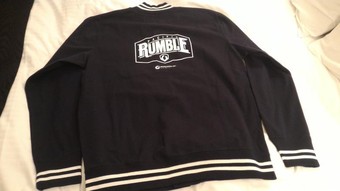 Day 3
On the 3rd day, we rushed to catch our noon flight back to Taiwan, concluding this awesome adventure.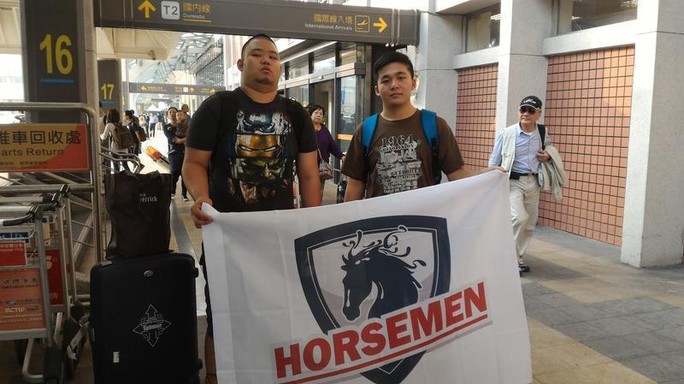 We want to give our highest regards and gratitude to MingKai, and all the other Wargaming staff who helped show us around. We hope we will be able to attend another Wargaming tournament live event in the future!
[Thanks to FuLuSo from TenLadyGaGa (and Gold Series team Horsemen; perhaps some of our eagle-eyed readers may have recognized them?) for sharing his experiences on the trip. We hope you had a great time with us, and look forward to seeing you in our next tournament!]