Tank Commanders!
The 3rd quarter of the year has come to an end, and we're ready to find out which are the best tournament players in the region! These mighty contenders will meet on the battlefield for the Q3 Champions' Tournament to fight for a nice set of Improved Equipment worth a whopping 15,000 Bonds. Who will be our champion this time?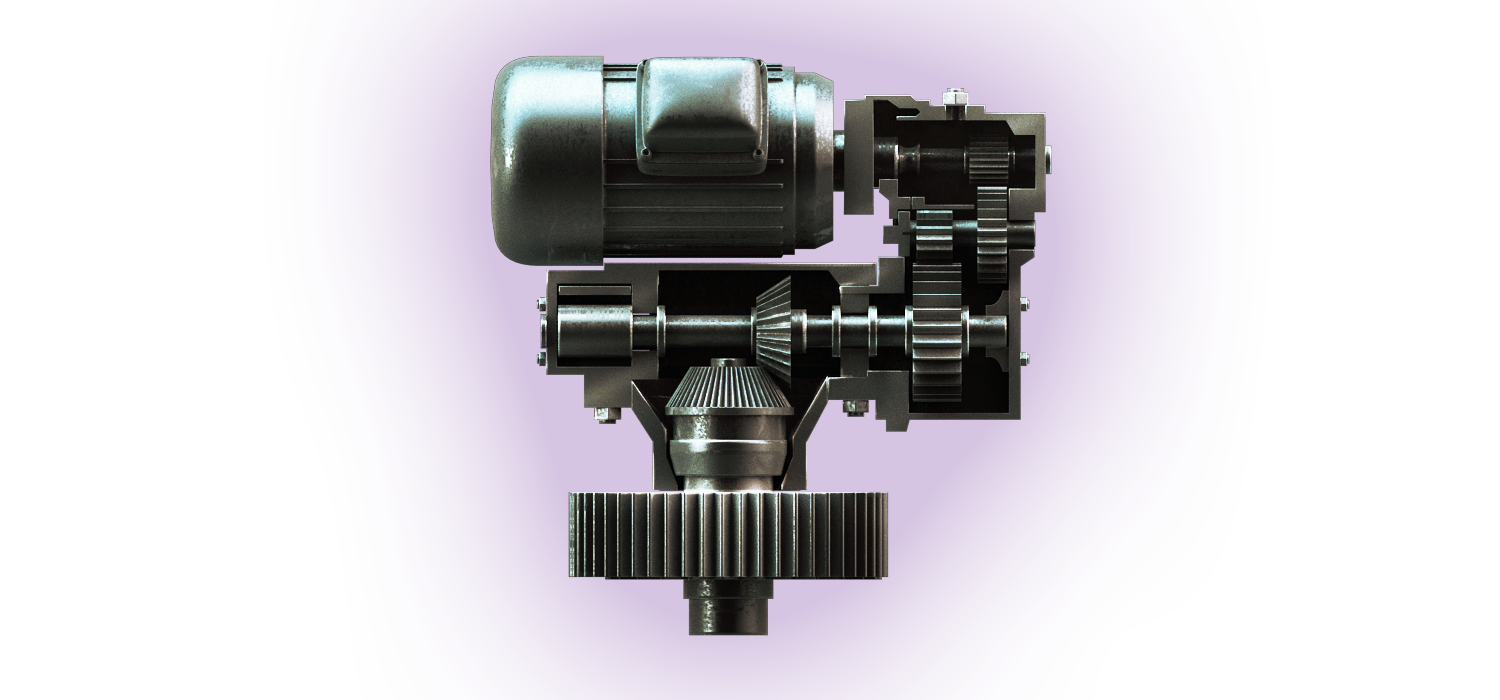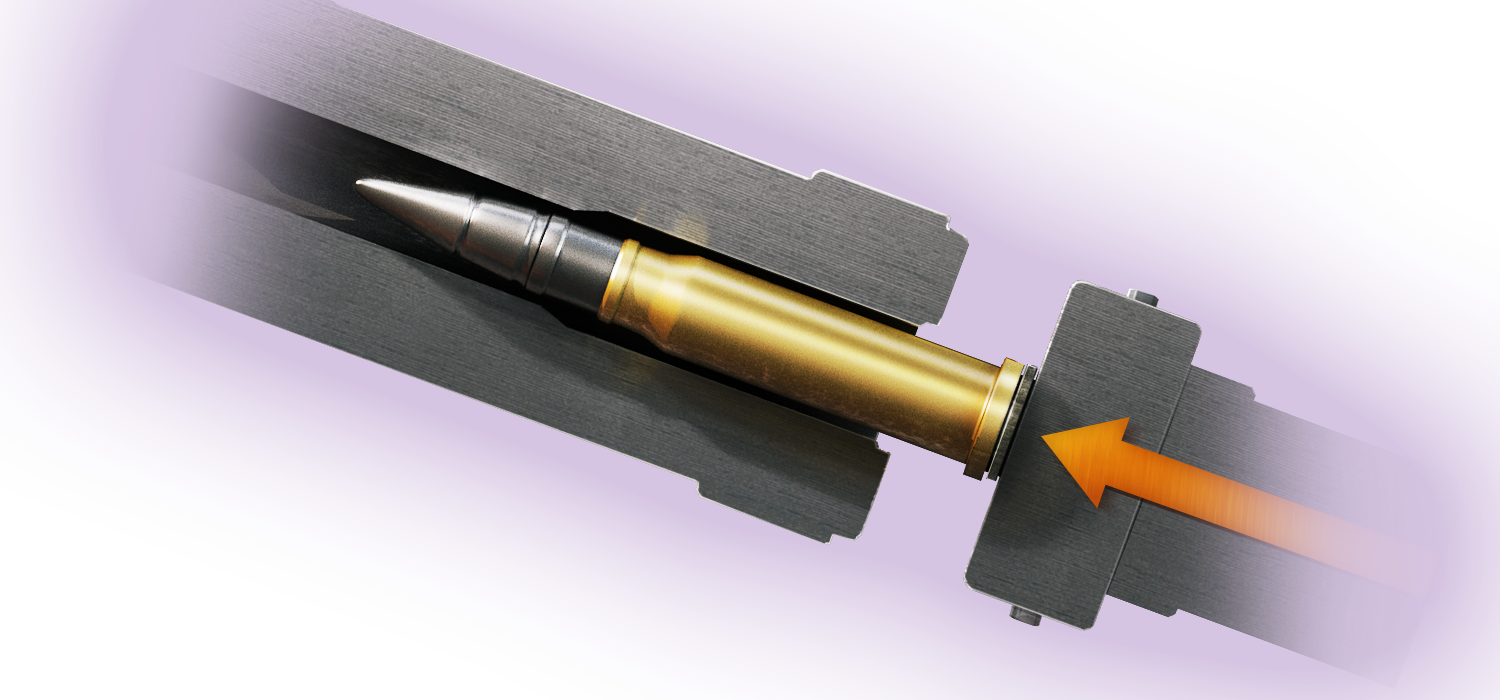 As 2 players have managed to tie for 16th place, we will have 17 top tournament fighters entering the ring. And here they are...
RANKING

IGN

VICTORY POINTS

CLAN

1
IGN_BestNoob
85
VNW
2
GTun
65
-NOS-
3
Night__Rider
58
-NOS-
4
Etherias
53
-NOS-
5
Darksider267
52
EYRIE
6
Red_Trigger
50
WAFKS
7
KOW_TheBestQuynhMeo
49
-
8
Buff_Hamster
43
TEAL
9
TRUM_CHO_GA
40
-EZY-
10
Dumb0_Duck
35
TEAL
11
Nice_Mr_Tsang
34
OPA
12
RainbowAssassin
32
TEAL
13
duongvg
25
TKKC
14
trum_trom_ga
24
-
15
J_heifetz
23
DUAL
16
Elefanten
21
WAFKS
nhutvi
21
-
Congratulations to all our top tournament players, and especially to IGN_BestNoob, who will receive an additional 90 days' WoT Premium Account for placing first on the quarterly leaderboard.
And of course, for those who would like a chance to win these bountiful prizes too, be sure to join more tournaments in the final quarter of the year!
Tournament Information
Match Date:

20 Oct 2019 (Sun), 15:00 UTC +8

All matches will be played on the HK server.
Tier Points: 10
Team Roster: 1 player only
Game Mode: Encounter, Single Elimination BO1
Prizes (per player)
Tournament Terms & Conditions
Expand
Please read this carefully before registration!
Rewards will only be given to players who have participated in at least 1 battle during the tournament.

Captains MUST confirm their team's lineup to validate their registration; teams that have not confirmed their lineups by the end of the registration period will not be able to participate in the tournament or receive prizes.

Prizes will be credited within 2 weeks (10 working days) of the end of the tournament.

Prizewinners who already own the reward tank will receive its equivalent value in gold instead.

Wargaming Asia may choose to terminate the contest/event or change/reassign the prize at any time without notice.

In addition, Wargaming Asia reserves the right to disqualify players who do not comply with official Wargaming rules and tournament regulations, or those who seek to abuse the mechanics of the tournament.
Collapse