Attention Tank Commanders!
We bring some exciting news regarding our casual daily tournaments! As you might be aware, our beloved Military Drill series has been in service since 2016, engaging players of all stripes from the eager novices to the seasoned veterans.

While Military Drill has seen great consistent feedback over the past year, we feel the overall structure and mechanics of this tournament needed refining. Thus, we'll be retiring the Military Drill series with Week 20 as the exhibition's last chapter.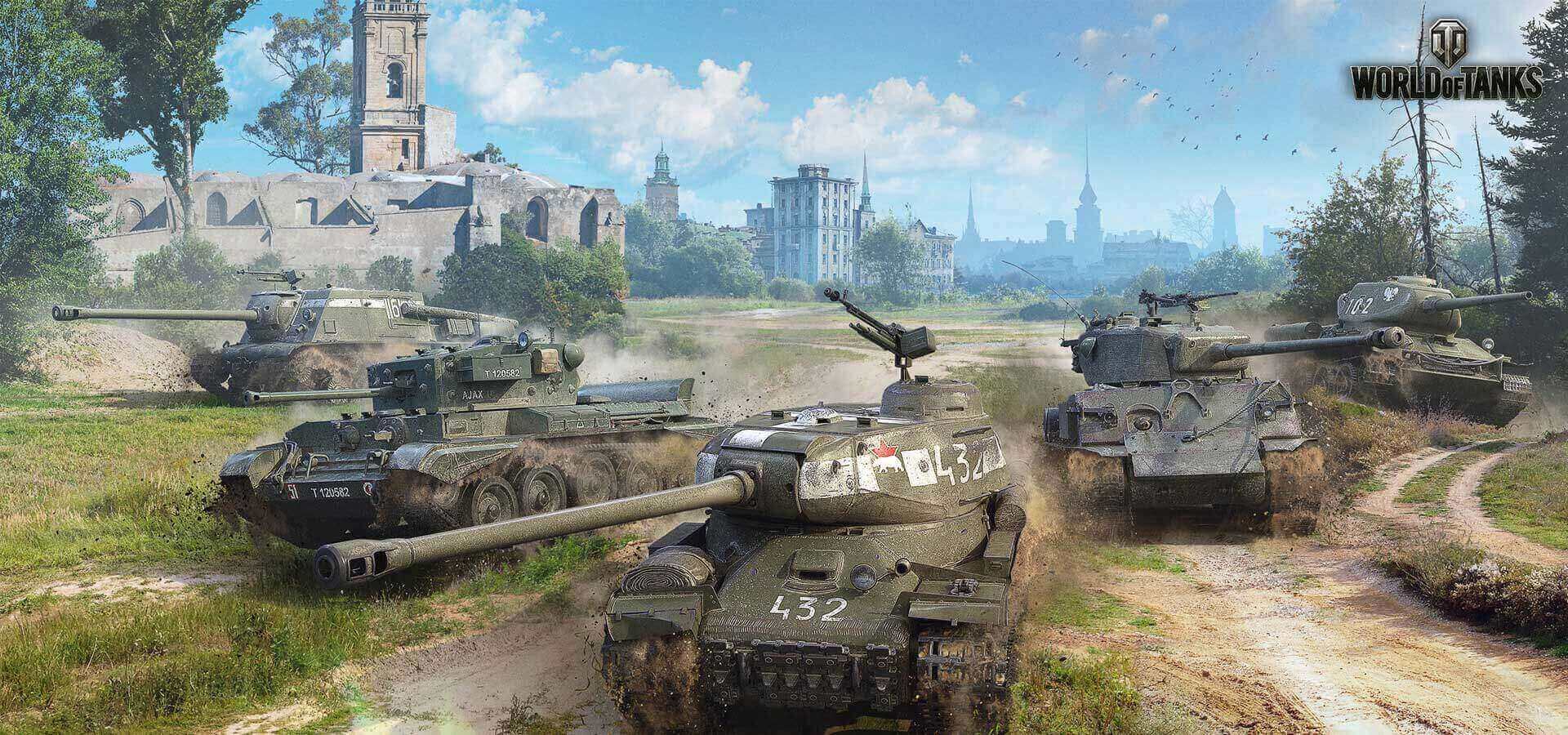 But fret not, underlings! It's now time to take things up a notch! Starting from 12th June , we'll be announcing registrations for a brand new tournament series. In addition, we'll be revamping a project previously known as ONE TANK ARMY to bring back the ferocious 1 vs 1 brawls!
We hope you guys are eager to delve into the fray and try your hand at what we hope to be a fresh and captivating tournament series for everyone to enjoy!
So soldiers! Keep your eyes peeled for Monday the 12th!