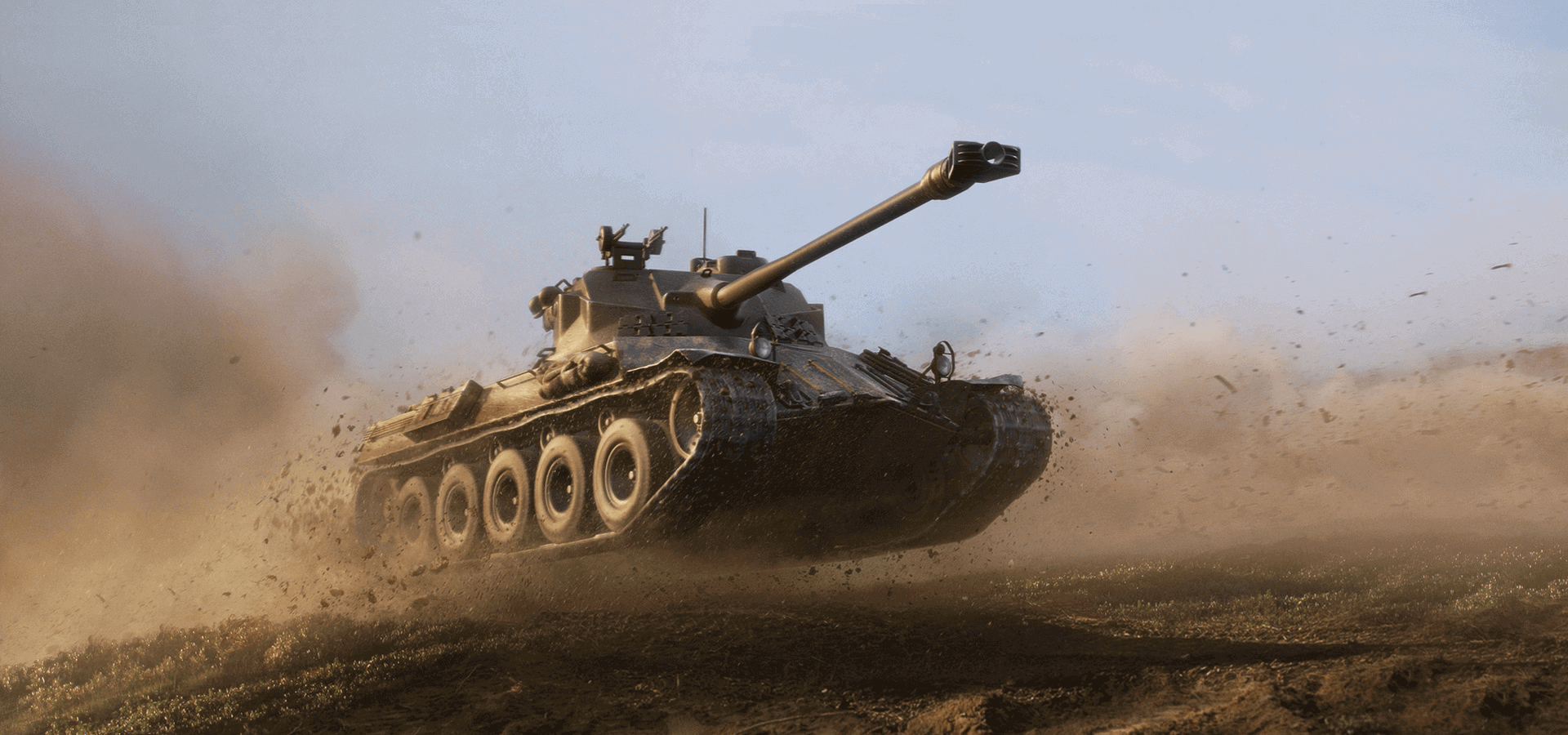 King of the Hill - Tier IV

King of the Hill - Tier VIII

Terms & Conditions
King of the Hill - Tier IV
Registration ends: 12 Jul 2017, Wednesday, 12:00 UTC+8
Tier Points: 4
Team Roster: 1 player only
Game Mode: Standard, Single Elimination
Prizes (per player):

1st place:

400

2nd place:

200

Date & Time:

12 Jul 2017

, Wednesday, 19:00 UTC +8
King of the Hill - Tier VIII
Registration ends: 14 Jul 2017, Friday, 12:00 UTC+8
Tier Points: 8
Team Roster: 1 player only
Game Mode: Standard, Single Elimination
Prizes (per player):

1st place:

800

2nd place:

400

Date & Time:

14 Jul 2017

, Friday, 19:00 UTC +8
Terms & Conditions
Please read this carefully before registration!
Rewards will only be given to players who have participated in at least 1 battle during the tournament.

Prizes will be credited within

2 weeks (10 working days)

of the end of the tournament.
Wargaming Asia may choose to terminate the contest/event or change/reassign the prize at any time without notice.
In addition, Wargaming Asia reserves the right to disqualify players who do not comply with official Wargaming rules and tournament regulations, or those who seek to abuse the mechanics of the tournament.