Step aside, emus – it's time for the Kangaroos and Kiwis to take the stage in a grand war that will determine the most skilled tank commanders in Australia and New Zealand!
Grab your best mate and stomp your way to the top of your nation's rankings, for the champions of the Kanga and Kiwi Cups each stand to win up to 3,000 per player. The top 2 teams in each realm will also have a chance to enter the Cross-Finals to fight for an

VI
AC 4 Experimental or

IV
AC 1 Sentinel .
Editor's note: We really wanted to include a Bob Semple tank in the prize lineup, but we couldn't get it approved because it was too OP. Maybe next time, folks!
Will you be able to prove yourself the mightiest of the Kangaroos, or the fiercest of the Kiwis? Join now and let's find out!
This tournament is open to players physically residing in Australia (Kanga Cup) & New Zealand (Kiwi Cup) ONLY – teams with players from outside the listed countries will not be permitted to enter.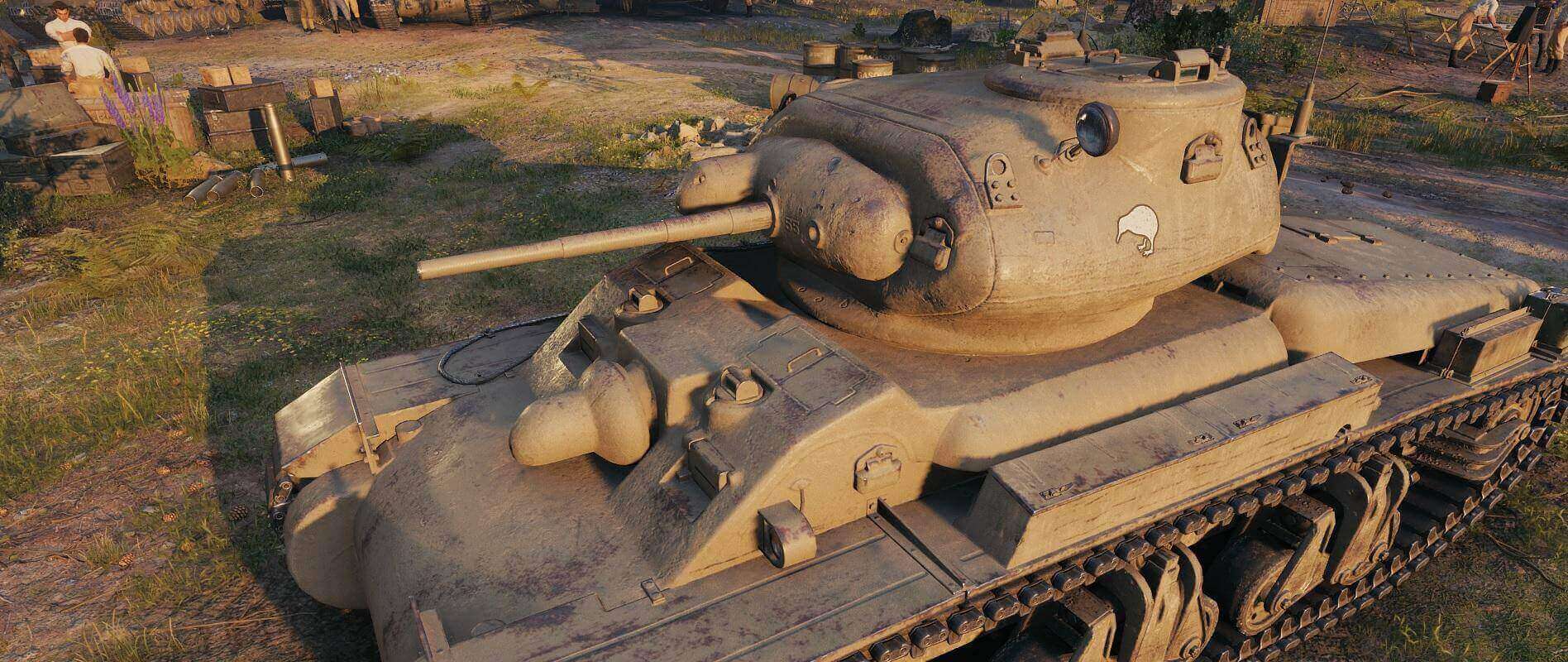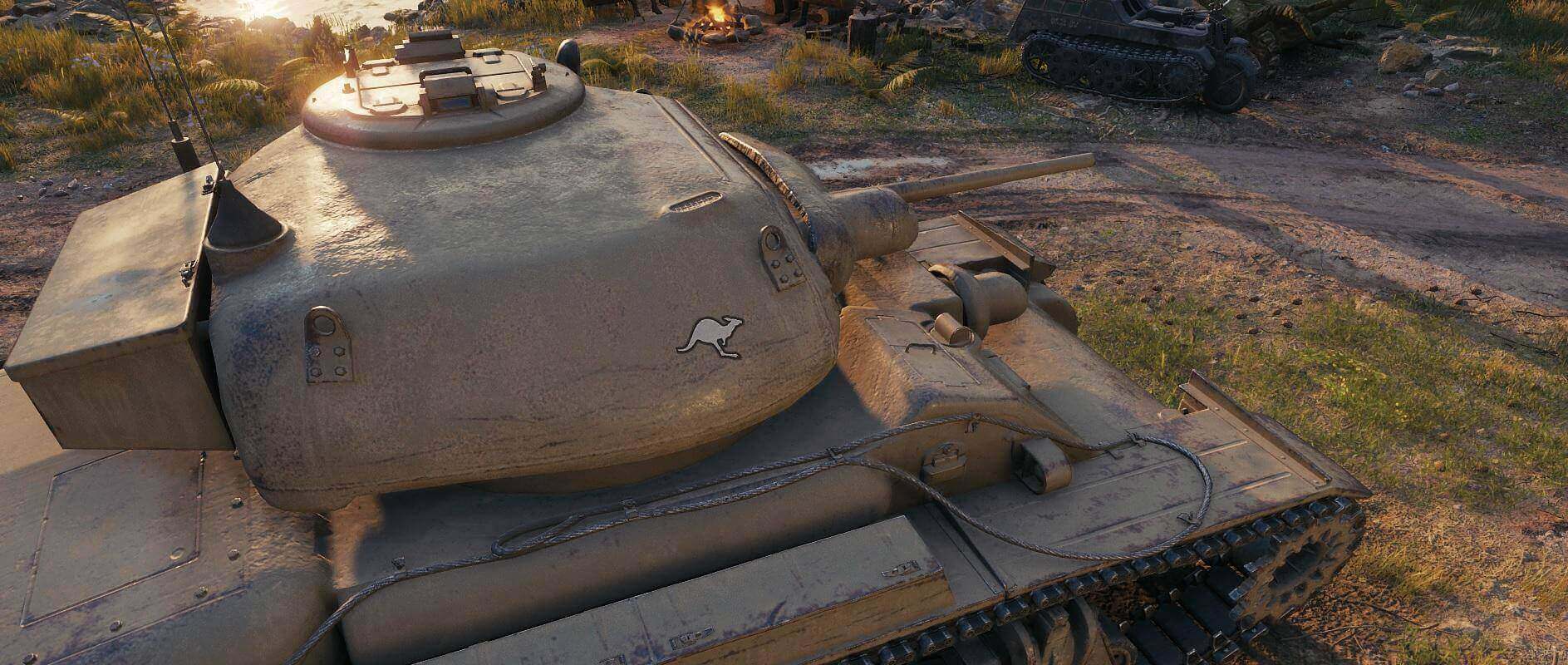 Registration ends: 3 Jan 2019 (Thu)
12:00 UTC +8 / 15:00 UTC +11 / 17:00 UTC +13
Match date: 6 Jan 2019 (Sun) / Cross-Finals 13 Jan 2019 (Sun)
15:00 UTC +8 / 18:00 UTC +11 / 20:00 UTC +13

Tournament Information
Maximum Tier Points: 14
Maximum Tank Tier: VII
Team Roster: 2 players only (no reserves)
Game Mode: Encounter, Single Elimination BO3
Prizes (per player)


Cross-Finals
Kiwi/Kanga Cups

1st place:

3,000

2nd place:

2,000

3rd & 4th place:

1,000

5th - 8th place:

500

All players:

6x Kangaroo/Kiwi tank emblems

+

5x '+50% Credits' Booster (1 Hour)
Love the banner above and want to make it your wallpaper? Click here to download it!
Terms & Conditions
Expand
Please read this carefully before registration!
A minimum number of participating teams will be required in each tournament in order for prizes to be awarded, as follows.

3rd – 4th place

prizes: 8 teams

5th – 8th place

prizes: 16 teams

9th – 16th place

prizes: 32 teams

Rewards will only be given to players who have participated in at least 1 battle during the tournament.

Captains MUST confirm their team's lineup to validate their registration; teams that have not confirmed their lineups by the end of the registration period will not be able to participate in the tournament or receive prizes.

Prizes will be credited within 2 weeks (10 working days) of the end of the tournament.

Wargaming Asia may choose to terminate the contest/event or change/reassign the prize at any time without notice.

In addition, Wargaming Asia reserves the right to disqualify players who do not comply with official Wargaming rules and tournament regulations, or those who seek to abuse the mechanics of the tournament.
Collapse