With the Grand Finals 2017 but days away, it's time to get hyped for the tank battle of the year! Which of our 12 international superstar teams will be able to survive this first crucial round of battles, and qualify for this weekend's Playoffs? Here is the full schedule for the Group Stage, so you won't miss seeing any of your favourite teams in action!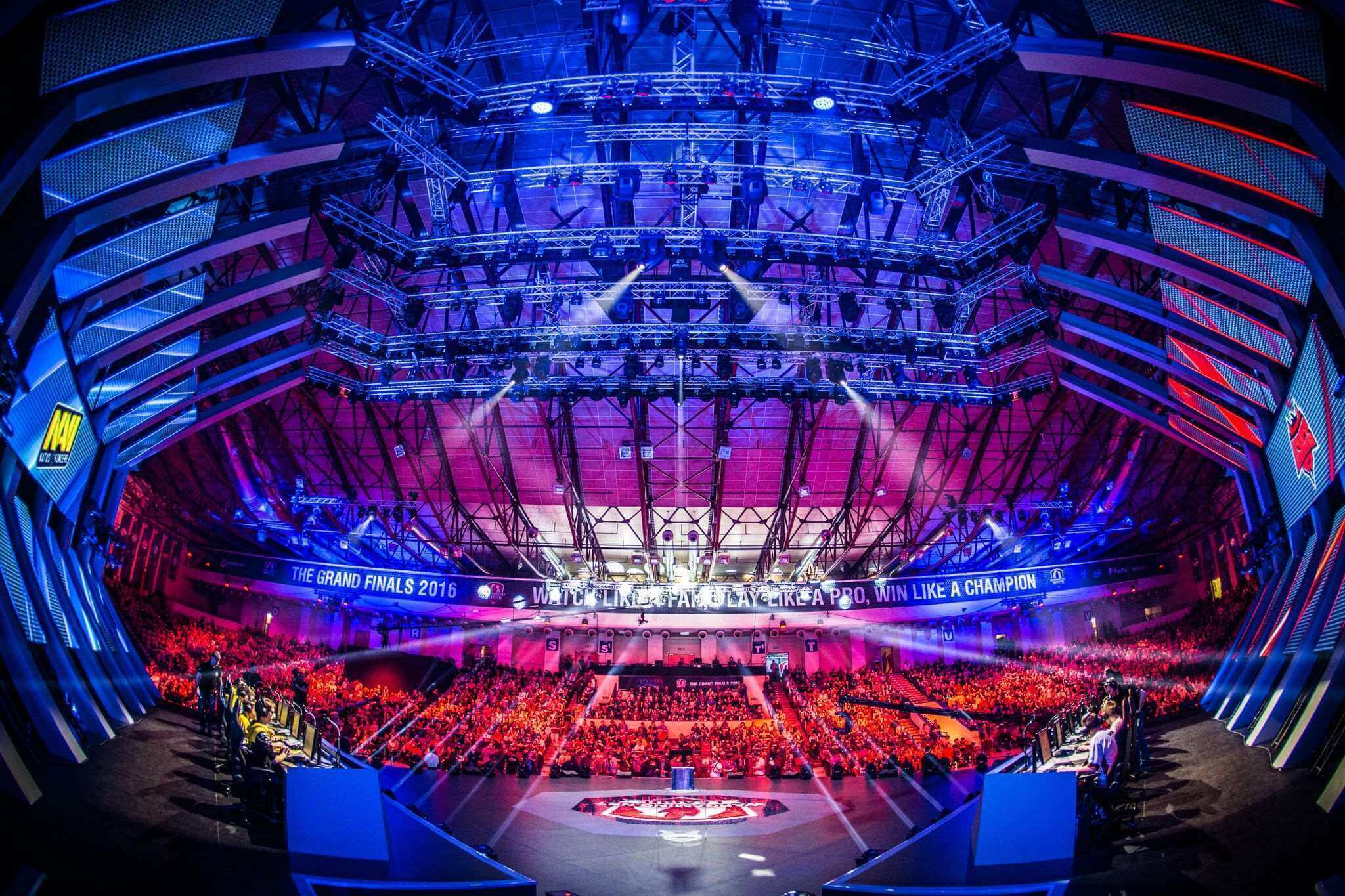 The Group Stage
Day 1
23 May 2017
Tuesday
16:00 UTC +8
Day 2
24 May 2017
Wednesday
16:00 UTC +8
Group A
Group B


EL Gaming
(APAC)


Kazna Kru
(EU)


YaTo Gaming
(Wildcard)


Elevate
(NA)


Not So Serious
(CIS)


Team Efficiency
(APAC)

Group C
Group D


eClipse
(NA)


Oops - The Tough Giraffes
(EU)


TORNADO ENERGY
(CIS)


Brain Storm
(Wildcard)


DiNG
(EU)


Natus Vincere G2A
(CIS)
The way the chips fell at the seeding show, we couldn't have wished for a more exciting set of groupings. With EL Gaming set to go up against former EU rivals Kazna Kru, and Team Efficiency having to contend with Not So Serious, who came in 4th at the Grand Finals last year, it's going to be a tough fight for our APAC teams. But they've both come a long way this Season, so could they have some surprises prepared for the other teams this time?
Be sure to watch the livestream and cheer them on!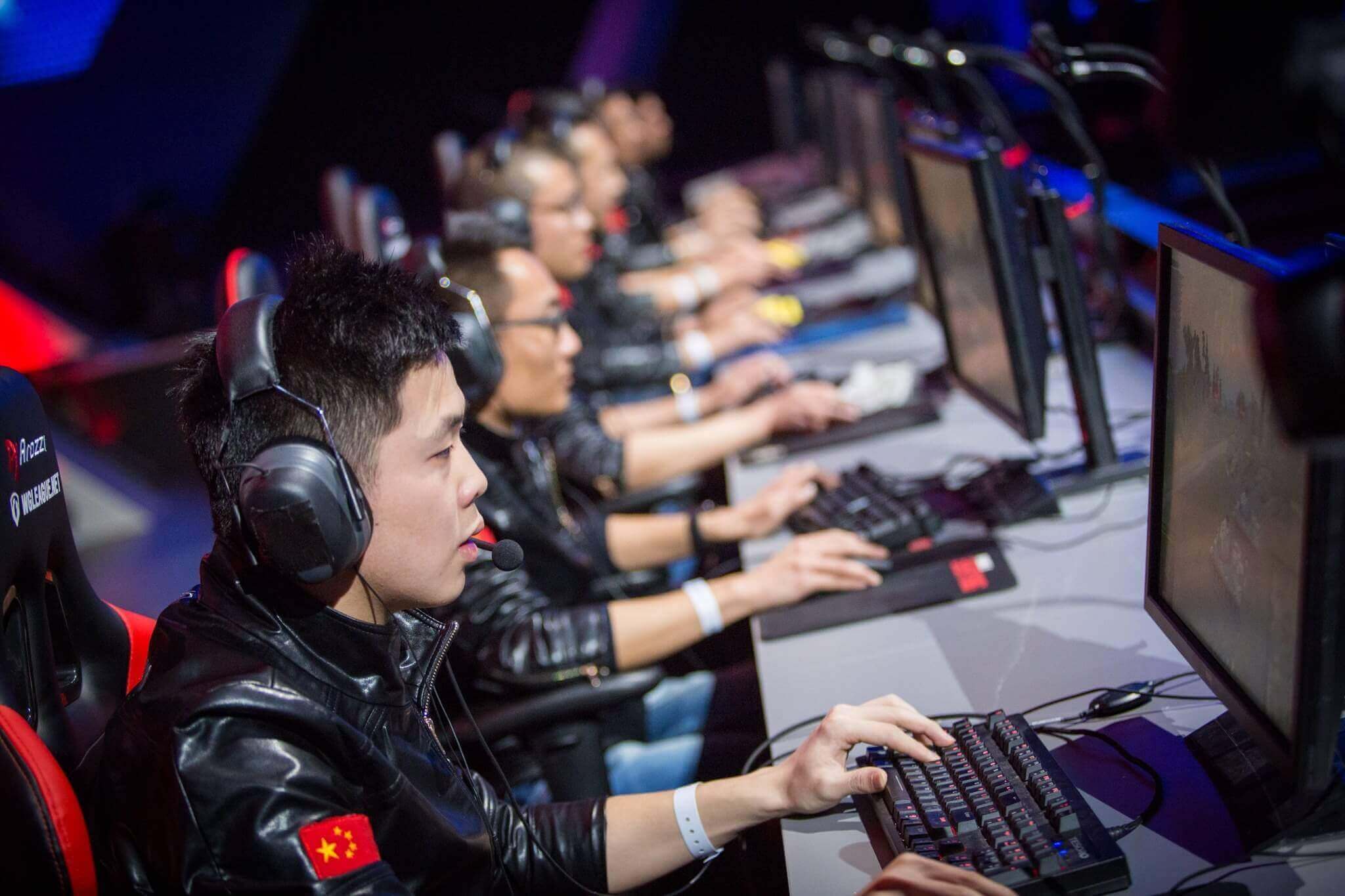 Match Schedule
23 May 2017, Tuesday
Time
(UTC +8)

Match

16:00
EL Gaming
vs
YaTo Gaming
17:40
Brain Storm
vs
Natus Vincere G2A
19:20
YaTo Gaming
vs
Kazna Kru
21:00
TORNADO ENERGY
vs
eClipse
22:40
Elevate
vs
Not So Serious
00:20
DiNG
vs
Brain Storm
24 May 2017, Wednesday
Time
(UTC +8)

Match

16:00
Not So Serious
vs


Team Efficiency

17:40
Oops - The Tough Giraffes
vs
eClipse
19:20
EL Gaming
vs
Kazna Kru
21:00
Elevate
vs


Team Efficiency

22:40
TORNADO ENERGY
vs
Oops - The Tough Giraffes
00:20
DiNG
vs
Natus Vincere G2A
Match timings may be subject to change without prior notice, so please stay tuned to the live stream for the most up-to-date information. Thank you for your kind understanding!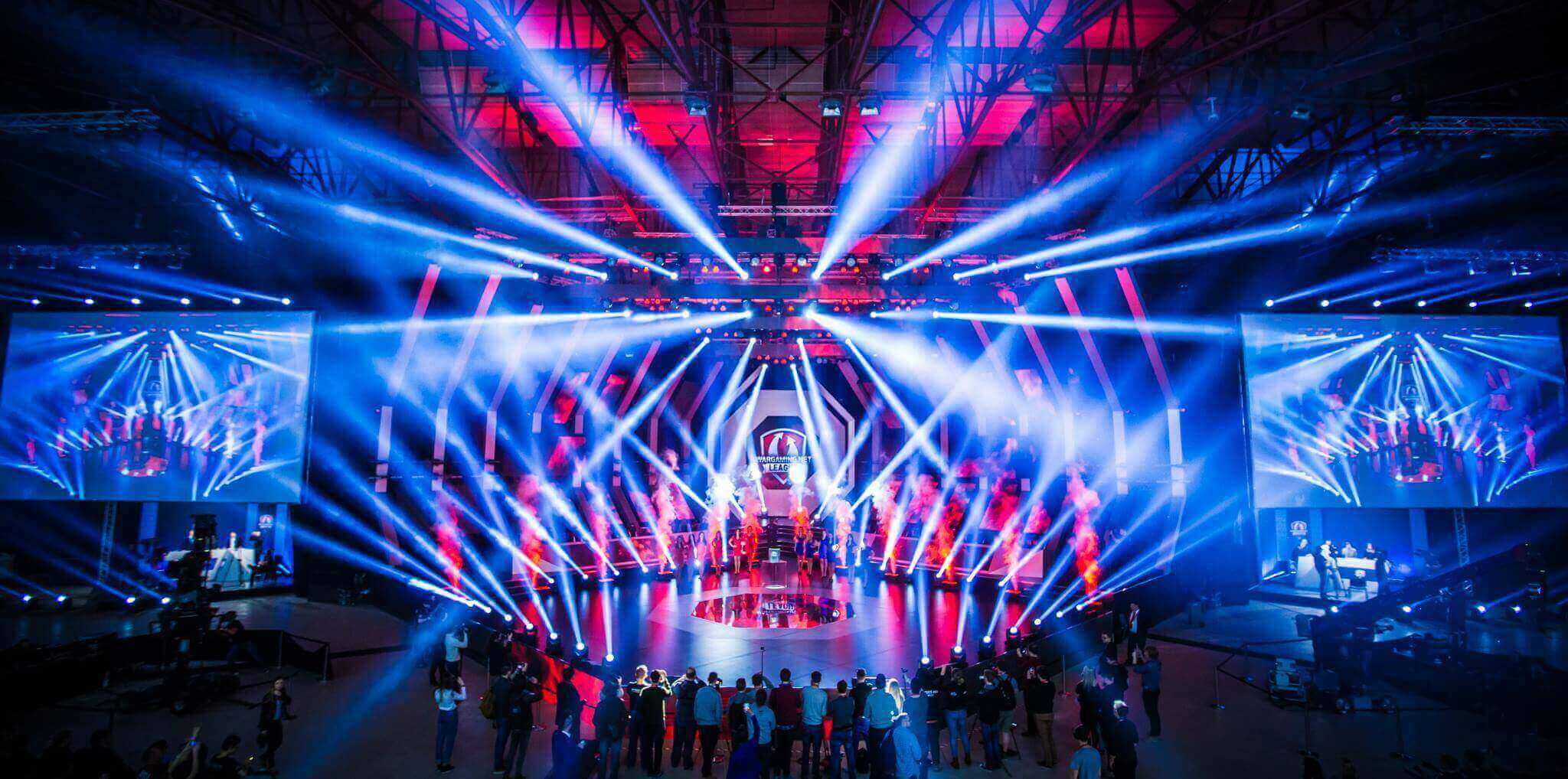 Event Partners Facebook's mission is to give people the power to share and make the world more open and connected. People use Facebook to stay connected with friends and family, to discover what's going on in the world, and to share and express what matters to them. Rostelecom is the Russian national telecommunication carrier and one of the biggest service providers in its sphere in Europe. Reaching millions of households in Russia, the company has spread its presence in all segments of the telecom services market. As part of their collaboration with Wargaming, last year Rostelecom launched a Wargaming option in the Igrovoy ("Gamer's") broadband tariff to target World of Tanks fans.


---
Don't forget to follow us on Facebook, Twitter and YouTube for all the latest updates and information on the Wargaming League! For more fast-paced fun and fabulous prizes, check out the official tournament page and embark on your path to eSports glory.