The countdown to The Final Battle has begun! 12 champion teams from APAC, Europe, China, North America, and the CIS will converge in Moscow beginning 13 December to fight for a slice of the 300,000 USD pie. Who will seize the world title? Will our #WGLAPAC teams be able to climb all the way to the top? Let's meet our stable of international contenders!
Our #WGLAPAC Teams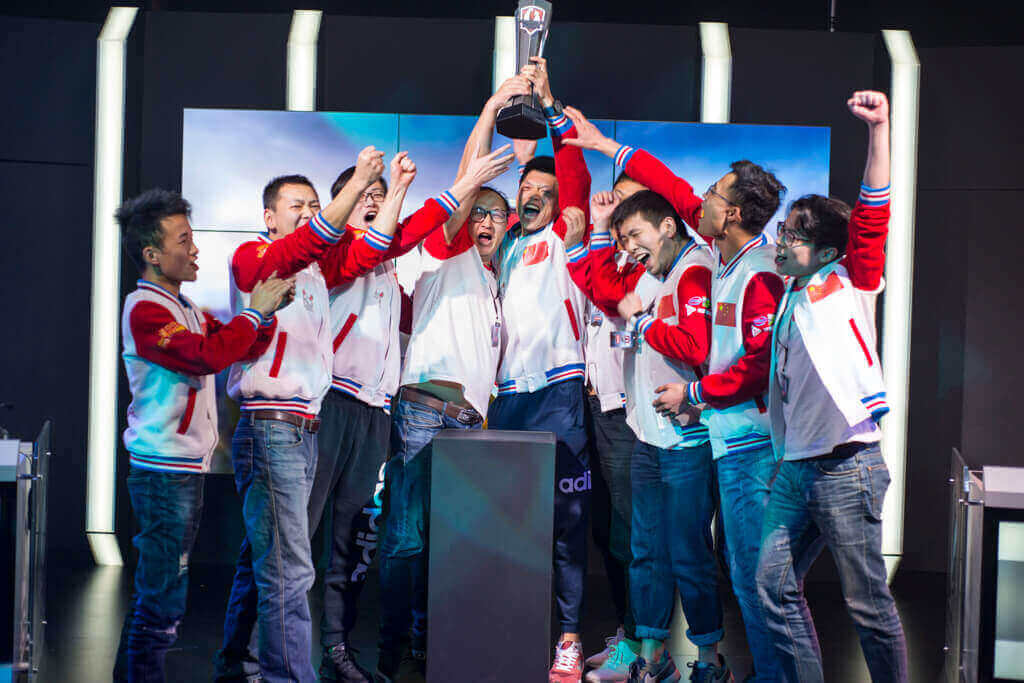 YaTo RSGaming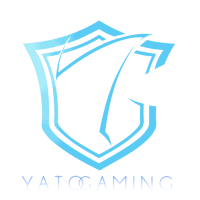 Group D:
UNIQUE (CIS)
YiNuo Gaming (China)
YaTo RSGaming (APAC)
The road to the top won't be an easy one for YaTo, with CIS stalwarts UNIQUE and Chinese warriors YiNuo Gaming awaiting them in the group stage. Nevertheless, their strong performance in the recent WGL APAC Extended Season 2017 should stand them in good stead as they battle their way to the next round.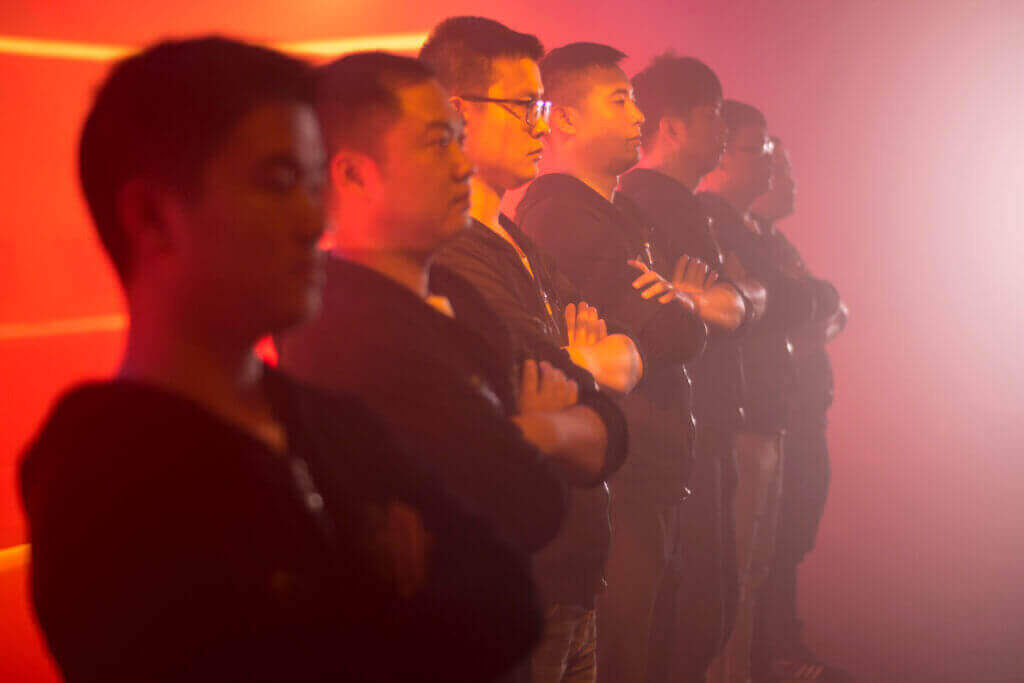 Seven Pirates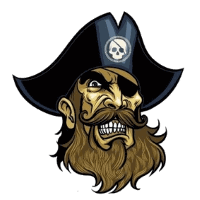 Group B:
Kazna Kru (Europe)
TORNADO ENERGY (CIS)
Seven Pirates (APAC)
As APAC 2nd seed Team Efficiency will be unable to make it to Moscow due to personal commitments, the Seven Pirates, who took 3rd Place in the WGL APAC Extended Season 2017 Finals, will be taking their seat against European powerhouse Kazna Kru and previous Grand Final champions TORNADO ENERGY. We're certain they'll be able to put on a good show, so be sure to cheer them on as they enter the international arena!
The Groups
Group A

Group B

Group C

Group D


DiNG
(Europe)


TopTier
(North America)


Steel Man
(China)


TORNADO ENERGY
(CIS)


Kazna Kru
(Europe)


Seven Pirates
(APAC)



Elevate
(North America)



Rush
(CIS)



Oops TTG
(Europe)



YaTo RSGaming
(APAC)


UNIQUE
(CIS)



YiNuo Gaming
(China)

Which team do you think will emerge victorious in this epic showdown? Look out for more details on this event to follow shortly!
Live Broadcast

The Final Battle - Group Stage


13 - 17 December 2017


Streams will be available in English only.

Twitch

Facebook Live

YouTube
Event Partners Facebook's mission is to give people the power to share and make the world more open and connected. People use Facebook to stay connected with friends and family, to discover what's going on in the world, and to share and express what matters to them.
---
Don't forget to follow us on Facebook, Twitter and YouTube for all the latest updates and information on the Wargaming League! For more fast-paced fun and fabulous prizes, check out the official tournament page and embark on your path to eSports glory.