Contest Winners (Asia)
Expand
Congratulations to the winners of our #WoTFinalBattle contest for getting the most match predictions correct (for a total of 38 points each) – you'll each be receiving 10,000!
vanzshe11

_Chihaya_

_EljteX_
While the top prize – the World of Tanks laptop – has been won by a player from the EU server, we've had plenty of lucky draw prize winners in Asia too. The following have earned themselves an M41 90mm GF:
1971_Murad_Ahmod (30 points)

l200018 (28 points)

Kapelana (27 points)

Deux_WaltherP99_Cit (25 points)

EL_GUAPO_Loco (23 points)

ky2009 (23 points)

Morrow (22 points)

_Accelerator_ (22 points)

Capilanoz (21 points)

_lolmanrhee_ (18 points)

ZaZaMuSi (18 points)

aki819 (17 points)

_Lord_Kurai_ (17 points)

jr223 (15 points)


jyamu_1 (15 points)




VPR_S (15 points)

Black_grandark (14 points)

chaukimvu (14 points)

18centimet (13 points)

JustViTor (12 points)

4ria (12 points)

SUZUKI_H (11 points)

Kronsittipat (11 points)

Ghost_LOL (11 points)

LF_kame (10 points)

White_Koala (10 points)

DETAN (10 points)

asc81509 (9 points)

fhsvnx7 (8 points)

gu__ThaiLaND (8 points)

KirenRaven (5 points)

Han_Wolf (5 points)

70728 (5 points)

Napalmer (5 points)

Mikecat283 (5 points)

Thanks for participating!
Collapse
Straight from the depths of the ocean, our crustacean friend and worldwide phenomenon Tomato has awoken from several months of deep sleep, and will once again bless us with his sacred guidance as he predicts the winners of the upcoming Final Battle matches.
The Final Battle's online phase will take place from 13th to 17th December. Check out the 12 participating champions here!
The Story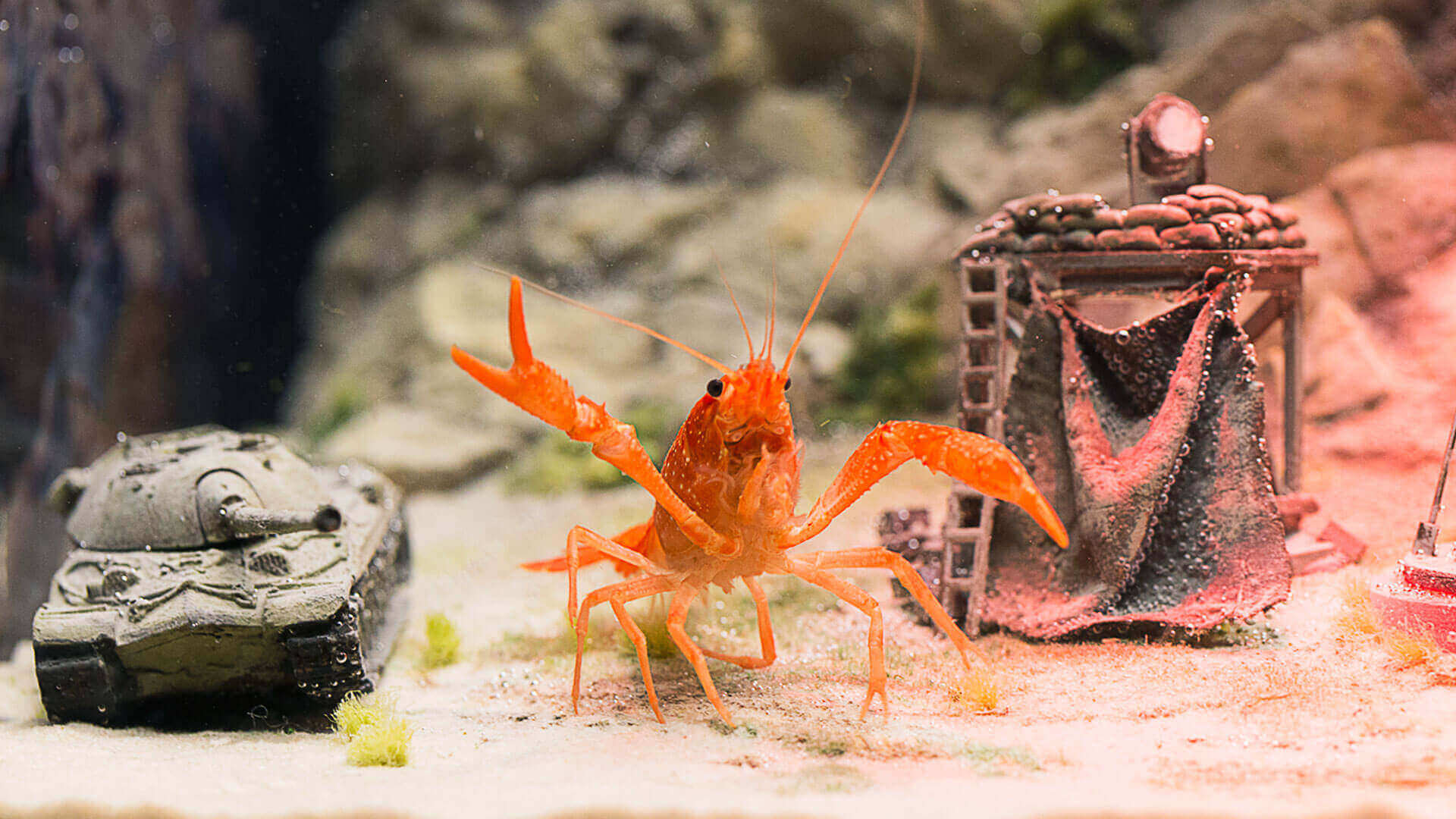 Everyone has heard the tale. Born a lone larvae in a humble fish tank, Tomato was promised to the pot from his early days, until it was discovered that he had developed an uncanny ability to foresee the immediate future. Using his gift to first predict horse race winners, the self-made lobster quickly built a local reputation, thus defying his own dark fate. The rest, as they say, is history.
Sought by Wargaming to predict the results of the Grand Finals, which he did successfully, Tomato ascended to stardom, making the cover of prestigious magazines and being chosen as "Lobster of the Year" no less than five times by as many major newspapers. Now referred to as "the Oracle" by his fans, Tomato will deliver his wisdom throughout this December's Final Battle.
Predict & Win!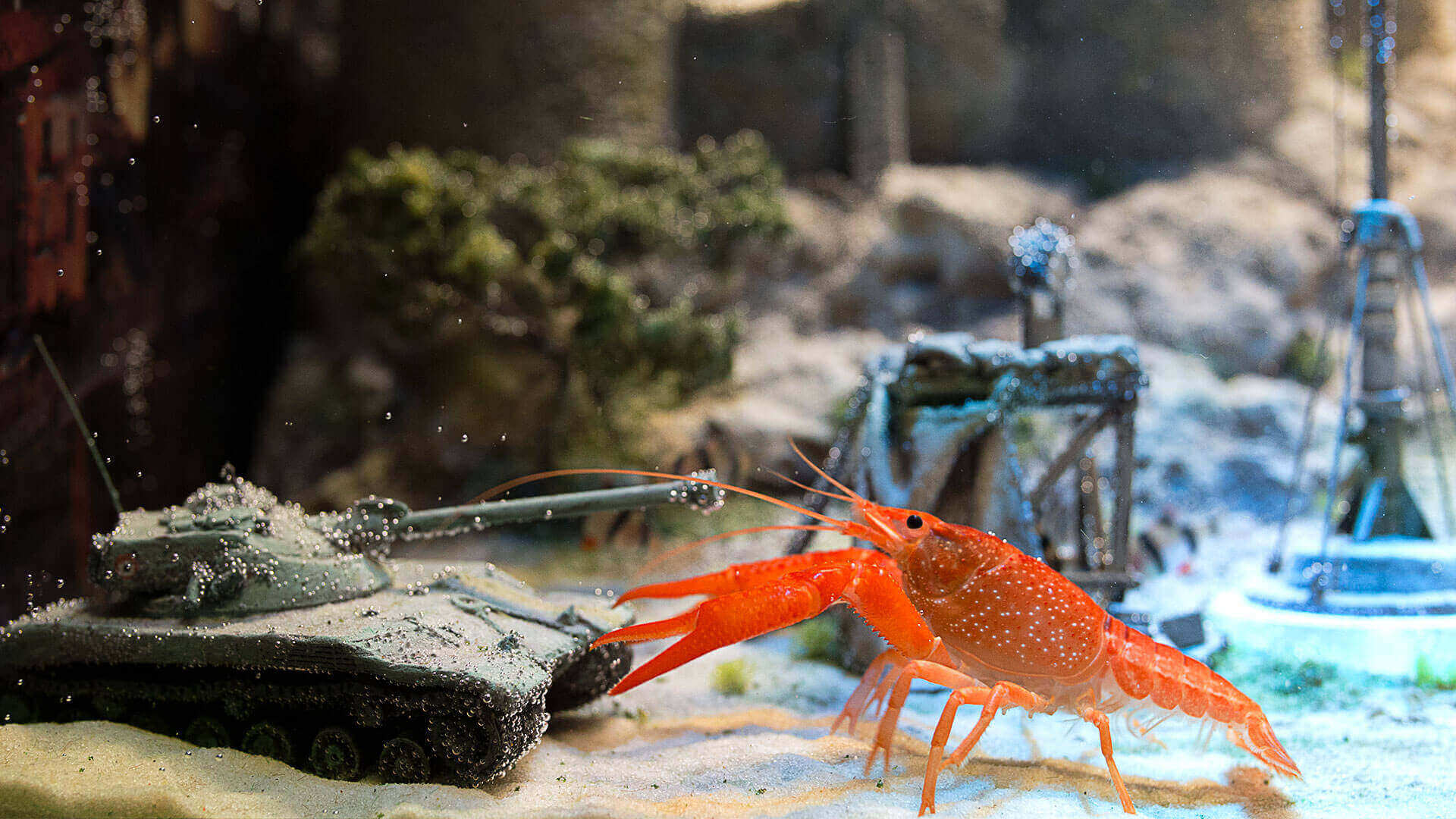 He's seen it all unfold before his all-knowing eyes. Have you? Predict the outcome of the matches and win the top prize, an exclusive World of Tanks branded MSI laptop! The gorgeous M41 90 mm GF premium tank and thousands of gold will also be up for grabs for the most clairvoyant viewers amongst you, so don't miss your chance to participate!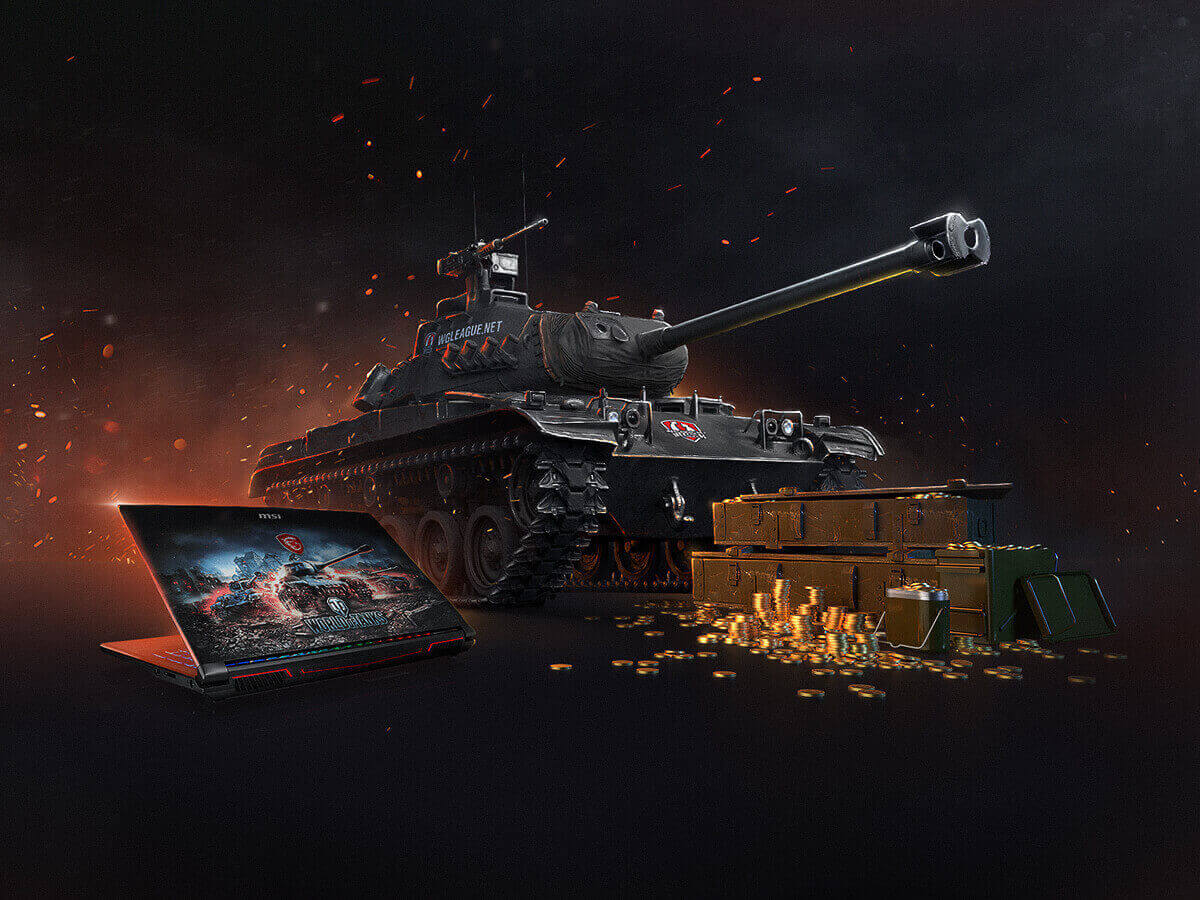 Contest Details
Expand
Mechanics
Visit wotfinals.com and log in with your Wargaming.net ID (earn 5 votes)
Watch the contest video on the site and share it on social media (earn another 3 votes). Your post must be set to Public.
Each vote earned entitles you to make 1 match prediction. Predictions will be published on your social media accounts and must be set to Public.

Group Stage – predict which 2 teams in each of the 4 groups will qualify for the Playoffs.
This phase ends

13 Dec 2017 (Wed)

, before the start of the first Group Stage match.
Playoffs Stage – predict which team will win each of the 6 Playoffs matches.
This phase ends

17 Dec 2017 (Sun)

, before the start of the first Playoffs Stage match.
Final Match – predict which team will emerge champion of the Final Battle.
This phase ends

23 Dec 2017 (Sat)

, before the start of the Final Match.

Each correct prediction will improve your chances of winning the top prize, and earn you 3 extra votes which you can then use to make even more predictions!
Prizes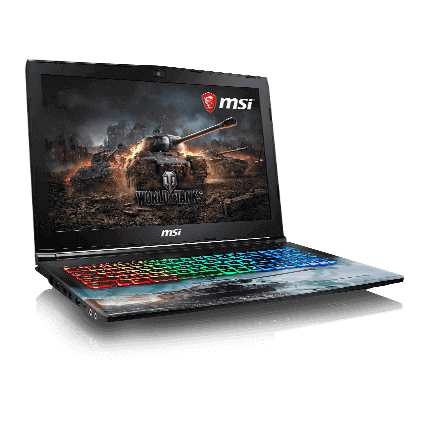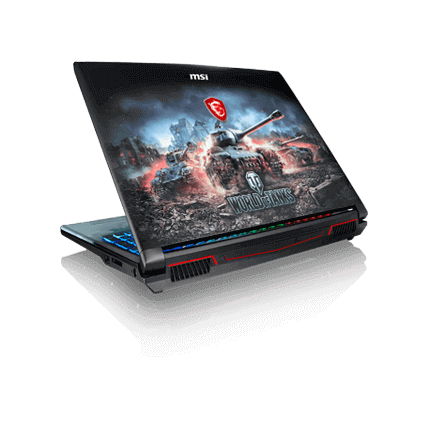 Top Prize: Exclusive World of Tanks branded 15.6" MSI laptop with GeForce GTX1050 2GB graphics card
Awarded to the participant with the most correct predictions.
If multiple participants qualify, the winner will be randomly selected from among them.
Consolation Prize Pool:

500,000


Prize pool will be divided equally (up to

10,000

each) among the participants who have made the most correct predictions but did not win the Top Prize.

Lucky Draw Prize: 35x M41 90 mm GF


Awarded to randomly selected contest participants. The more votes you've accumulated, the more chances you'll have to win!
Collapse
---
Don't forget to follow us on Facebook, Twitter and YouTube for all the latest updates and information on the Wargaming League! For more fast-paced fun and fabulous prizes, check out the official tournament page and embark on your path to eSports glory.