In addition to being phenomenal tank commanders, our best eSports players are dedicated to imparting their passion for World of Tanks through a variety of written guides, videos and streams. This month, in the spirit of sharing to better the WoT community, we've rounded up the cream of the crop for your enjoyment!
---
Written Content

The Game Plan: Team Efficiency's IS-7 Tank Guide (Part 1 & Part 2)
This clear and concise IS-7 guide by _xXx_Nomad_o7o7o7_xXx_ from Team Efficiency is easy for anyone to follow, and offers practical advice for outfitting (and handling) your vehicle so you can jump straight into the game. A great introduction to a very popular Tier X and its role in battle – definitely a must-read!
Video Content

TCSG's MVP of the Week – Team Efficiency
If there's one thing that's close to our hearts here at Wargaming, it's our players, so any initiative that helps get our best tankers the recognition they deserve is a welcome one. Each week, iguru from The Coalition – Singapore picks a new MVP – the player who's done the most damage per series – from a different Gold Series team, so watch out for more videos and get to know the stars of our eSports scene a little better!
Streaming Content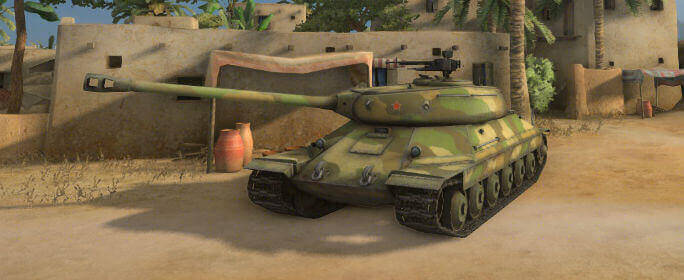 IS-6 Basic Lesson (video available in Chinese only)
Horsemen's ever-personable TW_Spencer definitely knows his way around an IS-6, and duly performs a beautiful demonstration of how to use cover effectively – buildings, foliage, and even fallen foes – in this video. It's not all about hiding behind walls, though – he also manages to pick up a Steel Wall achievement at the end of the match.