Ready to build your very own World of Tanks eSports dream team but don't know where to begin? Follow this simple guide to getting started with the WGL APAC Fantasy League and you'll be climbing the rankings in no time!
Step 1: Join the League
Click the Join Official League button, then sign in for free with your Asia Wargaming.net account to become part of the Official Global League!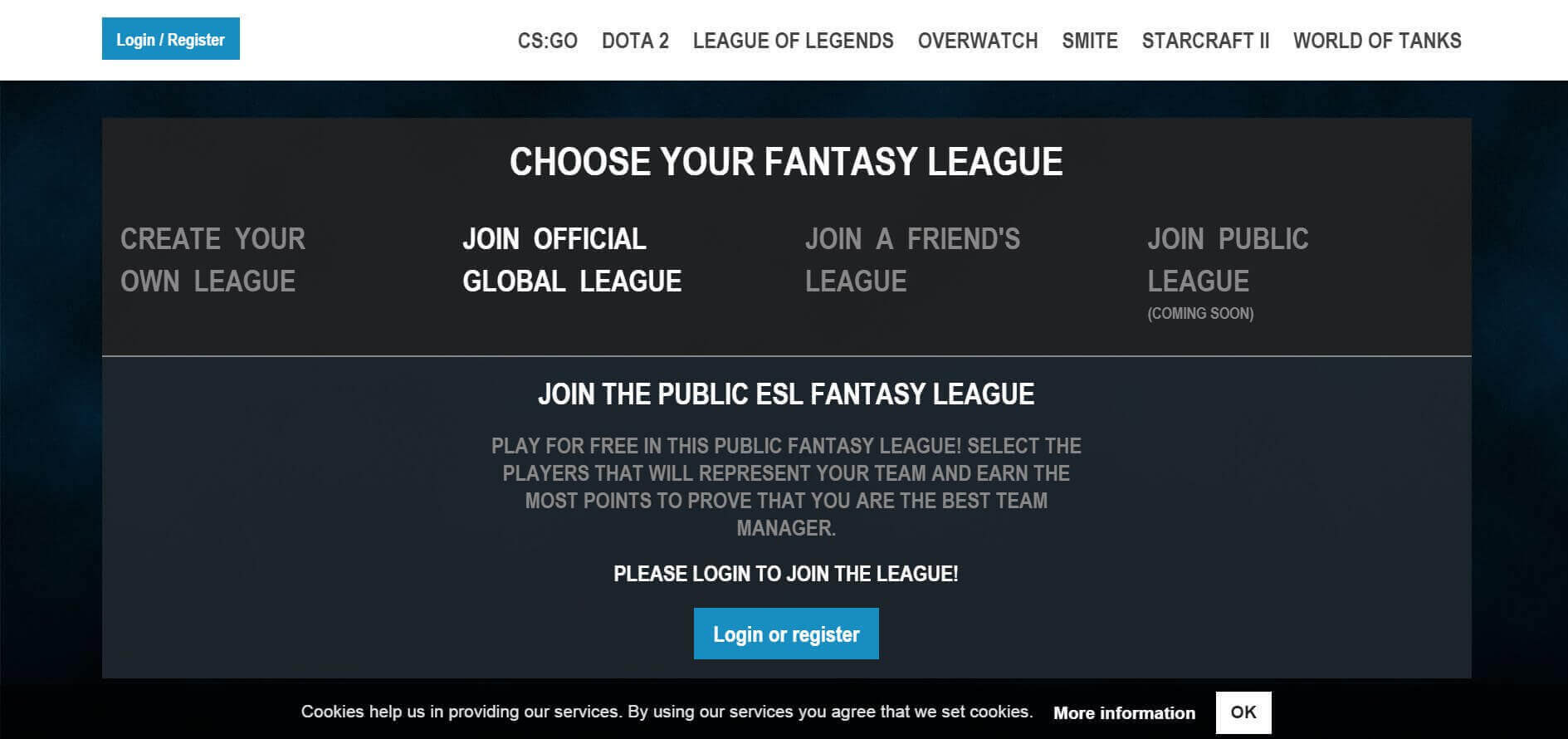 Click Login or register on this page.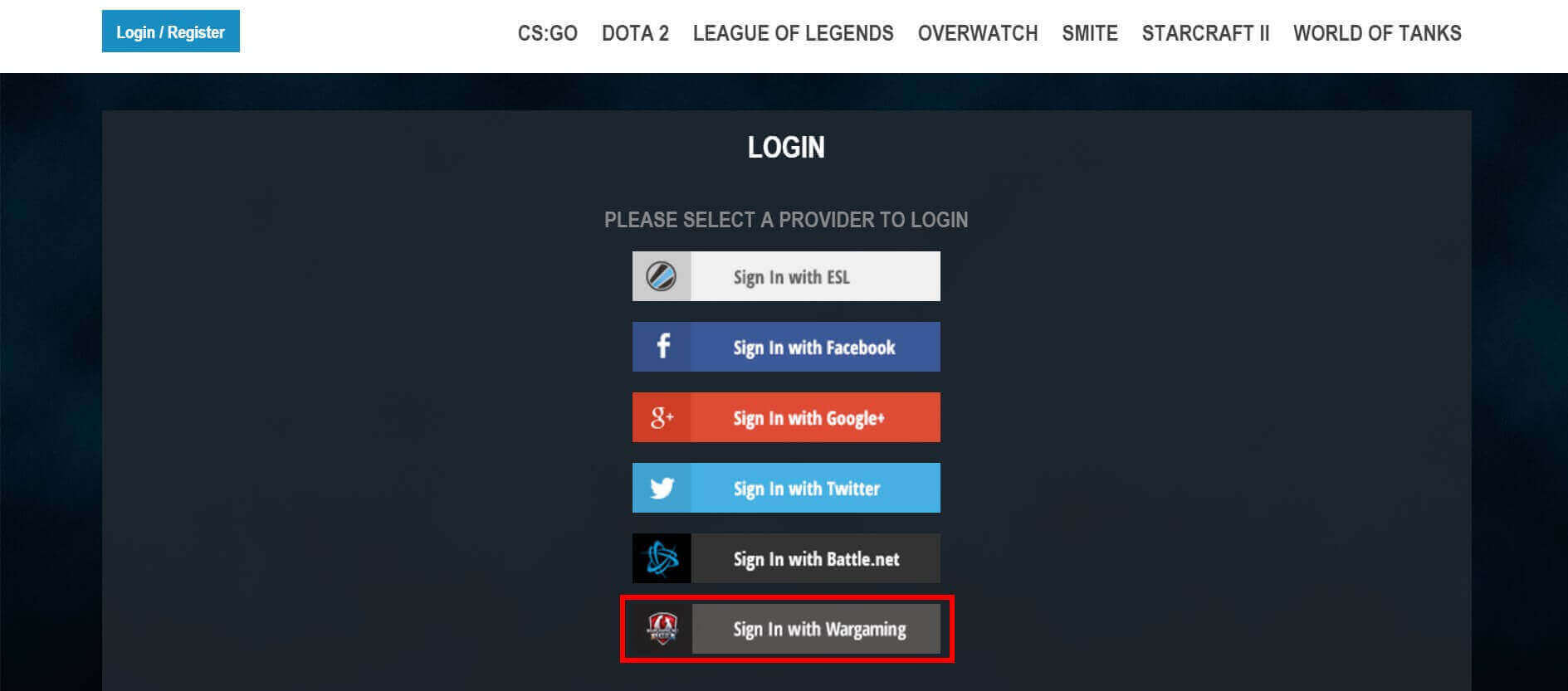 Select Sign in with Wargaming.

Select Asia.
Step 2: Create Your Team
Now for the fun part! Start by giving your new team a name.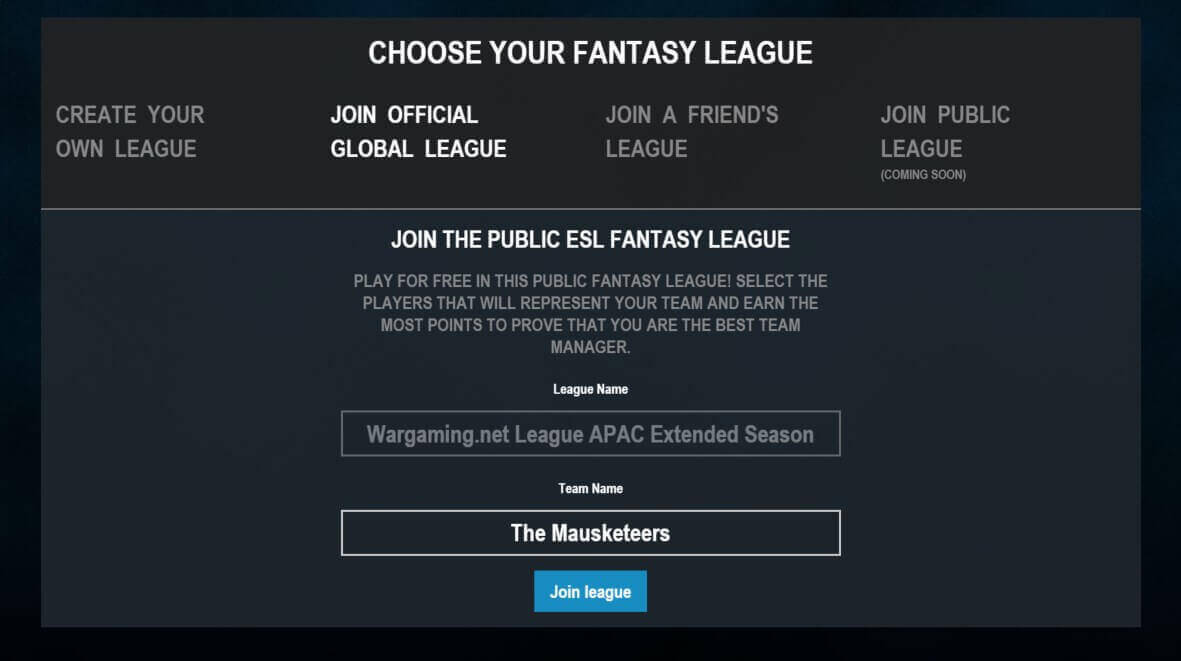 Click Join league once you've decided! You can change your team name on the team page whenever you wish.
Once that's done, you'll be taken to the line-up screen. Look at all those empty slots! It's time to begin filling them up.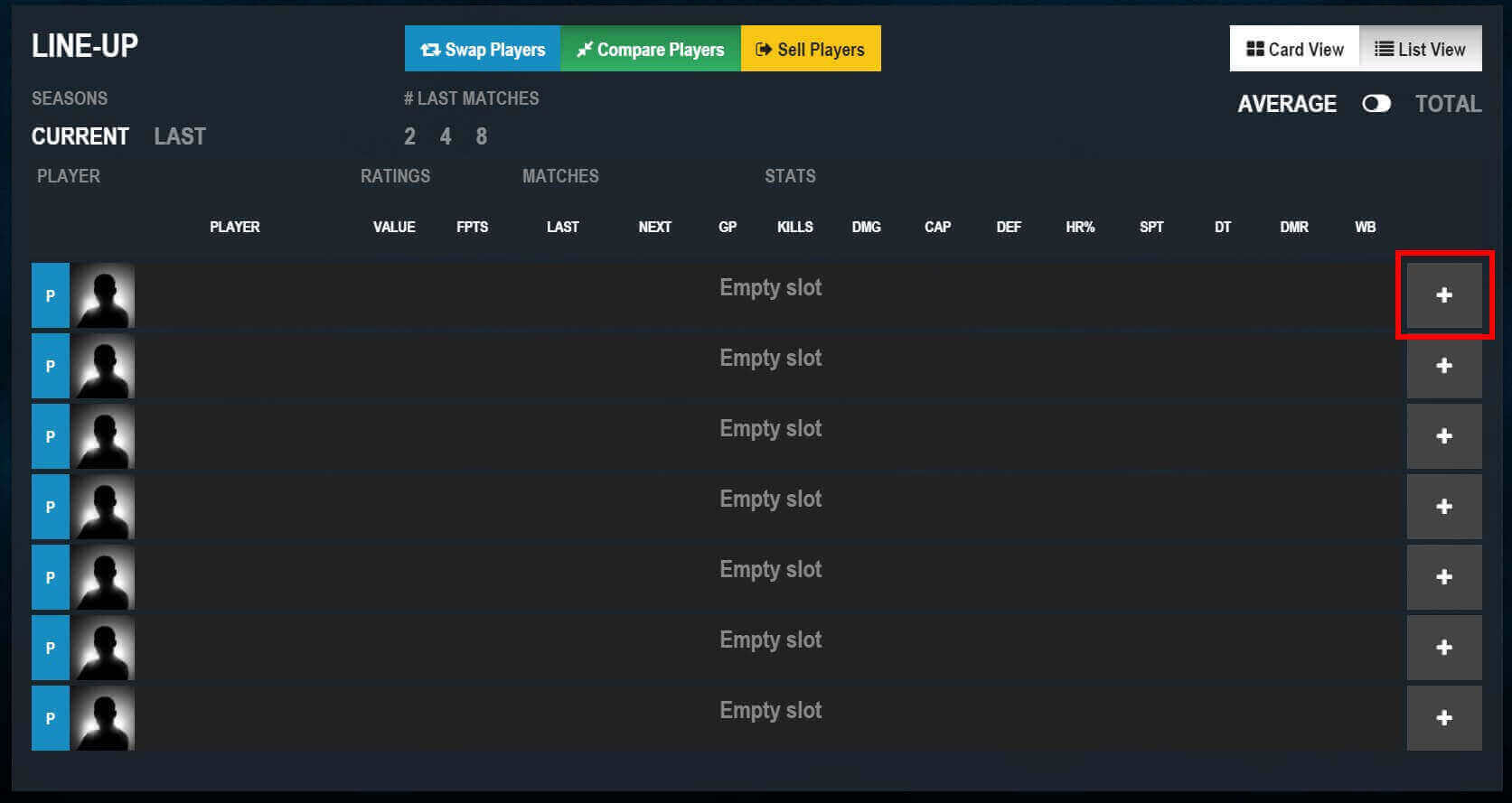 Click on the + sign to buy a player for your team. You'll be taken straight to the Global Player Market.
Here you'll find all the players who are participating in this Season's WGL APAC. You'll be allocated a starting budget of $7700, and you can buy up to 7 players in total. Spend it wisely!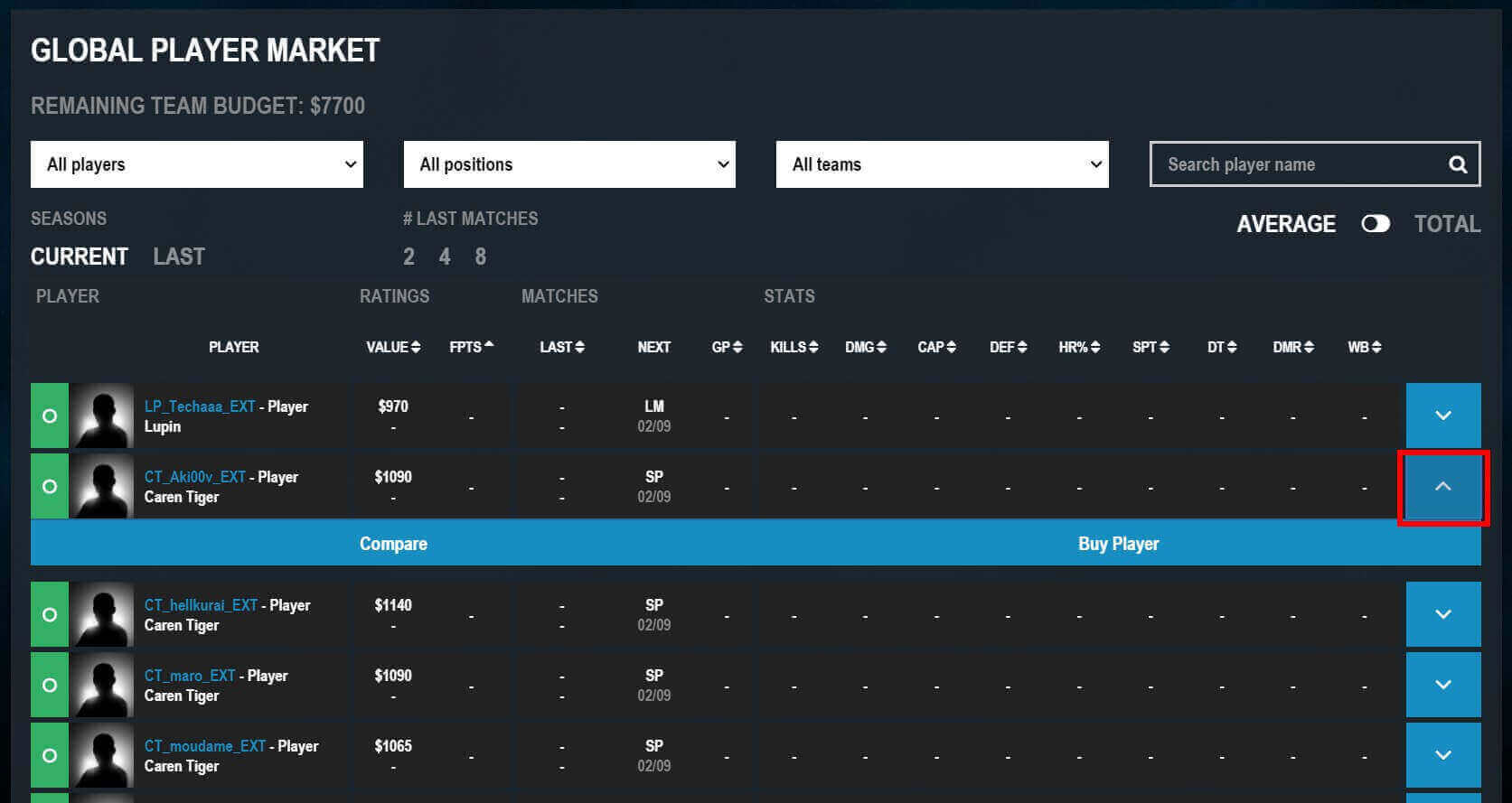 See any names you'd like added to your roster? Click on the dropdown menu to Buy or Compare players. You can also sort the player list by specific stats, or filter it to see only certain teams.
Don't forget to stop by the Standings page to see who your friends are fielding, and of course, to keep an eye on your team's ranking!
Step 3: It's Showtime!
Are your players underperforming? Or perhaps you've spotted a new talent who would be perfect for your team? Once you've signed in to the Fantasy League page, click on My competitions and select your team. You'll be taken straight to your team page, where you can modify your line-up to your heart's content.
Pro tip: You can also enter your email address to receive the latest updates on your Fantasy League scores or prize winnings!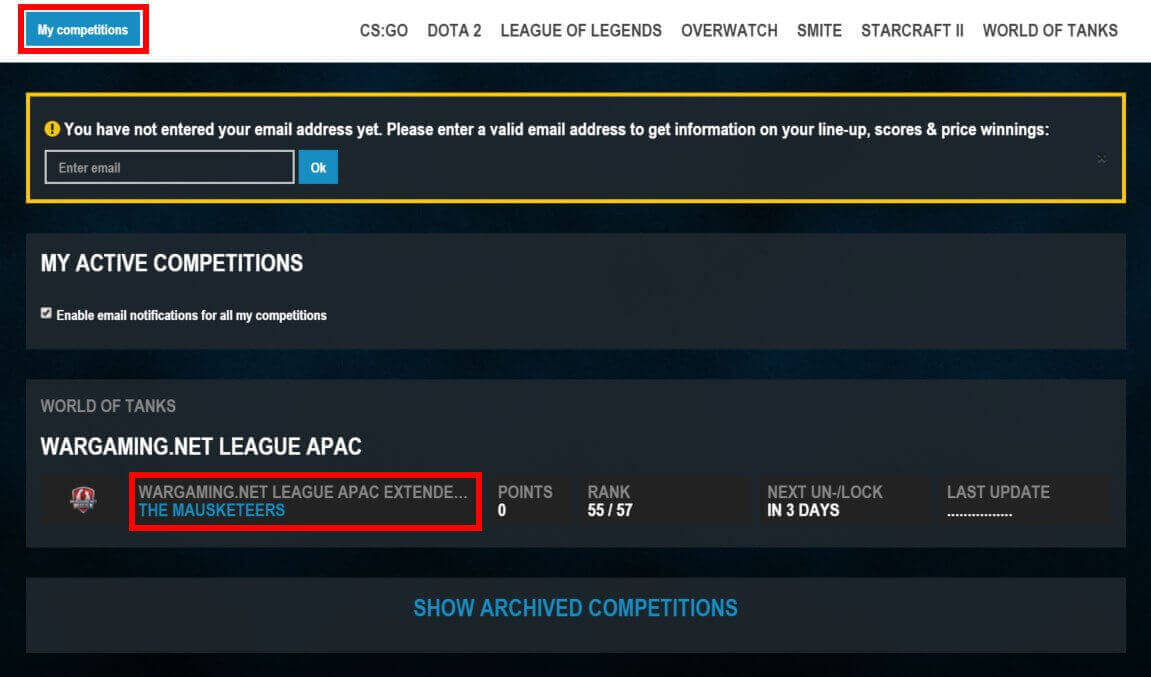 You may continue to buy and sell players freely during the transfer window each week (refer to the Locks section at the bottom of the Rules page for the dates). Once the transfer window is closed, the live matches will begin and your chosen players will start to earn points for you. Be sure to watch the stream at 14:00 UTC +8 every Saturday & Sunday and cheer them on!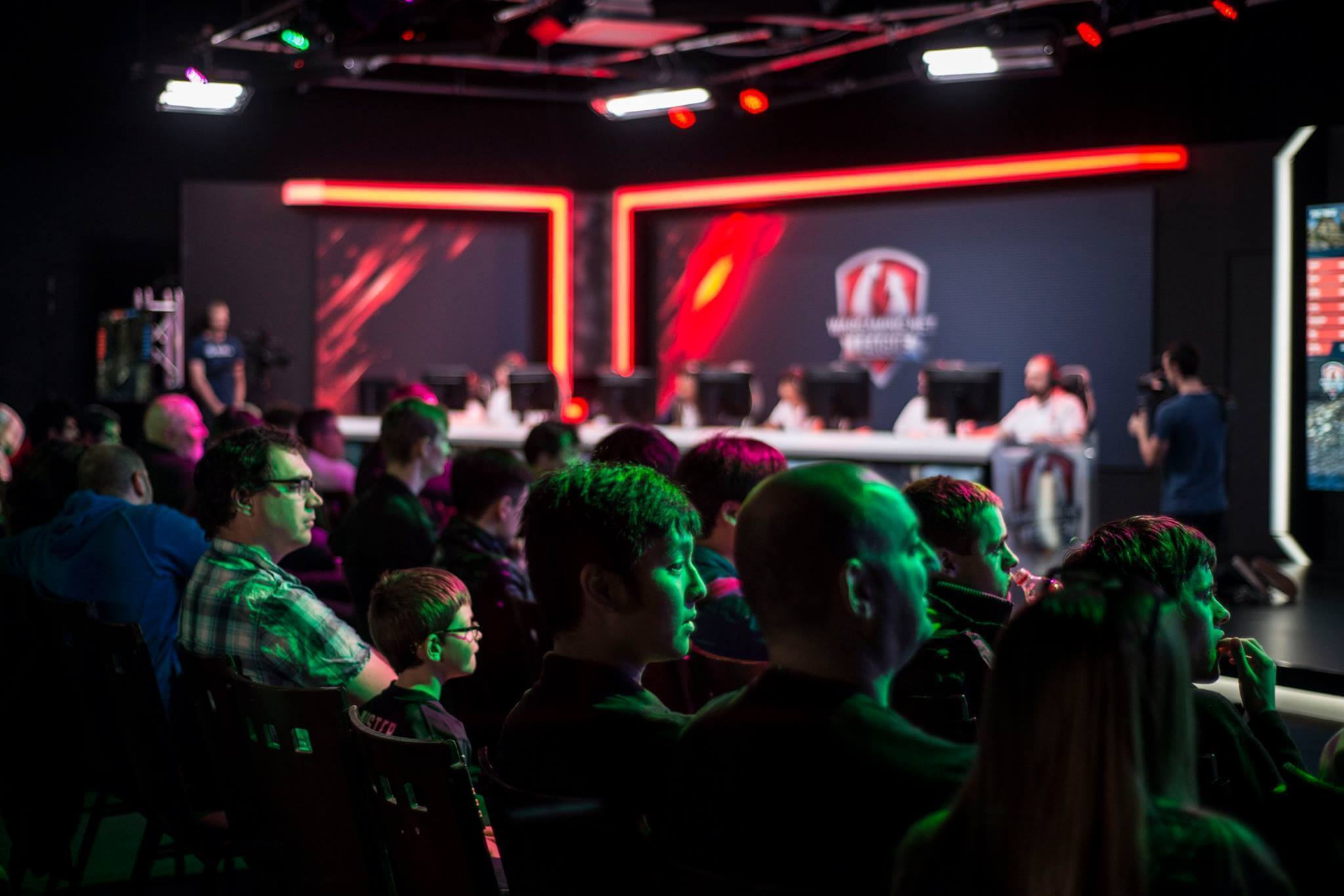 If your team emerges tops, here's a quick reminder of what you stand to win after this Season ends:
1st Place:

5,000

&

7 days' Premium

2nd Place:

2,500

&

3 days' Premium

3rd – 4th Place:

1,250

&

3 days' Premium

5th – 8th Place:

750

9th – 25th Place:

500
Sounds good? Don't hesitate – join the WGL APAC Fantasy League and show everyone who the ultimate team manager is!
---
Don't forget to follow us on Facebook, Twitter and YouTube for all the latest updates and information on the Wargaming League! For more fast-paced fun and fabulous prizes, check out the official tournament page and embark on your path to eSports glory.