Tank Commanders!
As part of our ongoing mission to keep the competitive WoT scene fun and fresh, we've decided to make some significant changes to the format of our regular Crystal Warfare tournament series. Here's what to expect, starting this week!
LEANER & MEANER
First off, you may notice that the available range of team sizes has become more focused. The Emerald tournament has been revised from a 5-way fight to the more accessible 2v2 format - just grab one of your best buds and you're all set for a Thursday night tank rampage.
MAKE IT COUNT
You know that one guy in your project work group who never showed up for meetings or did his share of the work, but still got the same grades as you? In order to improve the overall tournament experience and prevent system abuse, reserves will no longer be allowed in the Emerald and Sapphire tournaments.
Plus, with more gold to go round, the Sapphire and Ruby tournaments will both be able to offer higher prizes for top positions!
SHOW UP AND SHOW OUT
We've shortened the registration window to keep the number of last-minute forfeits to a minimum and reduce waiting times. And with registration now closing mere hours before the tournament begins, it'll be easier than ever before to get your competitive fix on the fly.
What do you think of these new modifications? Register below for a taste of the newly-revamped tournaments, then share your feedback with us right here on the World of Tanks forum!
---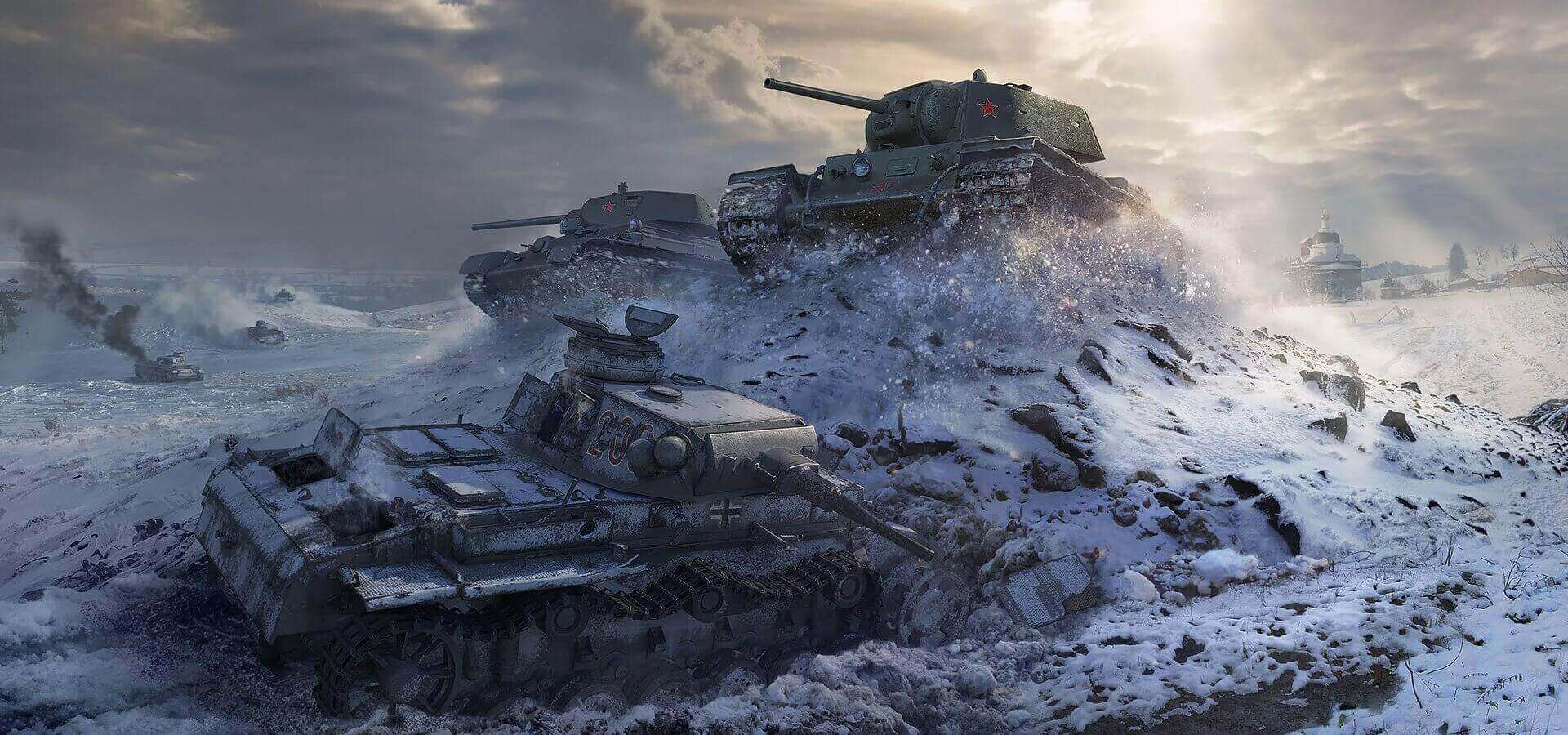 Emerald (2 vs 2) - Tier VI

Sapphire (3 vs 3) - Tier VIII

Ruby (7 vs 7) - Cancelled

Terms & Conditions