Think you're the mightiest tank commander in all of SEA? Come prove it once and for all in the SEA Cup 2017 tournament, and you could walk away with the much-coveted Type 59, as well as up to 5,000!
Eligibility (IMPORTANT!)
Expand
This tournament is open to all World of Tanks Asia server teams, except those consisting of more than 2 players who are geographically based in any of the following countries:

Taiwan
Korea
Japan (Alienware Cup has ended)
Australia/New Zealand

Teams can be a combination of players from multiple countries in SEA, but only a maximum of 2 players outside of the SEA region will be allowed to join.

Example 1:
2 PH 2 MY 2 TH 1 SG ⇒ eligible
Example 2:
3 PH 2 MY 1 KR 1 AU ⇒ eligible
Example 3:
2 TH 2 PH 2 TW 1 JP ⇒ not eligible

If you live outside of SEA, don't fret – you'll get your turn soon enough! This tournament is part of a series of country-specific tournaments, so keep an eye out for the announcement of your country's exclusive tournament in the coming months!
Collapse
Registration ends:
5 Oct 2017, Thursday, 12:00 UTC+8

Match dates:

Qualifiers

- 8 & 15 Oct 2017, Sunday, 13:00 UTC +8


Finals (streamed LIVE)

– 29 Oct 2017, Sunday
Tier Points: 56
Maximum Tank Tier: VIII
Team Roster: 7

players + 1 reserve

Game Mode: Attack/Defense, Round-robin BO3 (Finals: Single Elimination BO5)
Prizes (per player)

1st Place: 1x

VIII

Type 59

w/ slot +

5,000

2nd Place:

5,000

3rd - 4th Place:

2,000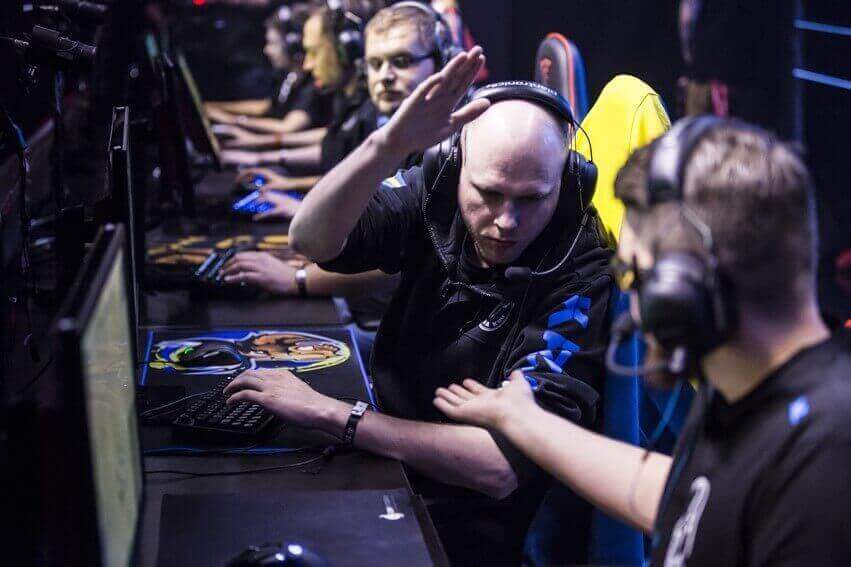 Terms & Conditions
Expand
Please read this carefully before registration!
Rewards will only be given to players who have participated in at least 1 battle during the tournament.

Prizes will be credited within

2 weeks (10 working days)

of the end of the tournament.
Wargaming Asia may choose to terminate the contest/event or change/reassign the prize at any time without notice.
In addition, Wargaming Asia reserves the right to disqualify players who do not comply with official Wargaming rules and tournament regulations, or those who seek to abuse the mechanics of the tournament.
Collapse