Which clan has the mightiest warriors? You can flaunt your winrate all you like, but when it's down to the wire, whose squad truly has each other's backs? It's time to find out all this and more (and for some very attractive prizes) in our very first clan tournament, Call to Battle!
Plus, if you are the MVP of your tournament group – the player with the highest damage (including assist damage) in any tournament battle – you stand to win yourself the rare Type 59 when you submit your replay.
So what are you waiting for? Gather your best buddies and get ready to register!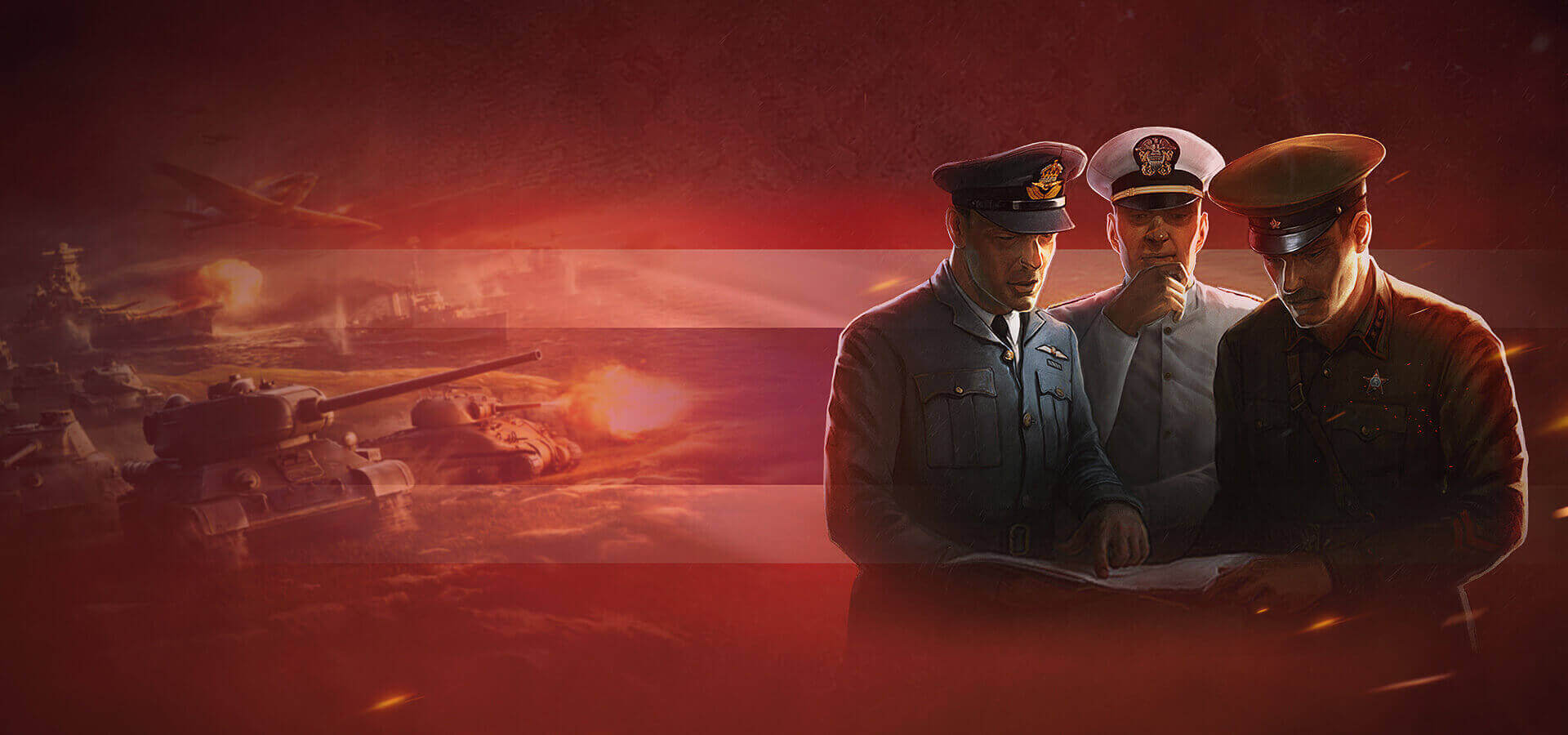 Registration period:
19 – 26 April 2017, Wednesday, 12:00 UTC +8
Match date:
30 April 2017, Sunday, 15:00 UTC +8
Tier Points: 120
Maximum Tank Tier: 8
Team Roster:

15 players + 5 reserves (maximum of 4 Legionnaires in each team)

Game Mode: Standard
Brackets:

4 groups, Single Elimination BO3

Map Pool:

Paris, Redshire, Tundra

Prizes

1st Place:

Clan treasury –

10,000

Per player –

25,000

Free EXP

+

1x Clan digital camouflage (Sweden)

2nd Place:

Clan treasury –

5,000

Per player –

10,000

Free EXP

+

1x Clan winter camouflage (Sweden)

MVP (1 player per group):
Terms & Conditions
Expand
Please read this carefully before registration!
Each clan may only register ONE team – the team leader's clan will determine the team's clan.

Players may only join 1 team at a time; a player who is already part of a team cannot join another team as a legionnaire.

Strictly no requests for rematches due to team/player absence will be entertained, regardless of reason.

Battle replays may be requested by Wargaming Asia staff at any time; please be sure to keep the 'Save Battle Replay' feature switched on at all times during the tournament.

Wargaming Asia may choose to terminate the contest/event or change/reassign the prize at any time without notice.
In addition, Wargaming Asia reserves the right to disqualify players who do not comply with official Wargaming rules and tournament regulations, or those who seek to abuse the mechanics of the tournament.
Prizes will be credited within

2 weeks (10 working days)

of the end of the tournament.
Collapse