Is your clan ready for a REAL challenge? It's time to fight your way up to the top and prove your worth in the League Force tournament!
Qualifiers

League Finals

Epic Finals

6, 8 & 10 Nov 2017, Mon/Wed/Fri
Pacific League 15:30 UTC +8
Asia League 20:00 UTC +8

15 Nov 2017, Wed
Pacific League 15:30 UTC +8
Asia League 20:00 UTC +8

18 Nov 2017, Sat
16:00 UTC +8

Round-robin, BO1
Standard mode

Single Elimination, BO3
Attack/Defense

Single Elimination, BO5
Attack/Defense

Top 4 teams in each League advance to League Finals

Top team in each League advances to Epic Finals

LEAGUE CHAMPION
To ensure a fair playing field and comfortable match timings for all, Asian and Australian clan teams will be split into two Leagues, the Asia & Pacific Leagues respectively. The majority of tournament matches will be played between teams in the same League, but the winners of each League will have a chance to face off in an Epic Final to determine who the true champion is (and who gets to take home the lion's share of the prize pool).
With all the strongest clan members in Asia gathered to fight for the top honours, you can expect this to be a battle like no other. Don't miss your chance to register!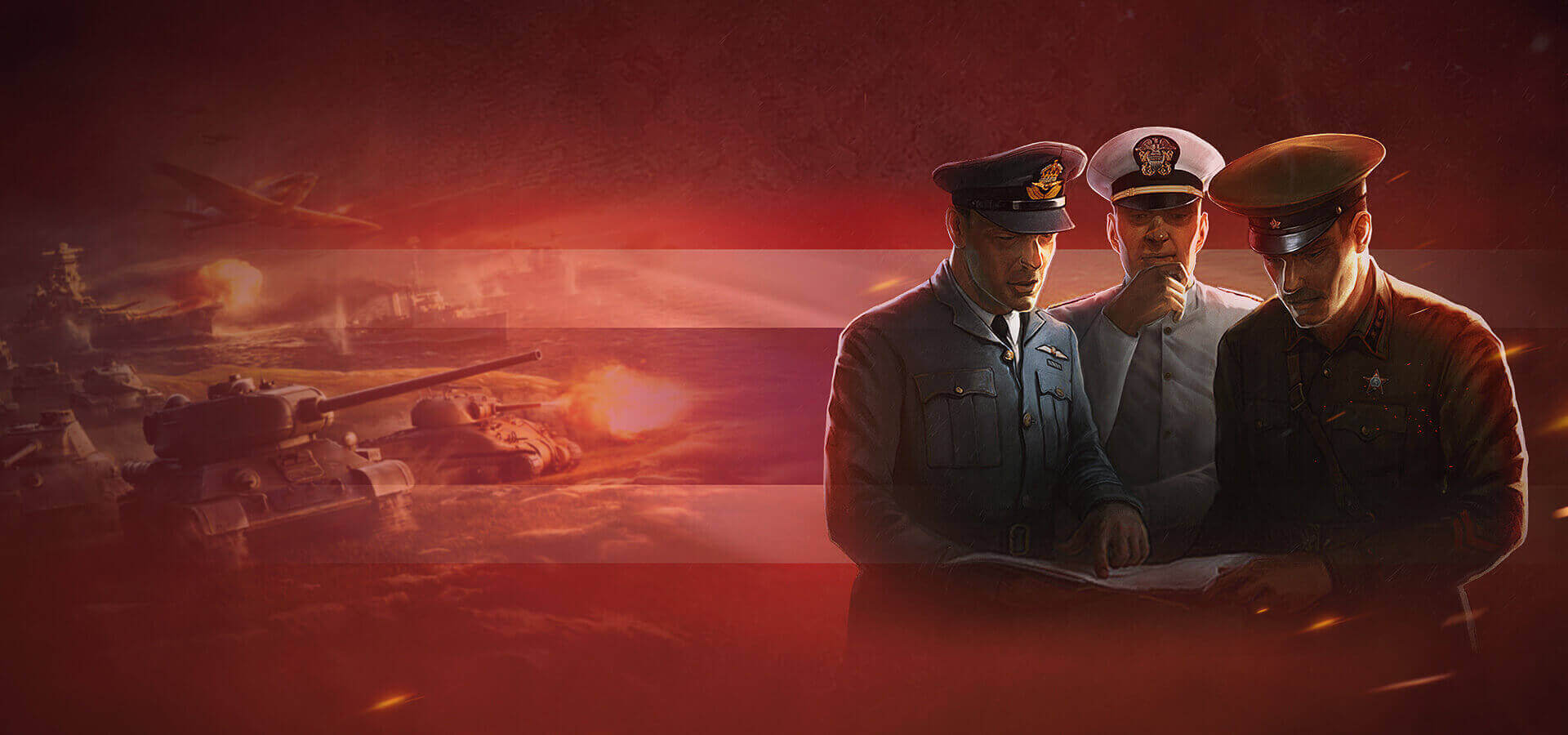 Registration ends:
1 Nov 2017, Wed, 12:00 UTC +8
Tier Points: 150 (Tier X tanks only)
Team Roster:

15 players + 5 reserves (maximum of 5 Legionnaires in each team)

Prizes

Top Team in each League


1st Place:

Advance to Epic Finals

2nd Place:
3rd - 4th Place:

Epic Finals Teams:

1st Place:

50,000

1,000,000

Per player –

10x 50% EXP Booster (2 hours)

+

1x Clan digital camouflage (China)

+

Special Emblem (Unstoppable) for all members of winning clan

2nd Place:

30,000

500,000

Per player –

10x 50% EXP Booster (1 hour)

+

1x Clan digital camouflage (China)
Terms & Conditions
Expand
Please read this carefully before registration!
Each clan may register a maximum of TWO teams, provided no other clan is in queue. The team leader's clan will determine the team's clan.

Players may only join 1 team at a time; a player who is already part of a team cannot join another team as a legionnaire. Account sharing is prohibited.

Strictly no requests for rematches due to team/player absence will be entertained, regardless of reason.

Battle replays may be requested by Wargaming Asia staff at any time; please be sure to keep the 'Save Battle Replay' feature switched on at all times during the tournament.

Wargaming Asia may choose to terminate the contest/event or change/reassign the prize at any time without notice.
In addition, Wargaming Asia reserves the right to disqualify players who do not comply with official Wargaming rules and tournament regulations, or those who seek to abuse the mechanics of the tournament.
Prizes will be credited within

2 weeks (10 working days)

of the end of the tournament.
Collapse