It's the battle of the clans! The League Force tournament has produced 2 worthy champions from each League, and now they shall fight to determine which clan will take home the ultimate glory. Tune in to see some top-tier tank warfare and cheer for your clan in the Epic Finals match, tomorrow at 4pm UTC +8!
LIVE BROADCAST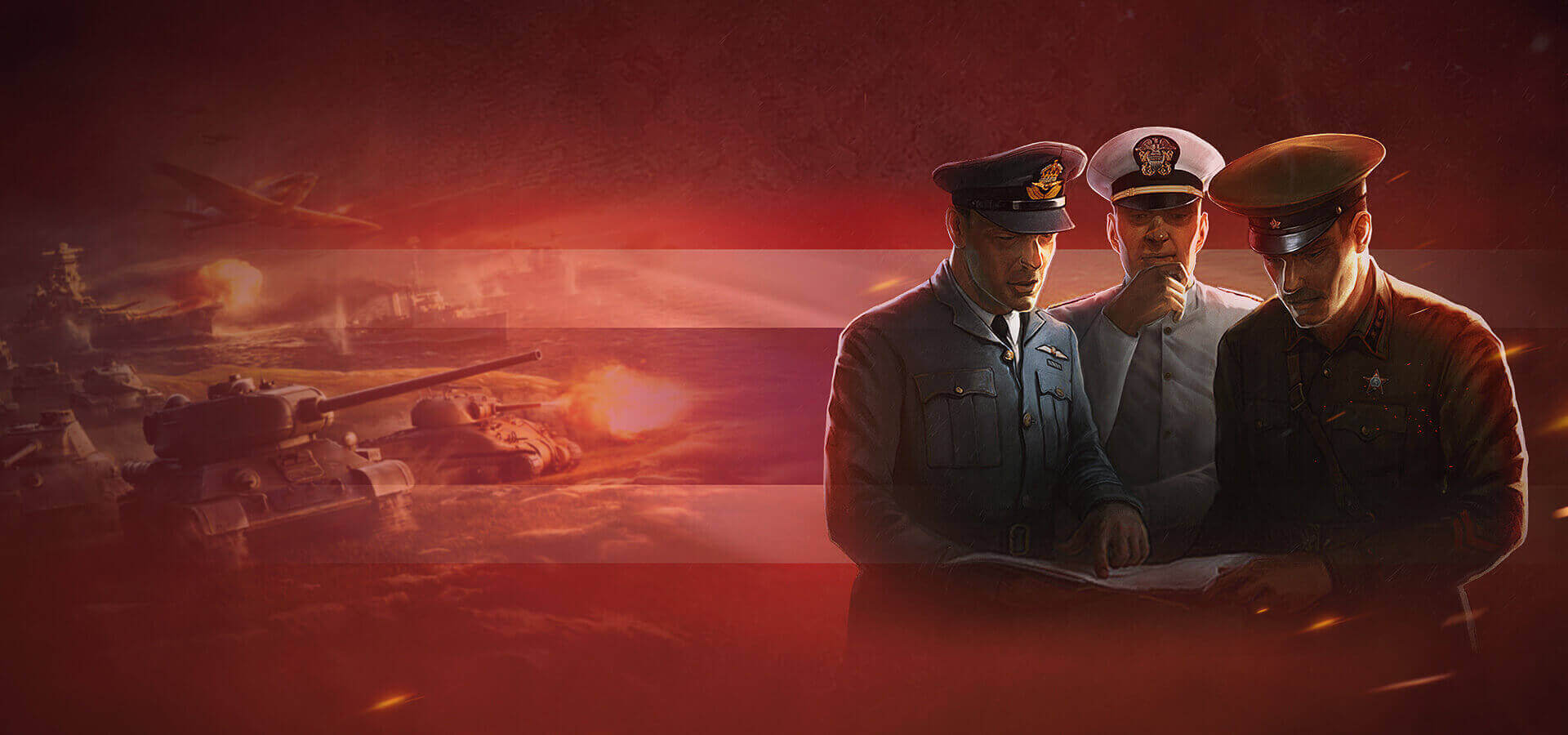 Pyromaniacs

vs

THIEF
18 November 2017, Saturday




4pm UTC +8


Hosted by [WG] Conan & [WG] JJAtelier92
Stream will be available in English only.