Breaking news! Two supergiants have been spotted in orbit around Moscow: Na'Vi, the current Wargaming.net League world champions, and the TORNADO ENERGY Team (formerly known as the Hellraisers), runners-up of both the WGLRU Season 1 and The Grand Finals 2016.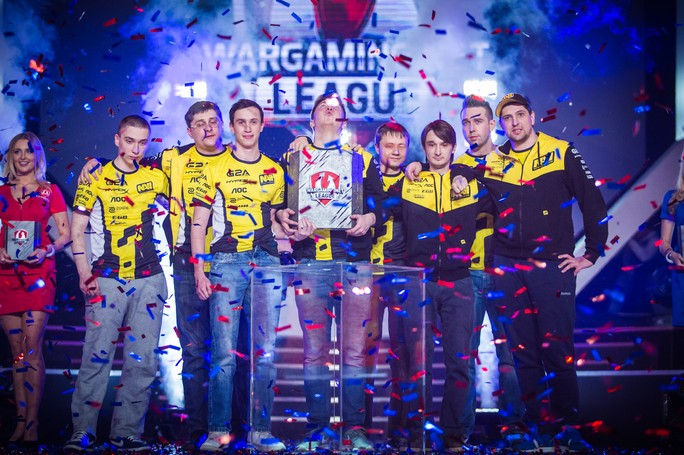 In view of the current trajectory of recent Challenger Rumble top teams Ding and Kazna Kru from Europe, and considering their extreme skill progression rate and decision-making velocity, their collision with the CIS champions is inevitable. According to our calculations, that impact will occur on 17 December, at the Expocentre in the city of Moscow.
Although the initial blast will take place in Russia, its repercussions will be felt worldwide. The encounter of these 4 superstars will generate a free livestream that will be observable from all around the globe.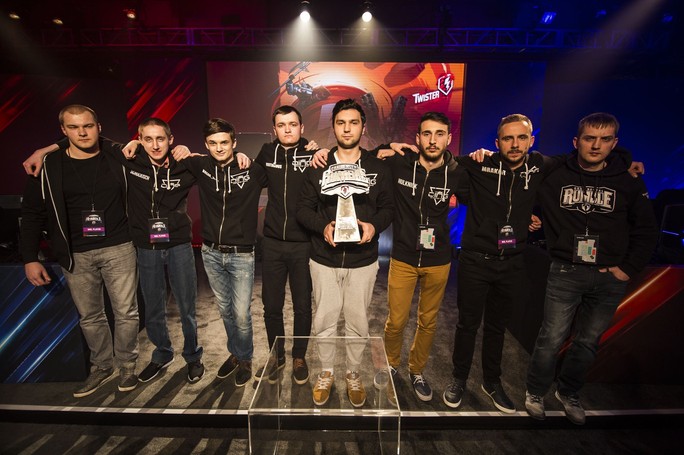 All attempts to prevent the collision have thus far been unsuccessful: the event, better known to the savvy as the Champions Rumble, will be cataclysmic. The only uncertainty at this point is whether its potential for tank destruction will equal that of the latest Grand Finals. But with all available telemetric data and satellite images indicating that these are currently the 4 best World of Tanks teams on the entire planet... we're pretty sure it will.
LIVE BROADCAST

The Champions Rumble
17 December 2016
Saturday
17:00 UTC +8



Prize Pool
Here's what's at stake for the participants:
1st place - 80,000 USD + direct qualification to The Grand Finals 2017!
2nd place - 40,000 USD
3rd/4th place - 20,000 USD
Stay tuned for more information on this upcoming mega-event!
---
Don't forget to follow us on Facebook, Twitter and YouTube for all the latest updates and information on the Wargaming League! For more fast-paced fun and fabulous prizes, check out the official tournament page and embark on your path to eSports glory.