Tank Commanders!
A pack of big German cats is on the loose, and an enigmatic, fire-breathing hunter has been enlisted to bring them down. Known only as the Beast Slayer, he carries a legendary weapon that was once thought to be lost to the ravages of time.
Join him as he embarks on the Beast Slayer Tournament, and stand a chance to add a mystery Tier VIII Premium tank to your Garage!
The mystery Tier VIII Premium tank is the
ISU-152K
!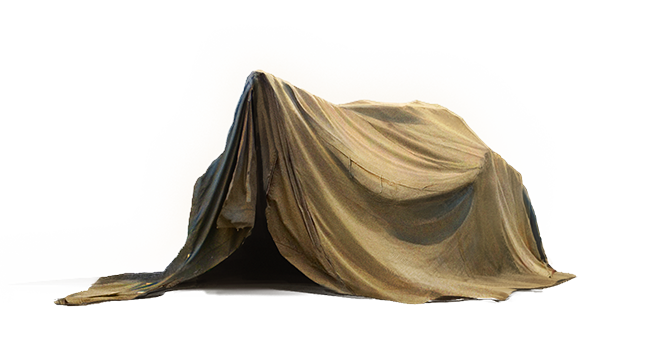 Registration ends: 23 May 2020 (Sat), 14:00 UTC +8 (16:00 UTC +10)
Match date: 23 May 2020 (Sat)
15:00 UTC +8 (HK server)
17:00 UTC +10 (AU server)
Tournament Information
Separate versions of this tournament will be played on each server.
Maximum Tier Points: 24
Tank Tier: VIII
Team Roster: 3 players only (no reserves)
Game Mode:

Group Stage:

Encounter

, Single Elimination BO1

Playoffs Stage:

Attack/Defense, Single Elimination BO3

Fog of War: ON
Playoffs Prizes (per player, per group)

1st place:

VIII

ISU-152K

w/ Garage slot

2nd place:

2,000




3rd & 4th place:

1,000




5th - 8th place:

500




9th - 16th place:

250
MVP Prizes (per player)

If the 1st place tournament winner qualifies for any of the following, the MVP Prize will be awarded to the next-ranked MVP for that category instead.

Highest Damage:

VIII

Type 59

w/ Garage slot

Most Eliminations:

VIII

Type 59

w/ Garage slot

Highest Assisted Damage:

VIII

Type 59

w/ Garage slot

Most Damage Blocked:

VIII

Type 59

w/ Garage slot
Terms & Conditions
Expand
Please read this carefully before registration!
Rewards will only be given to players who have participated in at least 1 battle during the tournament.

Captains MUST confirm their team's lineup to validate their registration; teams that have not confirmed their lineups by the end of the registration period will not be able to participate in the tournament or receive prizes.

Prizes will be credited within 2 weeks (10 working days) of the end of the tournament.

Prizewinners who already own the reward tank will receive its equivalent value in gold instead.

Wargaming Asia may choose to terminate the contest/event or change/reassign the prize at any time without notice.

In addition, Wargaming Asia reserves the right to disqualify players who do not comply with official Wargaming rules and tournament regulations, or those who seek to abuse the mechanics of the tournament. Wargaming Asia may also spectate any tournament battles at its discretion.
Collapse