The epic battle for tank supremacy has come to a thrilling conclusion, and here they are at last: Our latest APAC League champions!

Caren Tiger

CHAMPION


APAC League 2018: Season 2

Naughty Kids
2nd Place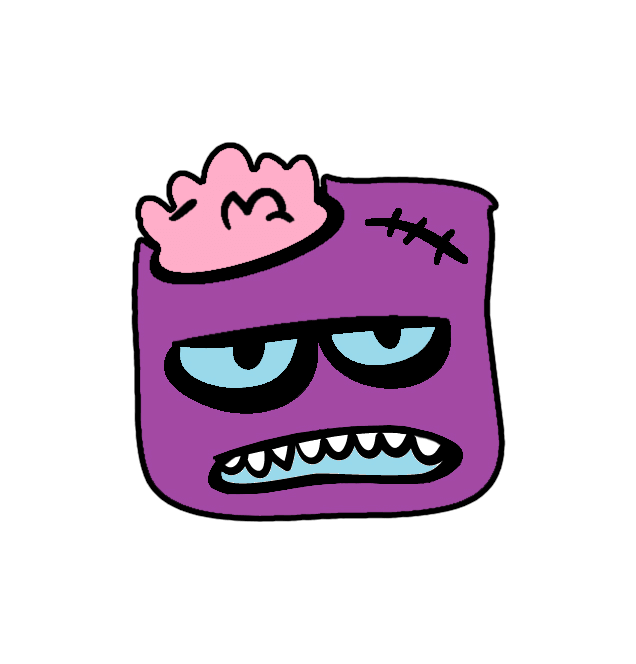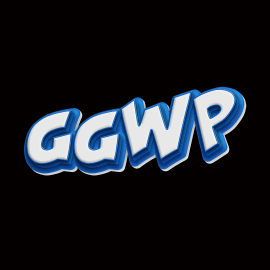 Reported & GGWP
3rd & 4th Place
Though all our teams put up a terrific fight, it was reigning champion Caren Tiger's manoeuvres and peerless teamwork that really sealed the deal in the final rounds – we'd expect no less from the former WGL hotshots. Click below to watch their matches again and revisit all the most thrilling moments from this weekend!
Match Results

Caren Tiger

5

- 3
Reported
Naughty Kids

5

- 1
GGWP
Caren Tiger

5

- 2
Naughty Kids
For those who claimed the special bonus code that was given out during the Finals stream, you now have exclusive access to the following mission:
[Special] APAC League EXP Bonus!
Event End 5 December, 2018 (Wednesday) @ 14:00 UTC+8 (06:00 UTC)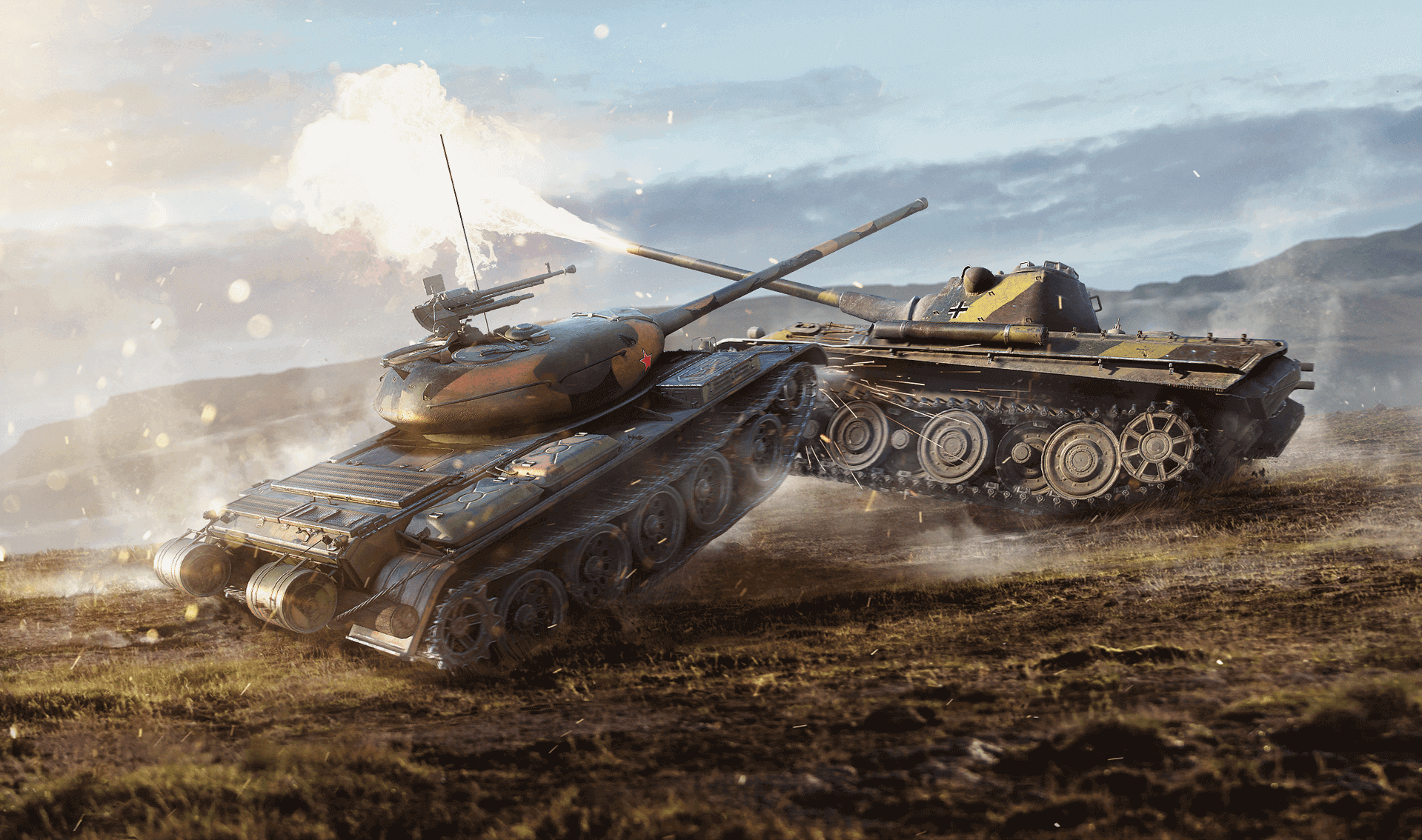 Description:
Win a Random/Grand Battle
Must be in the Top 10 in your team for EXP earned for battle to count
Conditions:
Not applicable to First Victories
Repeatable 10x per account only
Rewards:
Happy tanking to all, and our heartiest congratulations once again to our fantastic APAC teams! We hope you've enjoyed this Season's show as much as we have – be sure to stay tuned for news of all our upcoming events on the official World of Tanks tournament page.