Dear Tank Commanders,
World of Tanks competitive gaming has seen many forms, and of these, the Wargaming.net League has always been king, with its competitive scene of the highest level.
Building it has been a labor of love for Wargaming and our competitive players. The League was gloriously showcased at the height of its success, the Grand Finals 2017, where players competed in front of a worldwide audience of 3.5 million viewers.
These accomplishments can never be erased and are a testament to the passion and skill of the best World of Tanks teams and players. We want to thank all the players and teams that made the WGL the historic series that it was, and are excited to be bringing you the next step in eSports for World of Tanks.
With this success has come the gradual evolution of the League itself, with minor changes to the competitive format to ensure the best competition the game has to offer. These changes have taken the League to where it is today, and now it is time to take it to the next level.
To achieve this and ensure the rapid growth of the World of Tanks eSports audience and player base, we have begun designing a new format, one that will build on our past achievements and create new opportunities for our players. This new format is the future of competition for World of Tanks, and will eventually replace the Wargaming.net League.
The last event in the old format was the Final Battle, and the upcoming changes will usher in a new era for World of Tanks eSports.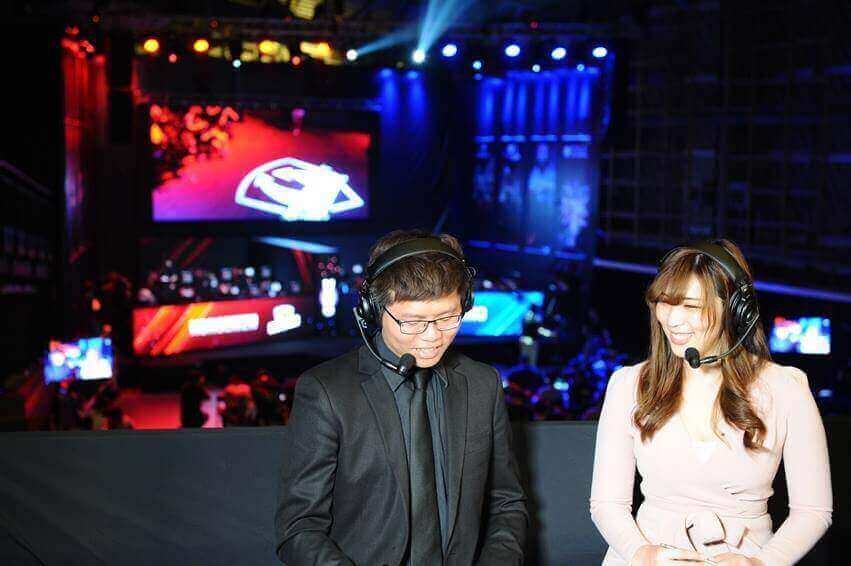 This change of format comes from our deep commitment to eSports and World of Tanks competition. We are working hard to create a new model that will fit our core game design and player experience while also effectively highlighting and showcasing top competitors.
As Wargaming Global Head of Publishing Markus Schill has stated, "eSports and a competitive ecosystem are integral parts of our publishing plan for World of Tanks. We want the experiences we create to be the best fit for how our players play, what they want to see, and what they want to achieve. To support this, we will continue to invest in providing players with the chance to compete, showcase their skill in the game they love, and earn recognition for their passion."
However, because we're still ironing out the details, we don't want to spoil the surprise just yet. You can expect more information later; just know that we have set out to redefine what everyone thinks World of Tanks eSports is to make it even more enjoyable and accessible.
While we polish the new eSports format, in-game tournaments will continue to support the competitive nature of the game and its community. In fact, we plan to seize this opportunity to focus on the renewed growth and fortification of our home-grown competitive community in the APAC region, through a range of fun-filled activities designed to challenge players of all shapes, sizes, and skill levels. Read on below to find out what we've got in store for you!
Once again, thanks for all the support and effort you've put into World of Tanks eSports so far, and we look forward to bringing you the next competitive evolution in World of Tanks!
Rising Stars: The Debut of APAC Local Leagues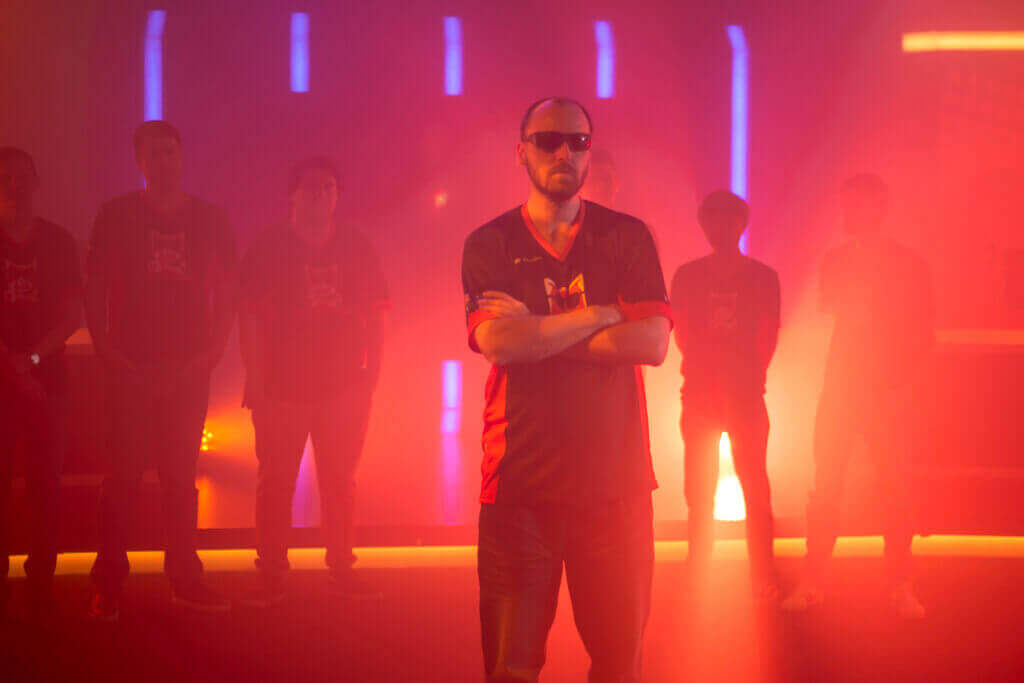 Ready for your chance in the spotlight? We are planning for a new regional system of leagues, culminating in a showdown-style event with the best teams in APAC, and are looking forward to actively communicating with local communities in order to tailor the best experience for our players.
And of course, in addition to the glory of victory and the thrill of competitive battles, there will be plenty of attractive prizes to be won!
We're currently planning to get the new league system underway in April 2018, so look out for the announcement on our tournament news page and don't miss your chance to sign up!
Business As Usual: Casual Tournaments

Perhaps you just want to kick back at the end of a long day and release some steam in a thrilling battle; maybe even win some nice loot? Our existing weekly casual tournament series – Crystal Warfare and King of the Hill – will continue as per normal, with some revisions to their current formats to keep them both challenging and fulfilling. So keep calm and...
There will also be even more exciting seasonal tournaments and clan activities throughout the year that will offer special prizes and a chance to have a good time with your tank buddies – be sure to stay tuned for the announcements!
Cheers to a Great 2018!
Player happiness is and always will be our main focus, so we really appreciate your support and patience thus far. We'd like to keep the World of Tanks eSports scene as vibrant and rewarding as possible for our fans, so if you have any questions or feedback, please feel free to share your suggestions with the APAC eSports team via e-mail.
See you on the battlefield!
---
Don't forget to follow us on Facebook, Twitter and YouTube for all the latest updates and information on the Wargaming League! For more fast-paced fun and fabulous prizes, check out the official tournament page and embark on your path to eSports glory.