Commanders!
In partnership with Wargaming, the Australian Esports League has introduced a 3v3 World of Tanks event to Season 2 of the 2021 AEL University Cup, presented by Chatime Australia! Matches are set to begin on September 22, 2021 at 19:30 AEST (UTC+10), and will be streamed via AEL's Twitch and Facebook pages.
This event is exclusively for university students from Australia and New Zealand, who will battle it out to become the supreme champion and walk away with a share of the $2,875 AUD prize pool. To keep the arena accessible to both new and veteran members of this growing community, matches will be conducted in a Tier VI-only environment.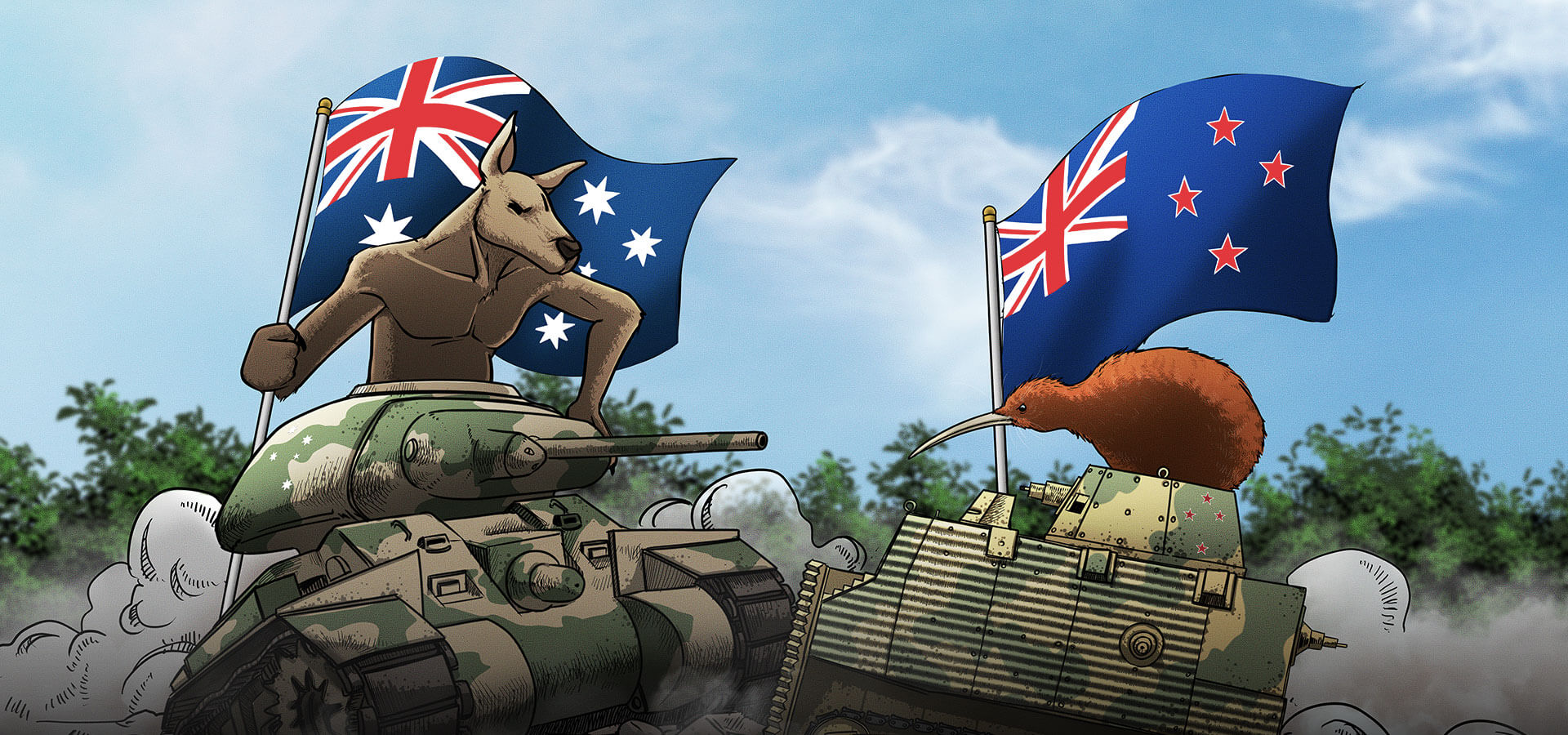 Want in on the fun? Here's how to get involved!
Form a team of 3 students from the same university in Australia or New Zealand
Sign up by September 16
Join the AEL Discord
Get your tank on!
If you're new to tanking, you may wish to check out some of the helpful resources below to get yourself prepped for the the event:
WoT to Know
A series of quick video guides for rookie Commanders just getting started in WoT.

The Newcomer's Guide
Learn all the basics of World of Tanks (and then some) in this comprehensive guide.

Explaining Mechanics
Dive deep into the essential mechanics of the game with this collection of videos.
For updates about the tournament, make sure to follow the AEL on all their social channels!