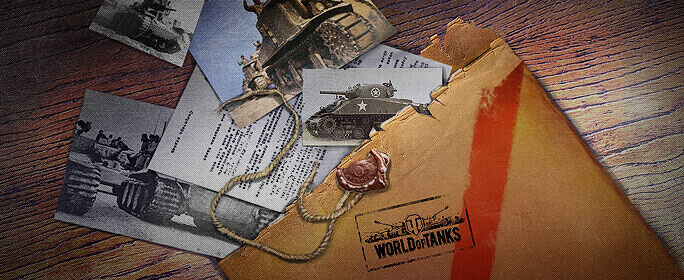 Tank Commanders,
Are you good enough to secure a Raider medal, or finish in the Top 3 on the leaderboard after a battle? If you are, you'll want to log in this weekend for that Skillful Play Bonus!
As usual, only the best can reap the rewards, so don't hold back!
Roll out!

---
[Weekend Special] 20th January Skillful Play Bonus
Event Start: 20 January, 2017 (Friday) @ 14:00 UTC+8 (06:00 UTC)

Event End: 23 January, 2017 (Monday) @ 14:00 UTC+8 (06:00 UTC)
Mission: Skilful Play (Medals)

Objective:
Earn any one of the following medals in a battle:
High Caliber
Tank Sniper
Raider
Lucky
Shellproof
Conditions:

Use a Tier IV or higher vehicle
Random Battles only
Rewards:

Mission: Skilful Play Bonus (Top 3)

Objective:
Be in the Top 3 in your team for EXP earned in a single battle.
Conditions:

Use a Tier IV or higher vehicle
Random Battles only
Rewards: