Primo Victoria
FV201 (A45)
Valentine II
Pz.Kpfw. B2 740 (f)
Matilda IV
Matilda Black Prince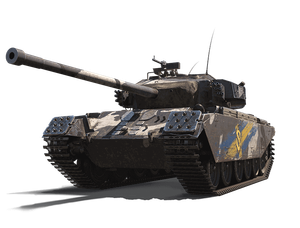 What's Hot:

Excellent penetration and shell velocity

High accuracy and good gun depression
Good turret armour
Good mobility
Crew comes with FREE Band of Brothers perk
Unique crew and camo scheme

What's Not:

Big target with weak hull armour
Low camouflage rating

Less-than-ideal turret traverse

Repair and ammo cost is high

Not the best crew trainer: crew slots do not perfectly match any Swedish tanks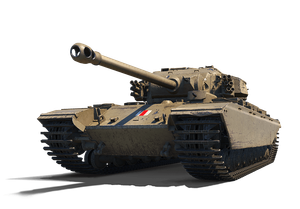 What's Hot

High damage per minute
High HP pool
Good on ridgelines: Decent turret armour and gun depression

Good accuracy on the move

Good manoeuvrability

What's Not

With low alpha damage, avoid the temptation to land an easy hit if you cannot survive the fight.

Weak hull armour. Position this vehicle well to avoid or minimise damage.

It has a vulnerable ammo rack and low top speed, use terrain and team up with allies so enemies do not get behind you.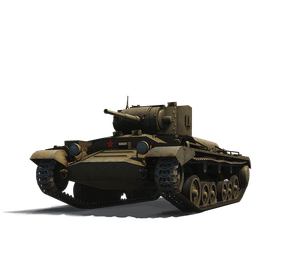 What's Hot

Good armour and high HP for its tier and type
Decent rate of fire and accuracy
Great camouflage

What's Not

It has a weak engine that makes it unable to go uphill quickly. When it is time to run, please don't go for the hills on this tank.

Pick on opponents with low health that you can eliminate after considering the Valentine II's low ammo capacity.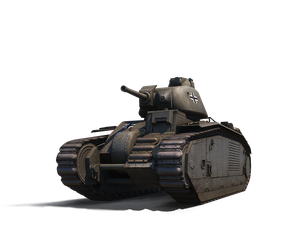 What's Hot

High ammo capacity: Carries 112 rounds; can fight until the cows come home... if you manage to stay alive.

Fast aim-time

Good rate of fire

Good gun depression.

Good mobility

What's Not

The fun of surviving in this vehicle is dodging enemy fire because its armour can be easily penetrated.

Get good at finding enemy weak spots. If standard penetration is not effective, switch to APCR when facing thick armour.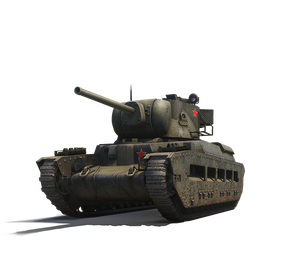 What's Hot

Good armour and small size makes it a difficult target

Superb gun depression and elevation
Good crew trainer for Soviet Medium Tanks

What's Not

Plan your shots and exit strategy so you can retreat to safety after shooting. Factor its slow speed in your overall plan.
Avoid the temptation to land an easy shot - its inaccurate gun might miss. Aim carefully.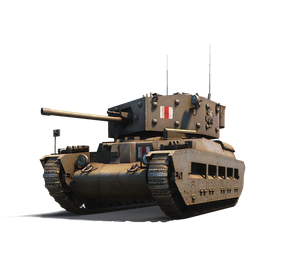 What's Hot

Good armour

High rate of fire
Good APCR penetration at close range

What's Not

Understanding the value of ammo conservation can help you succeed - maximising aim before shooting can make its limited ammo supply worthwhile.
Study your maps well and take the shortest route to the enemy - its slow speed can make this vehicle vulnerable when climbing hills and crossing rivers.
[Premium Shop] Valentine's Special Offers
Sale Period: 13 February, 2019 (Wednesday) @ 14:00 UTC+8 to 18 February, 2019 (Monday) @ 14:00 UTC+8
Click on the bundle names below to display more information. Remember to log in on the Premium Shop to see all items on sale!
Primo Victoria - Standard (USD 41.63)

Primo Victoria - Deluxe (USD 65.78)

Primo Victoria - Supreme (USD 88.57)

FV201 (A45) - Deluxe (USD 22.27)

FV201 (A45) - Best Buy (USD 39.03)

My Sweet Valentine (USD 10.92)

B2-Gether Soon (USD 20.36)

My Sweet Matilda (USD 12.30)

My Sweet Black Prince (USD 12.99)