WZ-111
T1E6
Pz.Kpfw. B2 740 (f)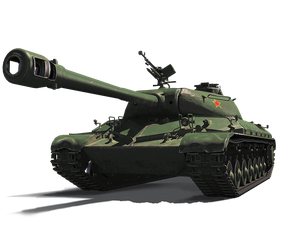 What's Hot

Suitable for aggressive brawling

Decent alpha damage

Strong turret armour

Good top speed for a heavy tank

What's Not

Poor gun depression

Long aim time may force you to take risky shots

Ammo rack is easily damaged

Side armour can be easily penetrated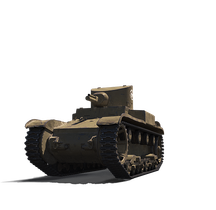 What's Hot

Fast on its tracks: The T1E6 has enough top and traverse speed to go where it needs to be

Autoloader included! Gun down the weak with its high DPM

Good for dealing with scouts and weakened enemies

What's Not

Not the best view range for scouting duties

Thin armour with it being the strongest at its front hull

Standard penetration is not fantastic. APCR is required when facing tough customers like the Renault R35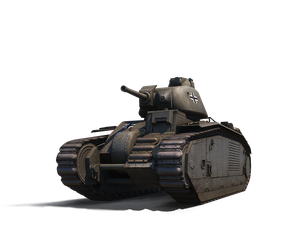 What's Hot

High ammo capacity: Can fight until the cows come home... if you manage to stay alive.

Fast aim-time

Good rate of fire

Good gun depression.

Good mobility

What's Not

Weak armour

Standard penetration is not reliable. Use APCR for enemies with thick armour.
---
[Premium Shop]
Singles' Day
Event Period: 11 November, 2018 (Sunday) @ 14:00 UTC+8 to 13 November, 2018 (Tuesday) @ 14:00 UTC+8

Click on the bundle names below to display more information.
Singles Day #1 (USD 6.55)

Singles Day #2 (USD 60.41)

Singles Day #3 (USD 57.23)

Singles Day #4 (USD 21.70)

B2-Gether Soon (USD 25.83)