VK 168.01 (P)
M4A3E8 Thunderbolt VII
Object 244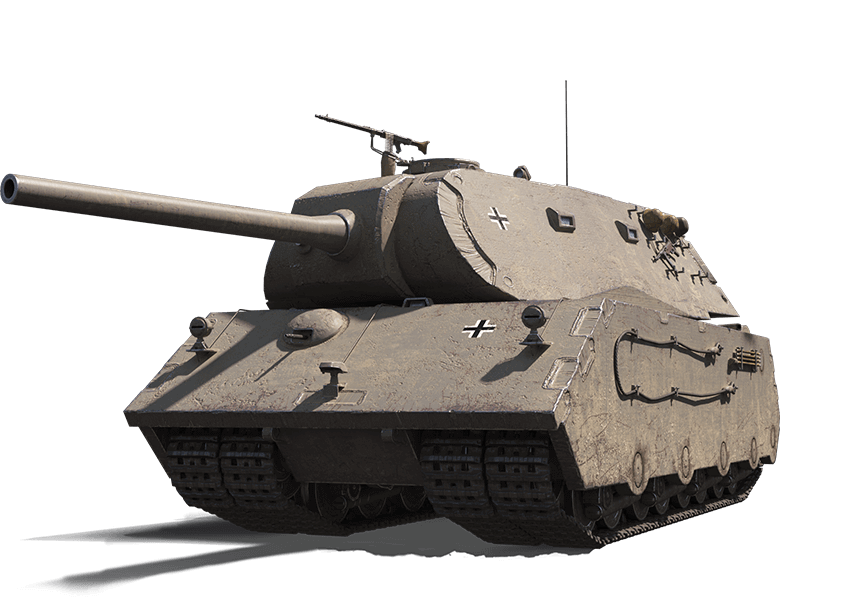 Nation:

Germany
Tier:

VIII
Type:

Heavy Tank
What's Hot:

Good damage and gun handling for its tier
Super thick frontal turret armour.
Frontally-mounted turret makes it easier to make peek-a-boo shots
Ideal for crew training. Has 6 members as crew.

What's Not:

Long reload time
Frontally-mounted turret makes side-scraping less effective
3 frontal weak spots: Lower front plate, machinegun port, commander's cupola
Armour is easily penetrated by higher tiers.
Low mobility: Plan your course wisely!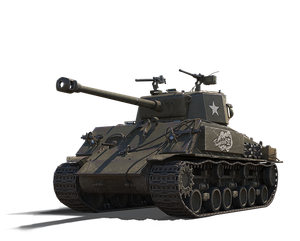 Nation:

USA
Tier:

VI
Type:

Medium Tank
What's Hot

Great frontal armour

Retains speed well across all terrain
Takes less damage from HEAT shells to the tracks and turret
100% crew comes with free Brothers in Arms Skill
Good gun handling

What's Not

Low acceleration and hull traverse speeds
Several frontal weakspots
Struggles to climb hills
Low signal range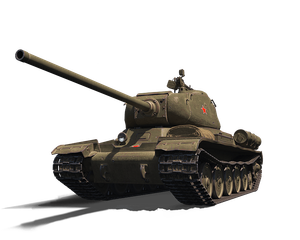 Nation: U.S.S.R
Tier:

VI

Type: Heavy Tank
What's Hot:

Good accuracy and DPM
Its good defence is a good offence
High HP

What's Not:

Poor mobility. Only climb hills if you really have to.
Low ammo capacity. Choose your opponents and fire wisely.