Somua SM
Tiger 131
M4A2E4
Strv m/42-57 Alt A.2
SU-122-44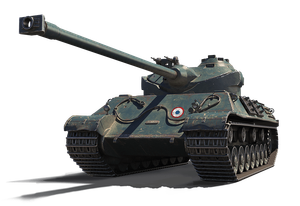 Nation:

France
Tier:

VIII
Type:

Heavy Tank
What's Hot

Excellent penetration

High damage potential: Bring lots of pain to your enemies with a 5-round magazine

Fast reload between shells: Enough time to choose your target and aim at it in between shots

Excellent gun depression

Increased survivability with decent armour: Can deflect shots from same-tier vehicles

What's Not

Plan your shots well to take into account the vehicle's poor accuracy at long range and long drum reload. Your exit strategy from a fight matters too.

Having armour does not make the Somua SM suited to frontal assaults! You'll still have to choose your moments for doing burst damage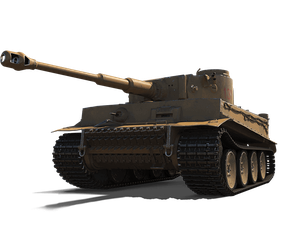 Nation:

Germany
Tier:

VI
Type:

H

eavy Tank
What's Hot

Great damage per minute

Brothers-in-arms crew included!

Great view range

Good APCR penetration
Good armour against lower/same tier opponents

Good top speed

Historical vehicle!

What's Not

Pick on vehicles your tier or lower and avoid Tier VIIIs that can end your battle quickly.
Having knowledge of enemies' soft sides can help you to deal damage despite its low AP penetration.
Armour is mostly flat – needs to be angled well to be effective
If you sense that trouble is coming, reposition somewhere else. This tank's ammo rack and engine tend to be damaged easily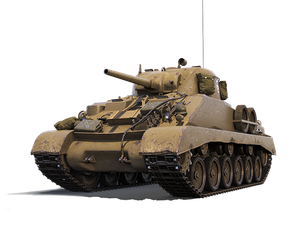 Nation:

USA
Tier:

V
Type:

Medium Tank
What's Hot

Great view range
High DPM
Good gun depression
Sloped armour increases survivability

Great credit maker

Highly collectable

What's Not

Low penetration
Low accuracy at long range
Low engine power
Large target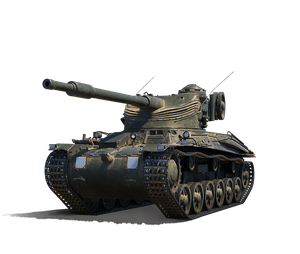 Nation:

Sweden
Tier:

VI
Type:

Medium Tank
What's Hot

Suitable for short to mid-range fire support.
Autoloading gun with high damage potential: Score 4 penetrating hits and you'll cripple or maybe even destroy an enemy vehicle.
Good accuracy and mobility. Damage enemy vehicles, then run for it.

What's Not

Hull and turret armour are weak.
Low HP: Rely on allies to distract enemies before attacking.
Long reload time.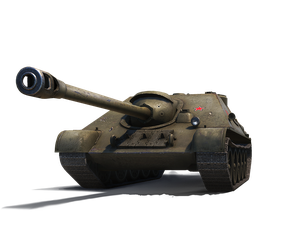 Nation:

U.S.S.R
Tier:

VII
Type:

Tank Destroyer
What's Hot

Excellent damage per minute: Good alpha damage and high rate of fire
Good manoeuvrability

Good frontal armour (great against lower tiers)

Great camo values (good for sniping)

Great credit earner

What's Not

Subpar aim time and accuracy (sniping at long range is harder)

Expensive ammunition: Aim carefully! Hit your targets to stay profitable

Penetration is lacking against high-tier vehicles

Not a suitable crew trainer for high-tier TDs. It is crewed by: Commander (Radioman), Gunner, Driver, Loader.
[Premium Shop] June Solstice
Event Period: 19 June, 2019 (Wednesday) @ 14:00 UTC+8 - 28 June, 2019 (Friday) @ 14:00 UTC+8

---
Somua SM - Standard (USD 46.61)

Somua SM - Deluxe (USD 63.38)

Somua SM - Supreme (USD 98.78)

Collector's Gem: Tiger 131 (USD 22.17)

Tiger 131 - Best Buy (USD 40.33)

М4А2Е4: Collectors Gem (USD 18.03)

М4А2Е4: Best Buy (USD 34.13)

Strv m/42-57 Alt A.2 - Powerpack - (USD 29.14)

SU-122-44 Powerpack (USD 45.07)