T14
Großtraktor Krupp
T-54 First Prototype
AMX Chasseur de chars
M4 Revalorisé
Panzer 58 Mutz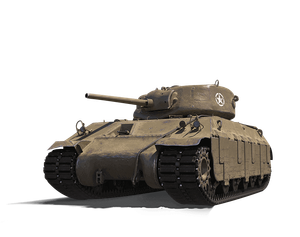 What's Hot

Excellent frontal armour profile: well-sloped frontal hull & strong turret armour

Spaced side armour is strong: neutralises HE & HEAT rounds, easily bounces AP rounds of same tier

Sufficient weight and speed for ramming

What's Not

High skill required: shells have low penetration and gun has low accuracy

Watch your flanks! Your hull & turret traverse are slow.

Hide your big frontal weak spot: the MG port!
Armour above side skirts is easily penetrated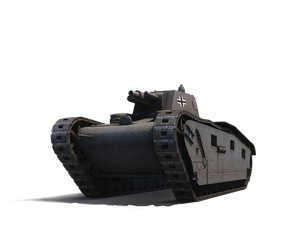 What's Hot

High damage per shot, especially with HE rounds
Penetration of HE rounds is high - can consistently do high damage
Good gun depression and elevation

Good manoeuvrability

High HP for a Tier III

What's Not

Watch your positioning! You are a large target with weak armour.

High skill requirement: Low accuracy and gun handling
Aim carefully! Your shell velocity is low.
Generally struggles to be useful against higher-tier vehicles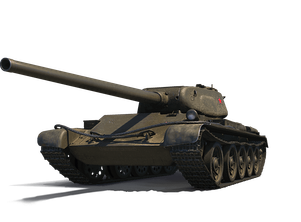 What's Hot:

Strong frontal armour for a medium tank
Low profile; easy to play hull down
Good gun handling
Decent mobility

What's Not:

Engage enemies from the side and rear, because your penetration is low. Otherwise, you will struggle to deal damage.
Choose your path carefully. You have low top speed.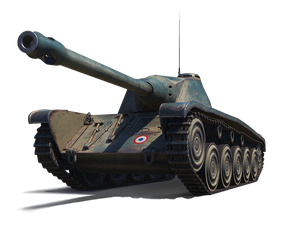 What's Hot

Good penetration for its tier

Nice gun depression makes it a good sniper on hills
High ammo capacity

What's Not

Play carefully to maximise your concealment. You are a large target and your low camo values make it difficult to hide.
Support your allies instead of taking the lead. Your armour won't hold up against concentrated attacks.
Plan ahead before entering battle. Your top speed is limited.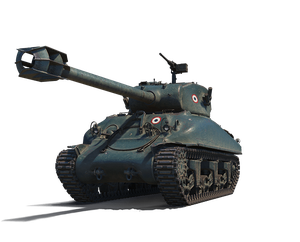 What's Hot:

Great alpha damage for a medium tank
APCR rounds have high shell velocity
Excellent gun depression
Good gun handling
Long view range

What's Not:

Choose your targets wisely. Your rounds may not penetrate higher-tier vehicles.
Aim carefully! Your reload time is long.
Stay back and play a supportive role. Your armour is not made for brawling.
Hide yourself well. Your low mobility may hamper you if you get caught in the open.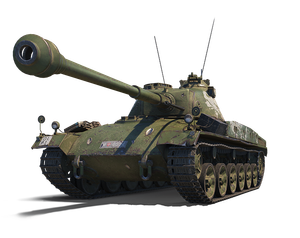 What's Hot:

High penetration
High shell velocity
Decent accuracy
Good mobility

What's Not:

Support your allies instead of brawling. Your armour and HP pool are not designed for going head-to-head.
Harass your enemies to support your allies. You have low damage per minute, but you can still contribute to your team's victory!
[Premium Shop] Gold & Tank Packs
Sale Period: 14 January, 2018 (Monday) @ 14:00 UTC+8 to 01 February, 2019 (Friday) @ 14:00 UTC+8
Click on the bundle names below to display more information. Remember to log in on the Premium Shop to see all items on sale!
Prosperity #1 (USD 98.00)

Prosperity #2 (USD 142.80)

Prosperity #3 (USD 182.00)

Battle Chest (USD 99.89)

Resupply Pack (USD 57.93)

Genki (USD 34.36)

SilverMine (USD 48.70)

Basic Needs (USD 6.94)

Enhancement Kit (USD 24.80)

Tanking Along (USD 31.81)

Startup Package - USD 20.31

Supply Drop - (USD 18.79)

Reinforcements - USD 28.91

T14 Collectors Pack (USD 24.28)

Großtraktor Krupp Collectors Pack (USD 39.45)

T-54 first prototype - 25% Off (USD 39.42)

AMX Chasseur de Chars - 25% Off (USD 35.55)

M4A1 Revalorisé - 25% Off (USD 34.80)

Pz. 58 Mutz - 25% Off (USD 39.27)