VK 75.01 (K)
Mauerbrecher
Panzer 58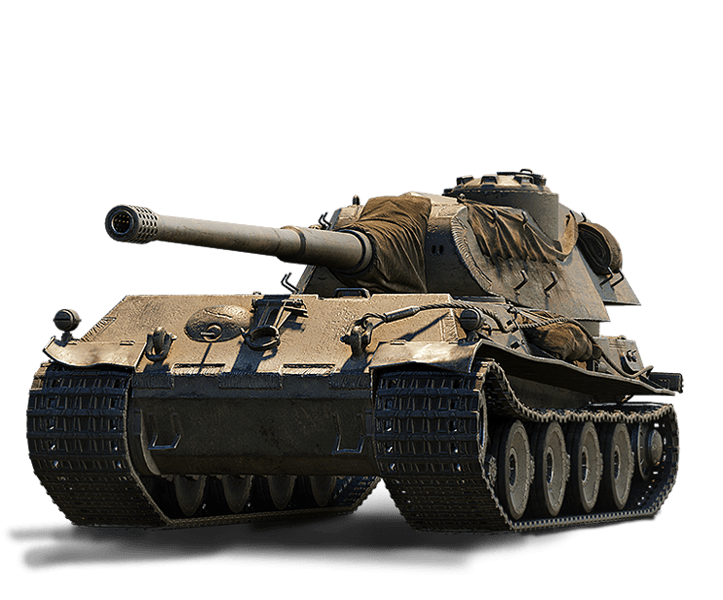 Nation:

Germany
Tier:

V

III
Type: Heavy Tank
What's Hot:

Thick armour

High HP for soaking up damage

Good penetration

High alpha damage potential

What's Not:

Takes a long time to get to places. Choose your battles wisely.

Reloading takes a while - make sure you have cover while reloading.

Do not let enemies see your lower frontal plate. Avoid uneven grounds.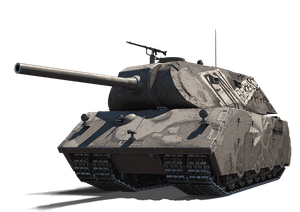 Nation:

Germany
Tier:

V

III
Type: Heavy Tank
What's Hot:

Good damage and gun handling for its tier
Super thick frontal turret armour.
Frontally-mounted turret makes it easier to make peek-a-boo shots
Ideal for crew training. Has 6 members as crew.

What's Not:

Long reload time will test your judgement skills on when to make the right shot.
If you want to brawl effectively, be aware of 3 frontal weak spots: Lower front plate, machinegun port, commander's cupola
Pick your enemies right - this tank's armour is easily penetrated by higher tiers.
Low mobility: Plan your course wisely!
Nation:

Germany
Tier:

V

III
Type: Medium Tank
What's Hot:

High penetration
High shell velocity
Decent accuracy
Good mobility

What's Not:

Support your allies instead of brawling. Your armour and HP pool are not designed for going head-to-head.
Harass your enemies to support your allies. You have low damage per minute, but you can still contribute to your team's victory!