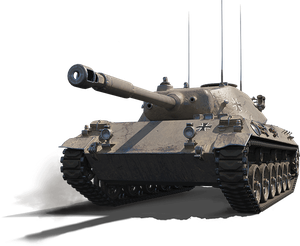 Nation: Germany
Tier:

VIII
Type: Light Tank
What's Hot:

Good view range
Can snipe on the move, good for active scouting.
Fast top speed to get to key locations and report enemy locations to your allies

What's Not:

Slow aim time
Weak armour, use your speed to get out of harm's way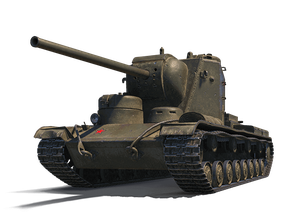 Nation:

U.S.S.R
Tier:

V

III
Type:

Heavy Tank
What's Hot

Good firepower and damage.
Strong armour allows for excellence in close combat.
Large size allows it to easily damage the

commander's cupola

- a common weak spot of most enemies.

What's Not

Slower speed is a common trait amongst heavy tanks - plan your course well.
Not ideal for those who get panic attacks in close range fights. Its low accuracy requires you to get closer to enemies.
The reason why Mr. KV-5 Radio Operator hates his job is simple - the radio operator's cupola is a well-known frontal weak spot. Do him a favour and angle your armour to protect him from an early demise.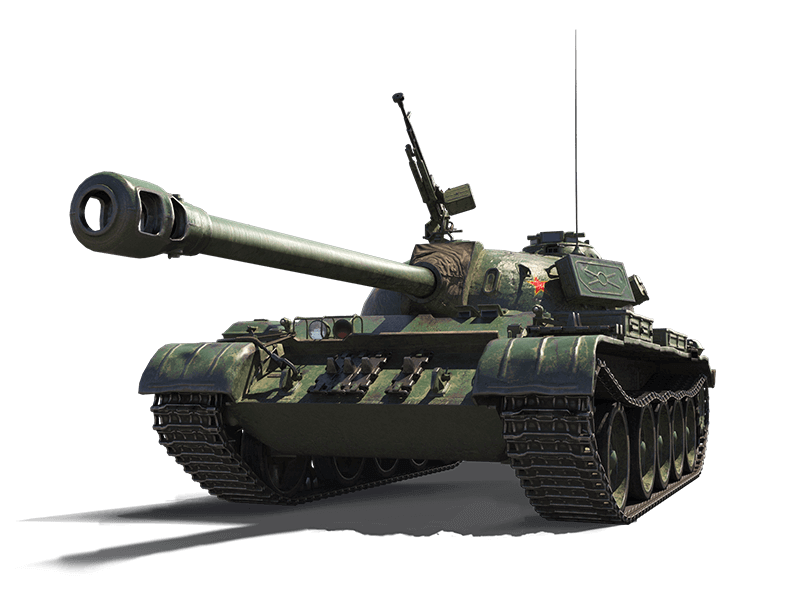 Nation:

China
Tier:

V

III
Type:

Medium Tank
What's Hot:

High damage potential: Large gun for a Tier VIII medium
Low profile makes it hard to hit.
Strong turret armour. Get up close and personal with your opponents or go hull-down and watch incoming rounds bounce!
Good camo values
Decent mobility, but has drawbacks

What's Not:

Poor accuracy at long ranges. Close- to mid-range fights work best for this vehicle.
Low AP penetration
Poor gun depression.
Slow acceleration. Can reach where it needs to be quickly when it reaches its top speed, but needs time to get started.