Strv m/42-57 Alt A.2
Dicker Max
SU-100Y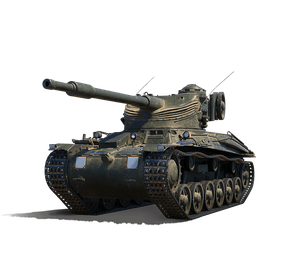 What's Hot:

Suitable for short to mid-range fire support.
Score 4 penetrating hits and you'll cripple or maybe even destroy an enemy vehicle.
Good accuracy and mobility. Damage enemy vehicles, then run for it.
Good penetration

What's Not:

Hull and turret armour are weak.
Low HP: Rely on allies to distract enemies before attacking.
Slow track traverse: makes it hard to turn.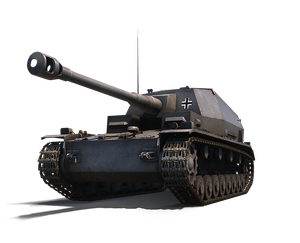 What's Hot:

High alpha damage
High rate of fire
Accurate at long range
Excellent gun depression
Excellent view range
Decent camo values

What's Not:

Lacks mobility
Shallow gun elevation and tight traverse arcs may require you to reposition often
Low ammo capacity
Ammo cost is high
Thin armour
What's Hot:

Great alpha damage
High penetration
Can be used to ram enemies

What's Not:

Poor armour
Limited radio range
[Premium Shop] Fabulous Friday
Sale Period: 16 November, 2018 (Friday) @ 14:00 UTC+8 to 23 November, 2018 (Friday) @ 14:00 UTC+8
Click on the bundle names below to display more information. Remember to log in on the Premium Shop to see all items on sale!
Strv m/42-57 Alt A.2 - Deluxe (USD 29.14)

Dicker Max - Deluxe (USD 29.14)

SU-100Y - Deluxe (USD 29.30)
Strv m/42-57 Alt A.2 - Deluxe (USD 29.14)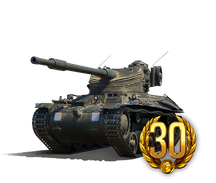 Discount: 20%
Package Contents
1x

Garage Slot
100% Crew
30 Days Premium Account Time

2,250

5

x

Victory EXP bonus

(10 times)



Price:
Dicker Max - Deluxe (USD 29.14)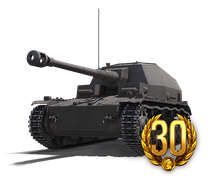 Discount: 20%
Bundle Contents
1x

Garage Slot
100% Crew
30 Days Premium Account Time

2,750

5

x Victory EXP Bonus (10 times)

Price
SU-100Y - Deluxe (USD 29.30)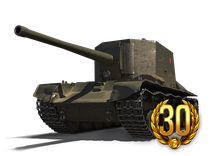 Discount: 20%
Bundle Contents
1x

Garage Slot
100% Crew
30 Days Premium Account Time

2,750

5

x Victory EXP Bonus (10 times)

Price