Nameless
Edelweiss
Type 3 Chi-Nu Kai
Heavy Tank No. VI
STA-2
Type 97 Te-Ke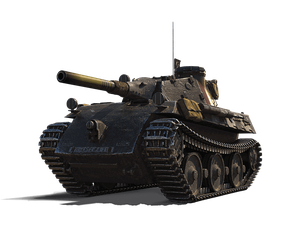 What's Hot

Good frontal hull and turret armour

Decent gun handling

Good view range
Decent penetration on AP and APCR rounds

What's Not

Watch your flanks! Your side and rear armour are vulnerable to flanking attacks.
Travel with your allies. Your turret and hull traverse are slow.
Choose your moments to attack. Your reload takes a while.
Crew is fixed: Not suitable as a crew trainer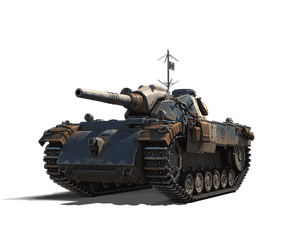 What's Hot

High top speed (60 km/h) and acceleration
Good hull traverse speed
Short aim time
Good view range
Turret can get lucky bounces (but don't count on them too much!)

What's Not

Make use of your mobility! Speed is life, and your armour is easily penetrated (especially your flat side armour)
Find a good place to hide and shoot from. This tank is a large and flat target for a medium tank
Crew is fixed: not suitable as a crew trainer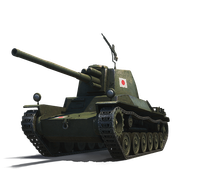 What's Hot

Fast aim time
Good accuracy
Suited for sniping

What's Not

Choose your path wisely: this tank lacks mobility.
Find a good position to attack from! This tank is a large target with weak hull armour.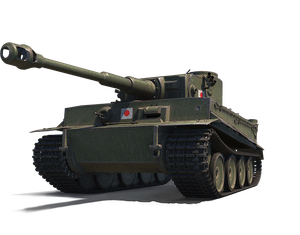 What's Hot

Great damage per minute

Great view range

Good APCR penetration
Good armour against lower/same tier opponents

Good top speed

What's Not

Choose your battles wisely! Your low penetration and armour make it hard to fight Tier VIII heavy tanks.
Angle your tank well when attacking. Your armour is mostly flat.
Bring repair kits! Your ammo rack and engine tend to be damaged easily.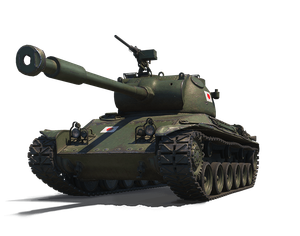 What's Hot:

High rate of fire
Good AP and HEAT penetration
Good mobility
Good gun depression

What's Not:

Mobility and armour are not suited for brawling. Try carefully flanking instead!
Engage from mid-range. This tank has low shell velocity.
You'll need to play well consistently to make the most of this tank as a credit earner.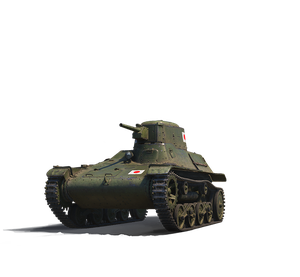 What's Hot

One of the best guns on a Tier II Light Tank.
Good gun depression and accuracy. Hills and ridges can give you an advantage.
Small turret profile. Frustrates enemies easily with missed shots and wasted ammo.
Superior view range allows you to keep enemies on your radar.

What's Not

Armour is thin. Focus on stealth and avoid getting hit.
Weak engine. It won't reach its top speed quickly. A good exit plan will prevent your vehicle from early destruction.
Slow-turning turret. Beware of enemy flankers.
[Premium Shop] Coming of Age Day
Sale Period: 11 January, 2019 (Friday) @ 14:00 UTC+8 to 18 January, 2019 (Friday) @ 14:00 UTC+8
Click on the bundle names below to display more information. Remember to log in on the Premium Shop to see all items on sale!
Valkyria Chronicles (USD 104.16)

Nameless (USD 45.42)

Edelweiss (USD 33.42)

Type 3 Chi-Nu Kai - 25% Off (USD 17.61)

Heavy tank №6 - 25% Off (USD 24.45)

STA-2 - 25% Off (USD 35.40)

Type 97 Te-Ke - 25% Off (USD 15.31)