BT-7 Artillery
Pz.Kpfw. B2 740 (f)
Turán III prototípus
What's Hot

Excellent alpha damage
Can one-shot Tier II tanks easily
Good penetration enables it to consistently deal high damage

Great mobility

What's Not

Dealing damage from this tank is not for the faint-hearted - get closer to enemies when you need to overcome its low shell velocity and accuracy.
Getting closer to enemies can also help your team scout despite its shorter view range.
Choose unsuspecting targets when possible to give this vehicle time to aim and increase shot accuracy.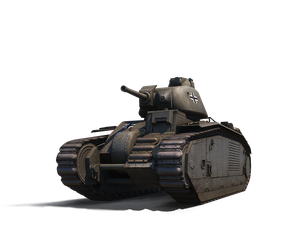 What's Hot

High ammo capacity: Carries 112 rounds; can fight until the cows come home... if you manage to stay alive.

Fast aim-time

Good rate of fire

Good gun depression.

Good mobility

What's Not

Weak armour

Standard penetration is not reliable. Use APCR for enemies with thick armour.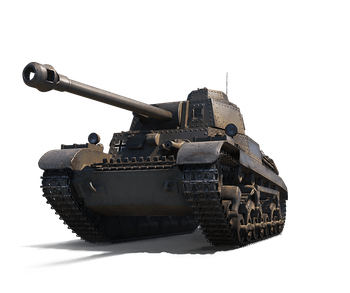 What's Hot

Good gun handling

Great gun depression angle
Decent penetration
Small target compared to other Tier V MTs
High HP, can take a few hits

What's Not

Low ammo capacity - must be conservative with ammo
Poor view range
Low manoeuvrability: slow hull traverse
Not suited to aggressive playstyles
---
[Premium Shop] Collector's Gem of the Week: BT-7 Artillery, Pz.Kpfw. B2 740 (f), Tur
á

n III

Event Period: 11 July 2018 (Wednesday) @ 14:00 UTC+8 to 18 July 2018 (Wednesday) @ 14:00 UTC+8

Turán III - Ultimate (USD 23.89)

Turán III - Collectors Gem (USD 8.79)

Pz.Kpfw. B2 740 (f) - Collectors Gem (USD 25.83)

BT-7A - Collectors Gem (USD 10.35)