Somua SM
Tiger 131
Cromwell B
M4A3E8 Fury
T26E3 Eagle 7
Pz.Kpfw. IV Hydrostat
Löwe
T-54 First Prototype
FV4202
T92 LT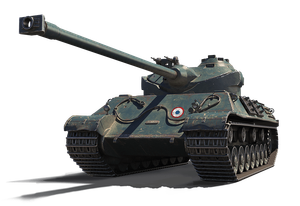 Nation:

France

Tier:

VIII

Type:

Heavy Tank
What's Hot

Excellent penetration

High damage potential: Bring lots of pain to your enemies with a 5-round magazine

Fast reload between shells: Enough time to choose your target and aim at it in between shots

Excellent gun depression

Increased survivability with decent armour: Can deflect shots from same-tier vehicles

What's Not

Plan your shots well to take into account the vehicle's poor accuracy at long range and long reload time. Your exit strategy from a fight matters too.

Having armour does not make the Somua SM suited to frontal assaults! You'll still have to choose your moments for doing burst damage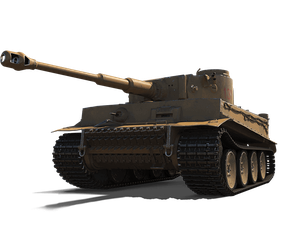 Nation:

Germany

Tier:

VI

Type:

Heavy Tank
What's Hot

Great damage per minute

Great view range

Good APCR penetration
Good armour against lower/same tier opponents

Good top speed

Historical vehicle!

What's Not

Pick on vehicles your tier or lower and avoid Tier VIIIs that can end your battle quickly.
Having knowledge of enemies' soft sides can help you to deal damage despite its low AP penetration.
Armour is mostly flat – needs to be angled well to be effective
If you sense that trouble is coming, reposition somewhere else. This tank's ammo rack and engine tend to be damaged easily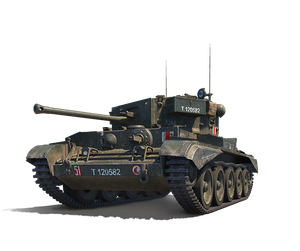 Nation:

U.K.

Tier:

VI
Type:

Medium Tank
What's Hot

Excellent acceleration: excellent flanker

Retains speed better than

regular Cromwell

Fast-loading main gun
Good penetration
Good gun depression (except over the rear)
Excellent credit earner
100% crew comes with free Brothers in Arms Skill
Excellent British medium tank crew trainer

What's Not

Lower accuracy on turret rotation than regular Cromwell
Weak armour
Ammo rack gets damaged easily
No gun depression over the rear of the tank
Gun not reliable at long distance
Cannot mount Vertical Stabilizer
Nation:

U.S.A

Tier:

VI

Type:

Medium Tank
What's Hot:

High damage per minute

Good mobility across all terrain

Good gun dispersion on the move

Can equip vertical stabiliser for greater accuracy

Special crew from the movie Fury

What's Not:

Low penetration and damage per shot

Average accuracy

Large target; easy to hit

Lacks acceleration to flank enemy tanks quickly
Nation:

U.S.A

Tier:

VII

Type:

Medium Tank
What's Hot

Strong frontal turret and hull armour

Good accuracy
Can mount Vertical Stabilizer
Good AP penetration

What's Not

Subpar mobility for a medium tank
Jack of all trades, master of none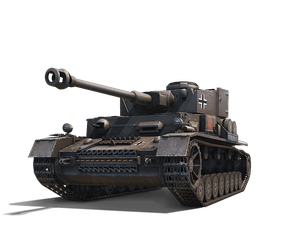 Nation:

Germany

Tier:

V

Type:

Medium Tank
What's Hot:

Excellent gun depression
Accurate gun
Nice rate of fire
Good mobility

What's Not:

Long aim time
Slow at climbing hills
Weak armour
Nation:

Germany

Tier:

VIII

Type:

Heavy Tank
What's Hot:

High penetration

High accuracy

High health pool

Good side armour; can sidescrape
Good gun depression/elevation angles

What's Not:

Slow-moving
Large target; hard to play hull-down
Weak lower front plate
Poor camo rating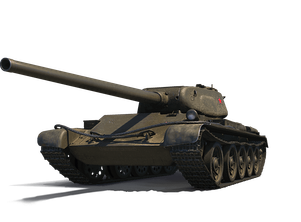 Nation:

U.S.S.R

Tier:

VIII

Type:

Medium Tank
What's Hot:

Strong frontal armour for a medium tank
Low profile; easy to play hull down
Good gun handling
Decent mobility

What's Not:

Engage enemies from the side and rear, because your penetration is low. Otherwise, you will struggle to deal damage.
Choose your path carefully. You have low top speed.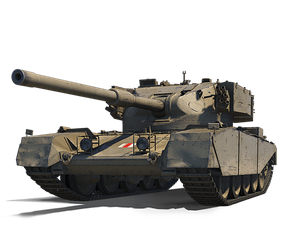 Nation:

U.K.

Tier:

VIII

Type:

Medium Tank
What's Hot:

Excellent penetration
Excellent accuracy
Great gun depression
Turret can be hard to penetrate, especially when attacking from above
Frontal upper hull armour well-angled and likely to cause ricochets
Good crew trainer for British MTs

What's Not:

Thin hull armour - watch those angles!
Turret armour is far less reliable when fighting on flat ground
Low rate of fire
Poor alpha damage
Weak engine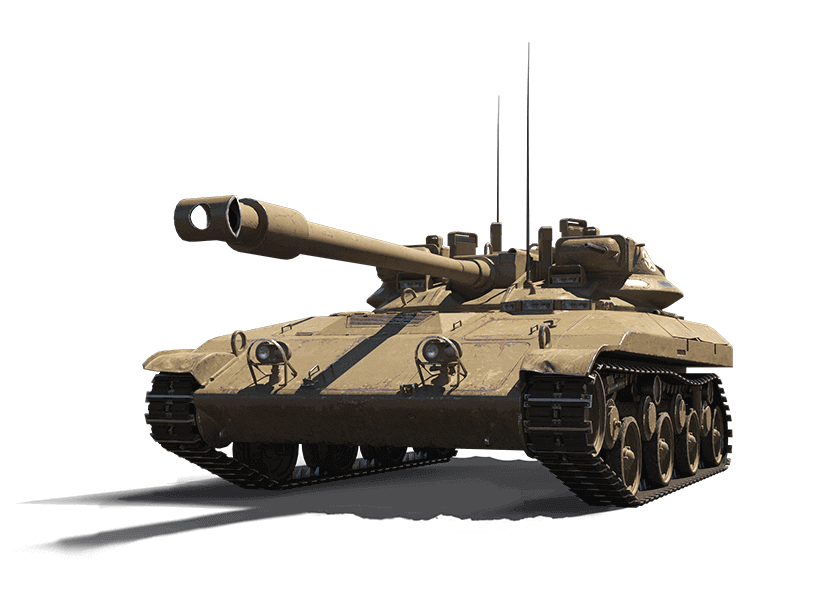 Nation:

U.S.A

Tier:

VIII

Type:

Light Tank
What's Hot

Good gun accuracy on the move

Great for scouting duties!

View range of about and good concealment values

Excellent acceleration

What's Not

Weak armour:

Learn to run and hide - and get good at it while lighting up the map for allies.

Low damage potential.

Make friends with SPGs and teammates with powerful guns to rake in EXP from Assisted Damage.
[Premium Shop] Anniversary Tank Sale
Event Period: 24 April, 2019 (Wednesday) @ 14:00 UTC+8 - 07 May, 2019 (Tuesday) @ 14:00 UTC+8 09 May, 2019 (Thursday) @ 14:00 UTC+8

---
Somua SM - Standard (USD 46.61)

Somua SM - Deluxe (USD 63.38)

Somua SM - Supreme (USD 98.78)

Collector's Gem: Tiger 131 (USD 22.17)

Tiger 131 - Best Buy (USD 40.33)

Cromwell B - Standard (USD 16.10)

Cromwell B - Best Buy (USD 28.88)

M4A3E8 Fury - Collector's Gem (USD 25.35)

M4A3E8 Fury - Best Buy (USD 39.85)

T26E3 Eagle 7 - Standard (USD 29.38)

T26E3 Eagle 7 - Deluxe (USD 41.23)

T26E3 Eagle 7 - Supreme (USD 59.23)

Pz.Kpfw. IV Hydrostat - Collector's Gem (USD 48.47)

Löwe - 25% Off (USD 39.42)

Löwe - Best Buy! (USD 47.13)

T-54 first prototype - 25% Off (USD 28.22)

T-54 first prototype - Best Buy! (USD 36.79)

FV4202 - 25% Off (USD 29.12)

FV4202 - Best Buy! (USD 37.62)

T92 LT - 25% Off (USD 21.42)

T92 LT - Best Buy! (USD 30.53)