AMX Canon d'assaut 105
T-44-100
Mauerbrecher
T92 LT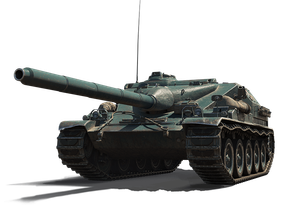 What's Hot:

Excellent mobility

Good camo values

Good accuracy and aim time
High shell velocity

What's Not:

Gun has limited traverse: Must often move the hull to aim
Armour is not reliable, so avoid being shot

Low damage per minute - build up your strategy on how to use shots effectively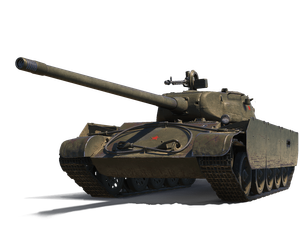 What's Hot:

Good damage per minute

Good gun handling

Good mobility and manoeuvrability

Good ammo capacity

Good view range

Side skirts protect the side of the tank from HE rounds

What's Not:

Armour is not entirely reliable even against lower-tier tanks, so use your driving skills to avoid receiving enemy rounds

Not made to be a hero tank, but makes a valuable supporting ally!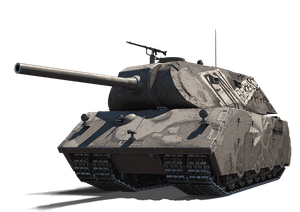 What's Hot:

Good damage and gun handling for its tier
Super thick frontal turret armour of 230mm.
Frontally-mounted turret makes it easier to make peek-a-boo shots
Ideal for crew training. Has 6 members as crew.

What's Not:

Long reload time will test your judgement skills on when to make the right shot.
If you want to brawl effectively, be aware of 3 frontal weak spots: Lower front plate, machinegun port, commander's cupola
Pick your enemies right - this tank's armour is easily penetrated by higher tiers.
Low mobility of 20km/hr: Plan your course wisely!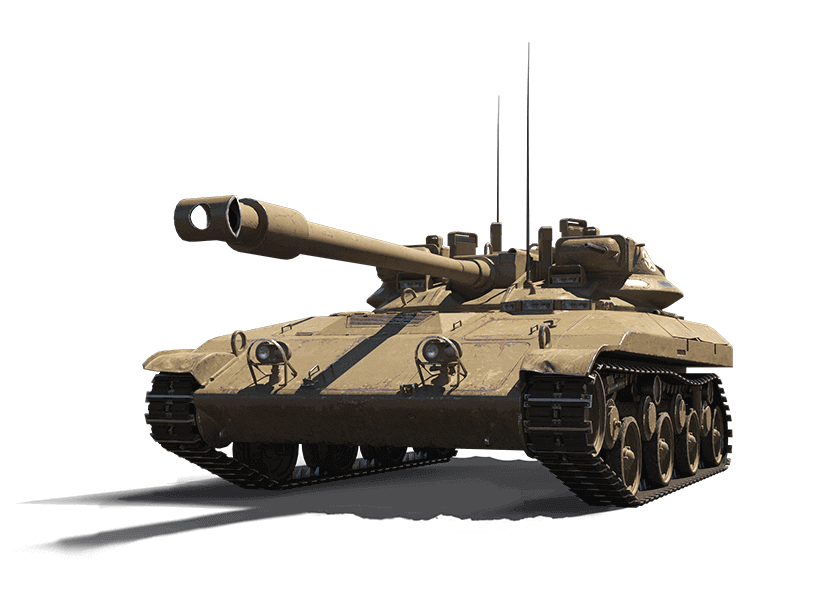 What's Hot

Good gun accuracy on the move

Great for scouting duties!

View range of about 400m and good concealment values

Excellent acceleration

What's Not

Weak armour:

Learn to run and hide - and get good at it while lighting up the map for allies.

Low damage potential.

Make friends with SPGs and teammates with powerful guns to rake in EXP from Assisted Damage.
[Premium Shop] Armoured Vehicles
Sale Period: 25 January, 2018 (Friday) @ 14:00 UTC+8 to 01 February, 2018 (Friday) @ 14:00 UTC+8
Click on the bundle names below to display more information. Remember to log in on the Premium Shop to see all items on sale!
AMX Canon d'assaut 105 - Deluxe (USD 61.38)

AMX Canon d'assaut 105 - Supreme (USD 88.92)

T-44-100 - 25% Off (USD 39.42)

T-44-100 - Best Buy (USD 47.13)

Mauerbrecher - Supreme (USD 117.50)

Mauerbrecher - Deluxe (USD 86.36)

Mauerbrecher - Standard (USD 48.60)

VK 168.01 - Standard (USD 48.60)

VK 168.01 - Deluxe (USD 86.36)

VK 168.01 - Supreme (USD 117.50)

T92 LT - 25% Off (USD 32.72)