Packages
Great Savings Booster

Small Change

Pile of Coins

Pz.Kpfw. II Ausf. J

KV-122 - Standard

KV-122 - Ultimate

Krupp-Steyr Waffenträger - Standard

Krupp-Steyr Waffenträger - Ultimate

Krupp-Steyr Waffenträger - Supreme
Featured Premium Tanks
Pz.Kpfw. II Ausf. J

KV-122

Krupp-Steyr Waffenträger
Pz.Kpfw. II Ausf. J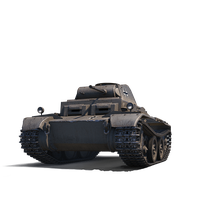 Probably one of the rarer vehicles in the Premium Shop is the Pz.Kpfw. II Ausf. J. Don't underestimate this small and compact heavy tank. It's got a really tough armour that's way beyond its tier. Ride into the heat of battle with an ally with a strong gun to deal maximum damage to the enemy team.
KV-122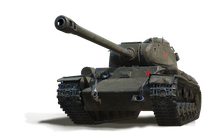 As part of the 'KV' tank family, the Tier VII KV-122 offers enough mobility and firepower to allow you a choice of different roles in the battlefield. Sitting on top of the Tier list in battle? Use your armour to bully lesser tanks and play aggressively. Found yourself alongside higher tiers? Change to a support role and assist your comrades as they soak up incoming damage.
Krupp-Steyr Waffenträger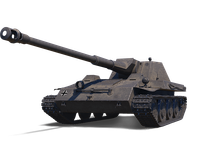 The Krupp-Steyr Waffenträger is a German Tier VII Tank Destroyer. A fine Tier VIII gun can be equipped to this beast to achieve really high damage. It has decent speed and weak armour, so stay close to enemies with a good defence or use your natural terrain to avoid getting hit.