Tank Commanders!
With the close of Global Map Season 10 on 30 November, your hard-earned Season rewards are being calculated and should reach your clan treasuries within a week. Just in time for the holidays!
Plus, to make your month even merrier, we have scheduled an overhaul of clan treasuries on 11 December to allow them to accept bonds as rewards. We can't wait to see you stockpiling this precious resource in the very near future!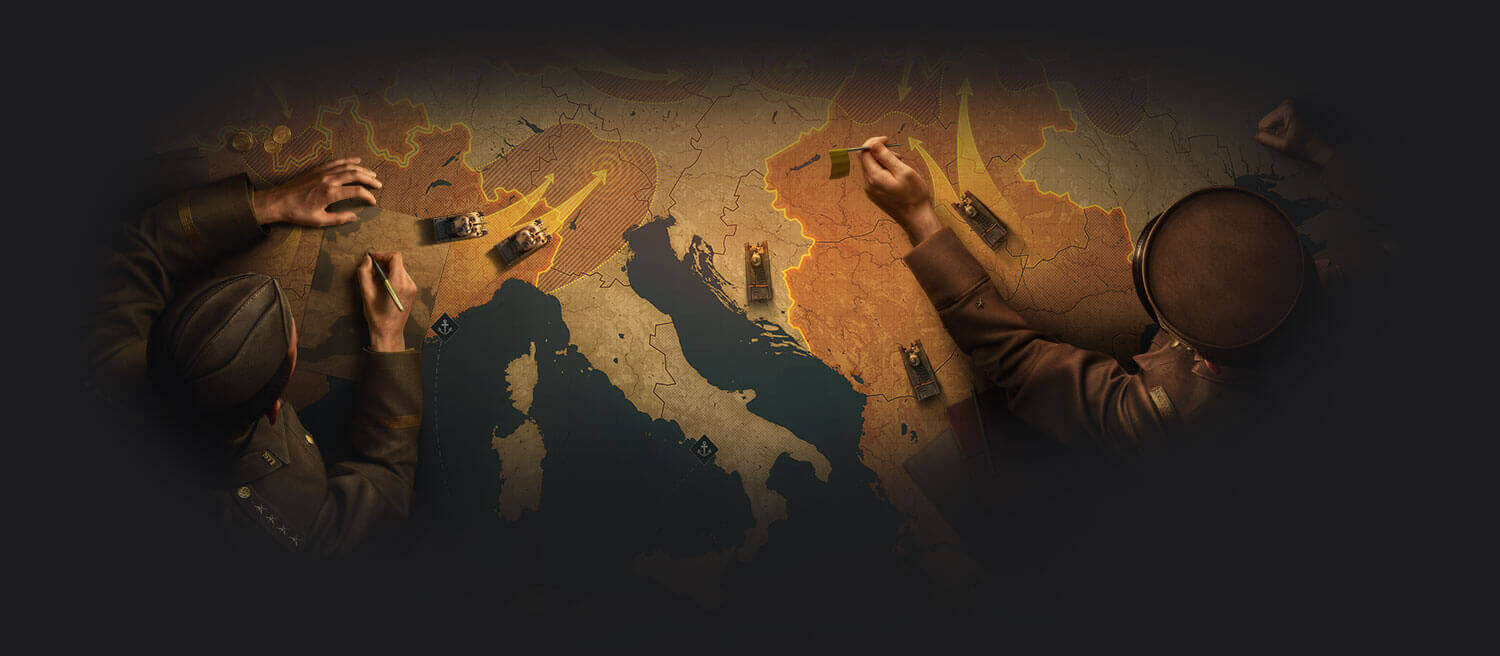 But most importantly, we'd like to thank you for your continued support of Clan Wars, and we look forward to bringing you lots more exciting activities in the coming year. More details on the next big Global Map Winter Event will be revealed in our next announcement on 16 December, so stay tuned!