Tank Commanders!
The Fire Trail event has just come to a glorious end; congratulations to our top-ranked clan, TEAL! They will be playing in a showmatch against a clan from the NA server on 28 July, so stay tuned for the official stream announcement!

TEAL
Winner - Fire Trail
All that's left now is to redeem your personal Fame Points for rewards. Reward exchange will be available until 1 August, 05:00 UTC +8, so look out for the exchange option to appear on your in-game Clan Dashboard!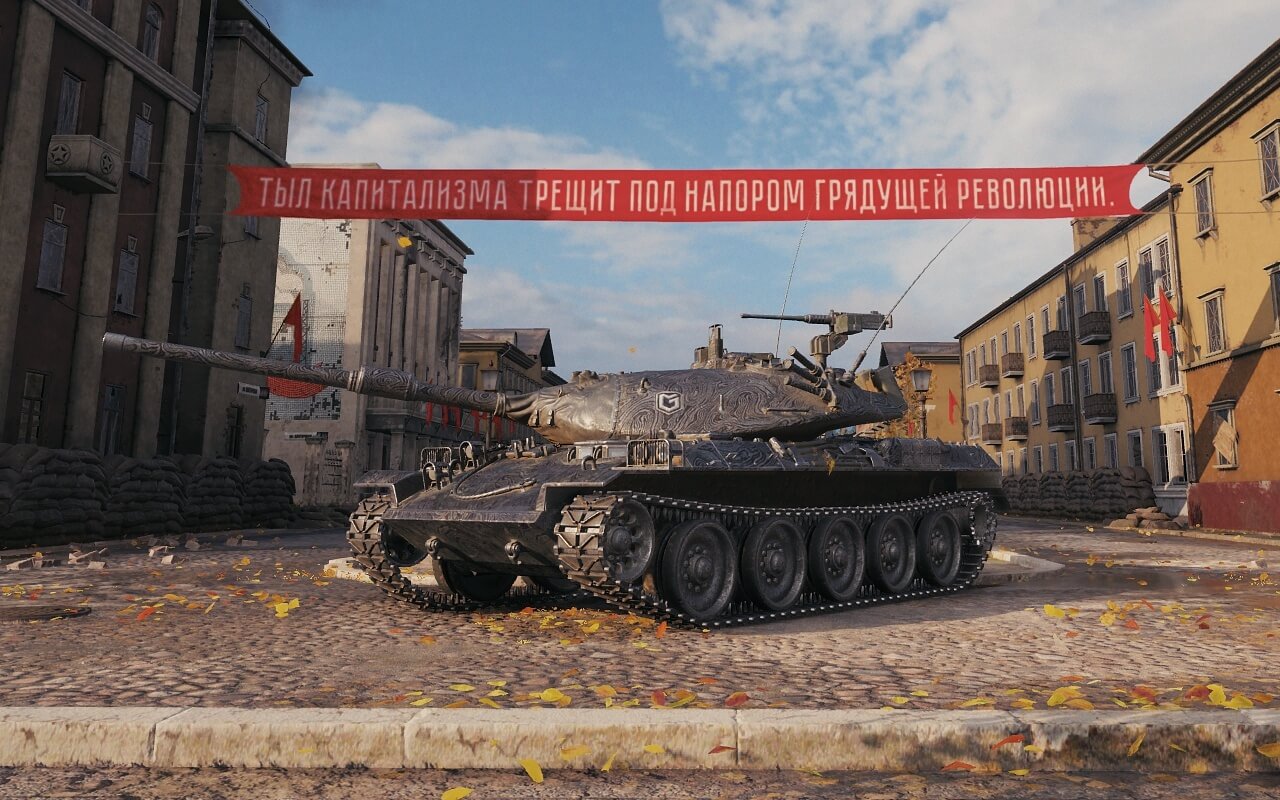 You may select from an assortment of reward vehicles, customizations, Bonds, and more. Be sure to spend your Fame Points wisely!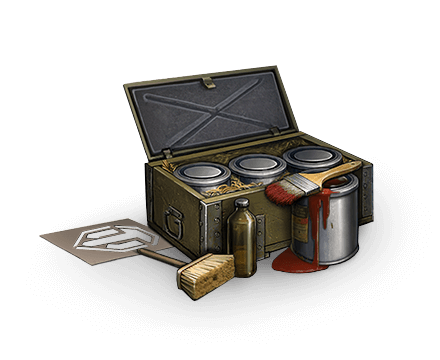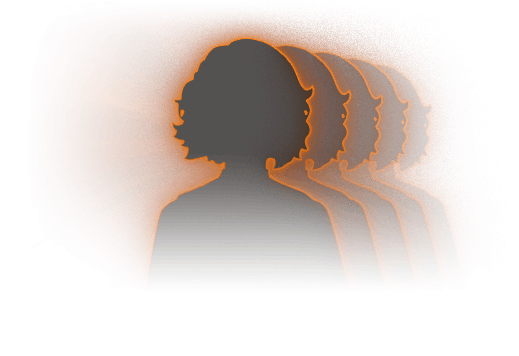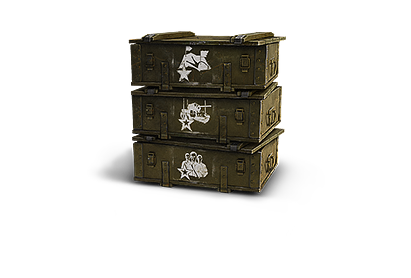 Plus, don't forget to participate in the Bond Auction by 1 August 05:00 UTC +8 if you did not earn enough Fame Points for a reward vehicle but would like to have one. The T95/FV4201 Chieftain, Object 907, M60, and 121B will all be up for grabs: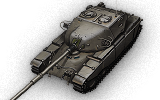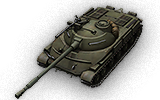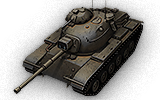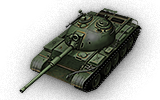 Do note, however, that Leaderboard rankings may still be subject to changes until 17 July as event results are being finalized.
Finally, we would like to announce that a total of 69 accounts suspected to be involved in cheating or account-sharing activities have been removed from the Fire Trail event leaderboards, so you may rest assured that reward crediting will be carried out fairly. 31 of these accounts were penalized for using prohibited software, and 6 of them have been permanently banned from the game.
Please do take a moment to review our Fair Play Policy and the official Clan Wars rules to ensure that you do not fall afoul of these regulations in future events:

Thank you all for your support and participation in this event. Let's keep our game clean together!