Tank Commanders!
Congratulations to the top clan of the Dawn of Industry Global Map event, ATLUS! They have fought many glorious battles in the race for industrialization and will soon face off against the NA server's chosen clan on 8 March, so keep your eyes peeled for more details in the coming days!

ATLUS
Winner - Dawn of Industry
Now that the event has ended, it's time to turn in those hard-earned Fame Points and secure the rewards of your choice! You can do so any time until 13 March, 05:00 UTC +8, so check your in-game Clan Dashboard for the exchange option.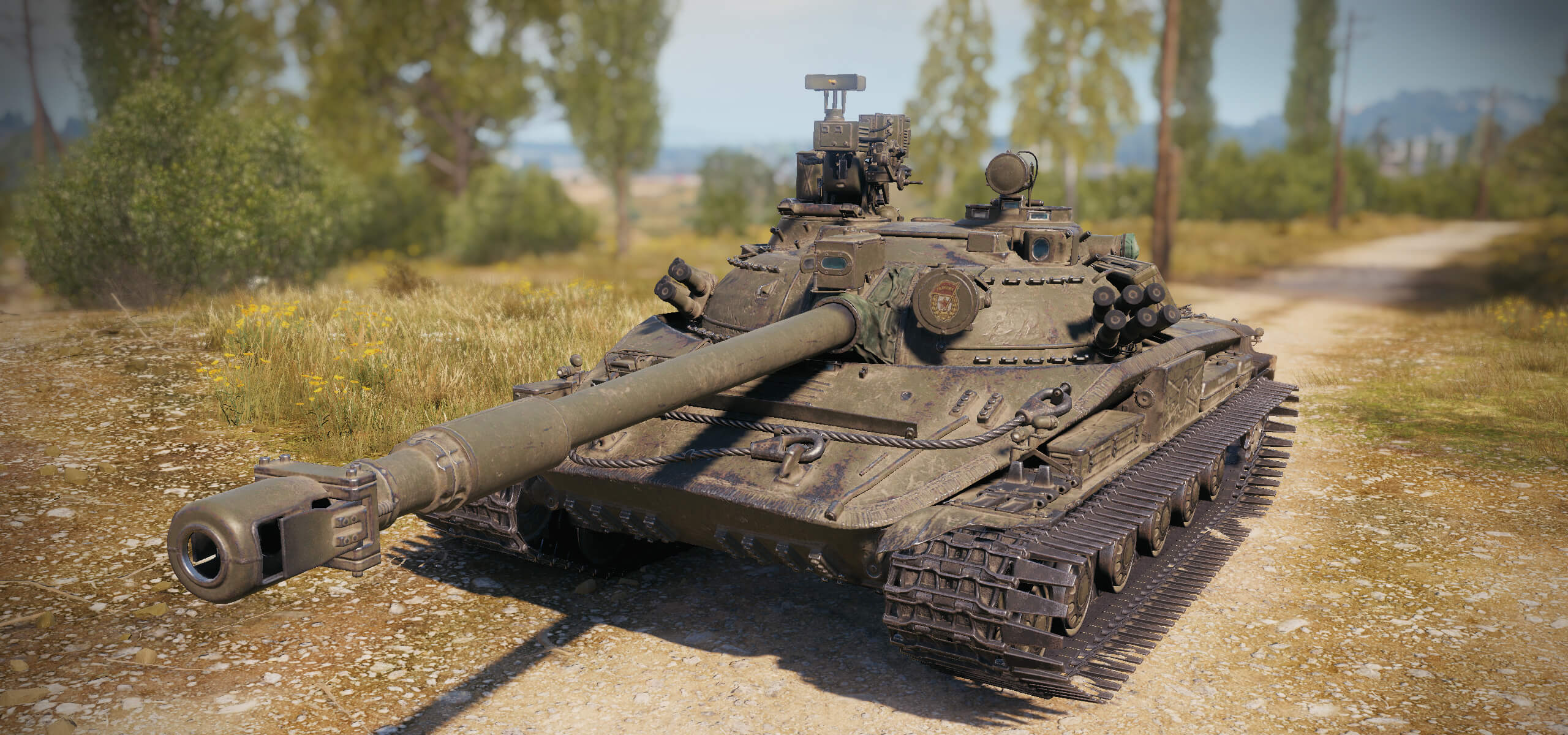 The usual reward vehicles, customizations, Bonds, and so on are available for redemption. Make sure you spend your Fame Points wisely!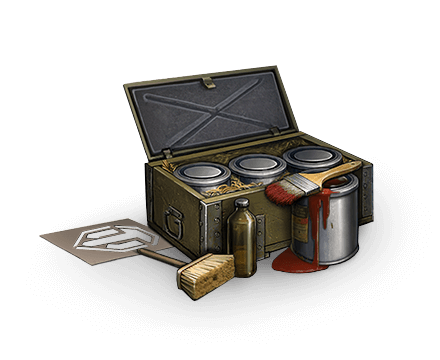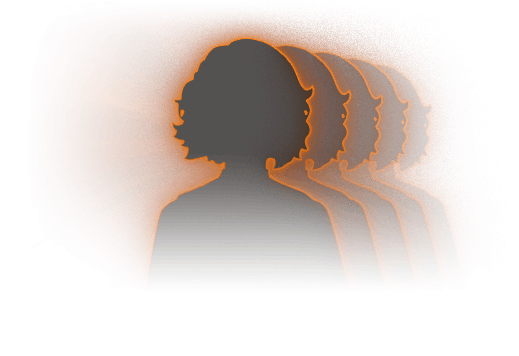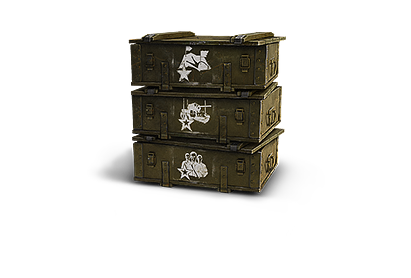 Didn't earn enough Fame Points for a reward vehicle? You can still bid for one in the Bond Auction before 13 March 05:00 UTC +8.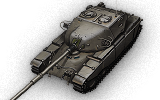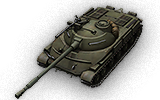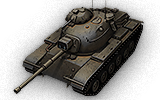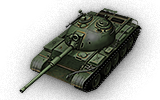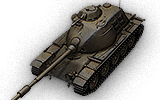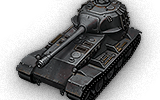 Do note that the Workshop will only be available until the end of the Fame Points reward exchange period on 13 March, after which all unused Resources will be removed. Any assembled vehicles will be credited to players within a few days after the Bond Auction results are finalised.
And of course, please be aware that Leaderboard rankings may still be subject to changes until 28 February as event results are being finalized.
Cheaters Get Banned!
You may have noticed that the Fair Play ban waves haven't been placed for some time. Now we're ready to continue our open-ended fight against those who use cheating, harmful and unwelcome software.
In the aftermath of the Dawn of Industry event, we'll penalize 307 accounts and remove them from the Leaderboard. 297 of these accounts will receive their first warning, and 10 will be banned permanently. Our message is clear: cheating is not OK, and this step will be followed by others in the near future. In particular, we aim to renew global ban waves to keep the gaming environment as fair as possible. Stay tuned!
Please take a moment to review our Fair Play Policy and the official Clan Wars rules for your reference in future events:

Thank you all for your support and participation in this event. Let's keep our game clean together!