Commanders,
We have an important message.
Due to potential external technical issues, starting the Global Map Dawn of Industry event on January 17 could provide a less-than-comfortable and enjoyable gameplay experience.
Launching a large-scale event when even a single battle may impact the outcome is a really big risk. Possible technical errors may lead to a loss of progress in the event, which, in turn, would affect reward distribution and delivery.
Taking these factors into account, we decided to delay the event until February 13. Please accept our sincere apology for this delay.
We truly appreciate your understanding and patience.
The industrial age is about to begin, and with it comes Dawn of Industry, an exciting new Global Map event with fresh mechanics and great rewards, including a unique new 3D style for the

X
Object 907 called Graphite.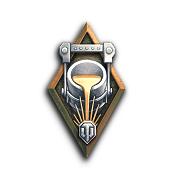 Event Period:
17 January 2020, 05:00 UTC +8 – 27 January 2020, 05:00 UTC +8
Key Features
Here are some of the highlights you can look forward to during the event:
Exhilarating 10v10 and 15v15 Tier X Battles


Fight for supremacy on three separate fronts of varying sizes, for different levels of bonuses and Fame Points.

The Craft Machine


Collect resources during battles and use them to assemble clan-exclusive Tier VII & VIII Premium tanks.
Interactive image.
Use components to assemble a vehicle. Components can be produced from available resources. Click
to create a missing resource using scrap, then use those resources to produce a component.
COMPONENTS FOR VEHICLE PRODUCTION
Gun components
Engine components
Tooling
Fasteners
RESOURCES TO PRODUCE ENGINE COMPONENTS
Spare parts
Non-ferrous metal
Ferrous metal
Experimental Modules


Enhance your tanks' performance in Global Map battles with a special set of modules. Be sure to use them wisely – supplies are limited, and once deployed, each module will be consumed regardless of whether the vehicle survives the battle.
Interactive image.
Mount an experimental module to enhance your vehicle. Please note: for illustration purposes, only three of the six available modules are shown here.
SELECT A VEHICLE TO MODERNIZE
X
T95/FV4201 Chieftain
X
IS-7
Vehicle in battle
SELECT A MODULE TO MODERNIZE THE VEHICLE
Supercharging System
DURATION:
One battle on the Global Map
BONUS FROM MOUNTING:
+20%
to engine power
Fire-Control System
0
Supercharging System
1
Heavy Charges
0
Bigger Reward Pool


More styles have been added to the usual selection of credits, Personal Reserves, female crew members, Directives, bonds, WoT Premium Account, and emblems.
How it Works

Players earn Fame Points in battles. When the event is over, players will be able to exchange Fame Points for rewards that include one Tier X vehicle. Besides this, the unique style and number of Bonds players earn depend on their position on the Personal Leaderboard.
Players can use their personal Fame Points to purchase bonuses that increase the number of Fame Points earned in battles. However, be sure to use this mechanic wisely.
Clans earn Fame Points both in battles and for strategic decisions the Commanders make. The clan's position affects the clan multiplier applied to the number of Bonds players earn, and the amount of gold the clan earns for participating in the event.
Personal Rewards
Reward Vehicles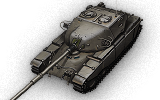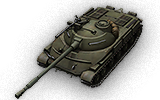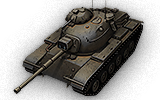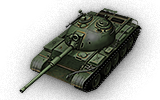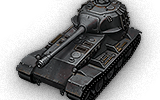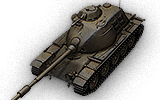 Only players ranked

1400 or higher

in the Alley of Fame will be able to redeem reward vehicles.
The cost of reward vehicles will be based on the number of Fame Points earned by the player in position 1400 +

4,000

Bonds.
Tier X vehicles available for Fame Points include:
Bonds
The

top 75% of players

by number of battles fought will receive Bonds according to their position in the Alley of Fame.
This amount may be multiplied depending on their clan's position.
Styles
The

top 600 players by Personal Fame Points

earned will receive the

Graphite 3D style for the

X

Object 907

(prize does not include the tank itself). If you do not already own this vehicle, you can keep the style to apply later.
The

top 10% of players by Personal Fame Points

will receive the

Damascus Steel style

.
Other styles available for Fame Points include:

Vanquisher
Conqueror
Veteran
Clan Digital
Shattered Stone
Nightfall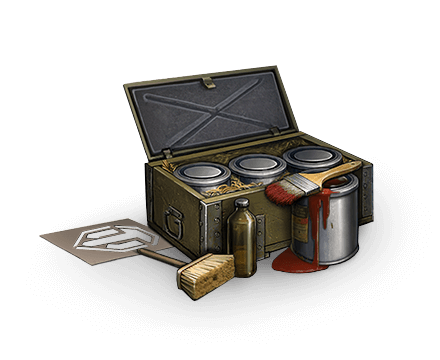 Unique Badges, Emblems & Decals
The

top 1% of players

belonging to clans ranked in the top 1% in the Alley of Fame will receive the Global Map Legend badge and decal.
Players from clans ranked in the

top 10% of the Alley of Fame

will also get the Dawn of Industry badge and decal.


Other Rewards
Up to 5 female crew members
Up to

3,000

Bonds,

3,350,000

, and 14 days of WoT Premium Account
Emblems
Personal Reserves
Directives
Commemorative emblems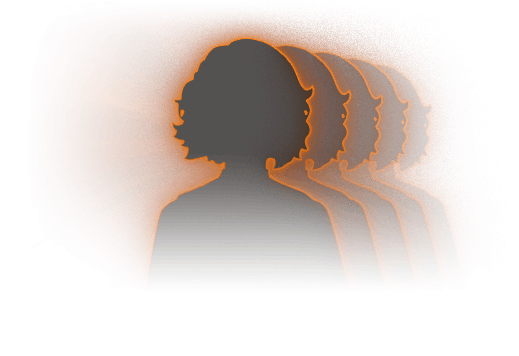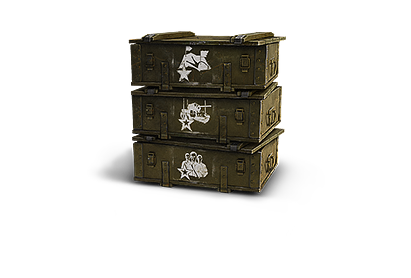 Clan Rewards
Clans will receive more than 1,000,000 in total for their treasuries. Moreover, clan members will be given a multiplier (up to x7) to their personal reward of Bonds, depending on the clan's position in the Alley of Fame.
The top clan will also be invited to play a special online showmatch with North America on 9 February.