Tank Commanders!
The last Season on the Global Map for the year is over, and it's time to look forward to the future. Let's recap some of the key changes from this year, and take a sneak peek at the changes and improvements planned for 2019!
Clan Wars
Joining a clan has become much easier, with the Clan interface now integrated into the WoT game client as a tab in your Garage. With a couple of clicks you can find and pledge yourself to a clan, and you'll even receive a special Clan Style of your own once you've done so.
Once you've joined a clan, the "Clans" tab in your game client will switch over to the "Stronghold" tab for quicker access.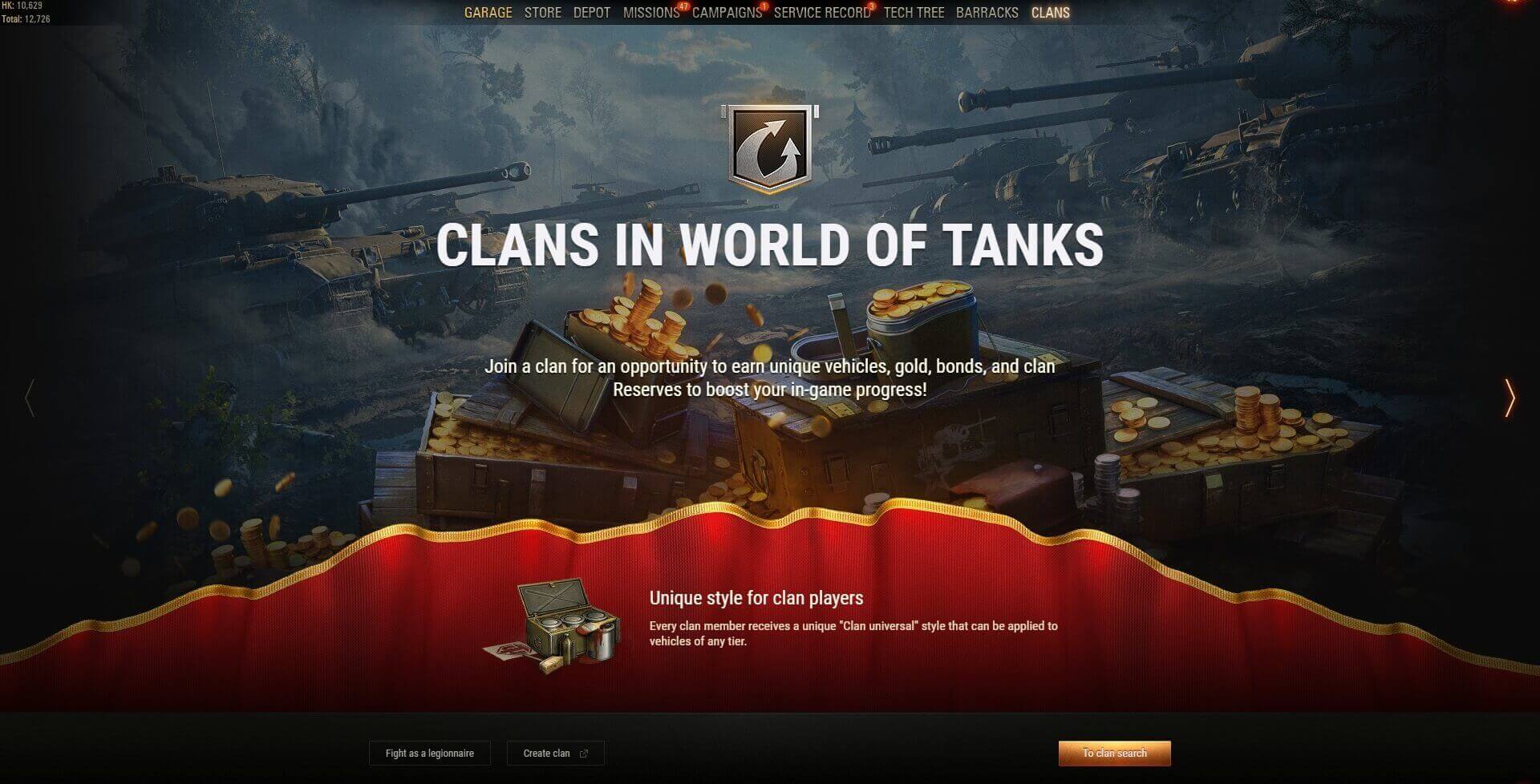 As of Global Map Season 10, the clan vault has been upgraded – now you can store not only gold, but also Bonds. In the future, it will even be possible to store credits. Further bonuses and features will be coming to all clan players in 2019, so watch out for them!
Stronghold
One of the most essential changes this year was the addition of automatic Legionnaire matchmaking for Skirmishes. Players interested in playing as a team can now simply pick a vehicle and click "Battle!" – a team will be put together automatically based on your requirements.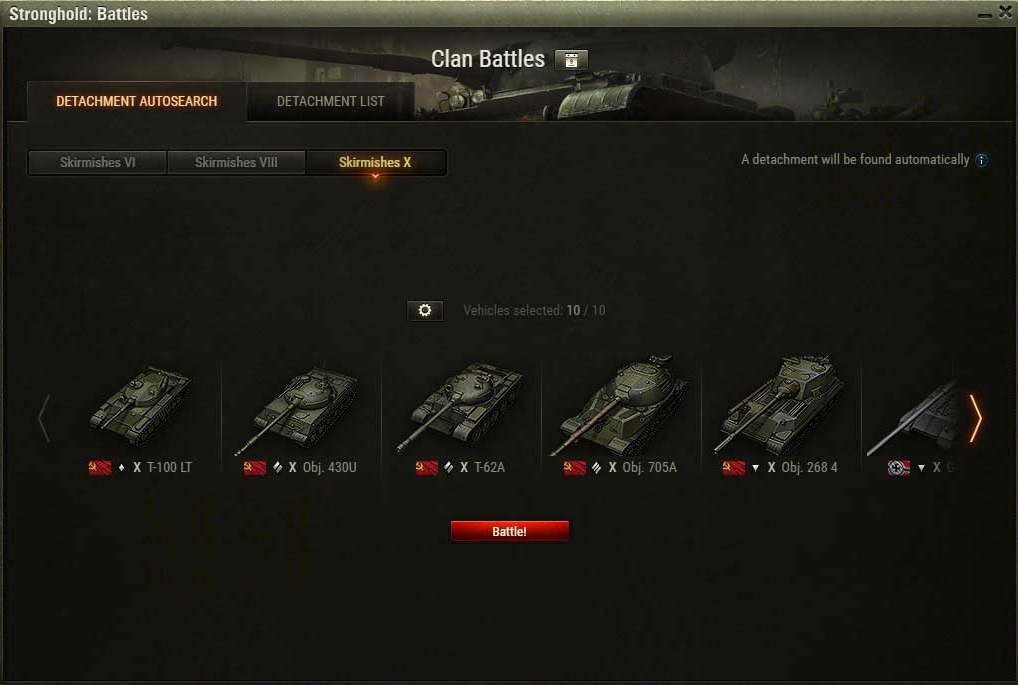 For your added convenience, clans will be receiving a new dedicated in-game landing page in 2019, where you can easily find all the latest important news about upcoming events and clan activities, and access Stronghold battles.
Global Map
By far the most significant update on the Global Map this year was the introduction of Alliances. It transformed the War into a truly global event, and presented clan commanders with many new strategic opportunities. Clans can now:
form Alliances;
attempt to attack and rob a convoy that is delivering a tribute of resources;
compete in the political Leaderboard, earning Political Points.
We will continue to evaluate Alliances functionality based on the results of Season 10 and your feedback, and we hope to throw a little more gas on the rivalry fire next Season, so don't miss it!
On the Horizon
As we move forward into 2019, we intend to continue improving the game mechanics based on your feedback, and make clans more accessible, transparent, and fun.
We will also offer extra participation bonuses and special missions that allow players to contribute to their clans through more casual means, so stay tuned!
Bonus: Meet the T95/FV4201 Chieftain!
That's not all, folks!
You'll be excited to hear that a new British tank will be making its debut in the January 2019 Winter Event, Soldiers of Fortune. Meet the T95/FV4201 Chieftain, a Tier X Heavy with an incredibly solid turret, well-sloped armour, and a menacing gun with high Alpha damage! An enticing prize for any Сommander, isn't it?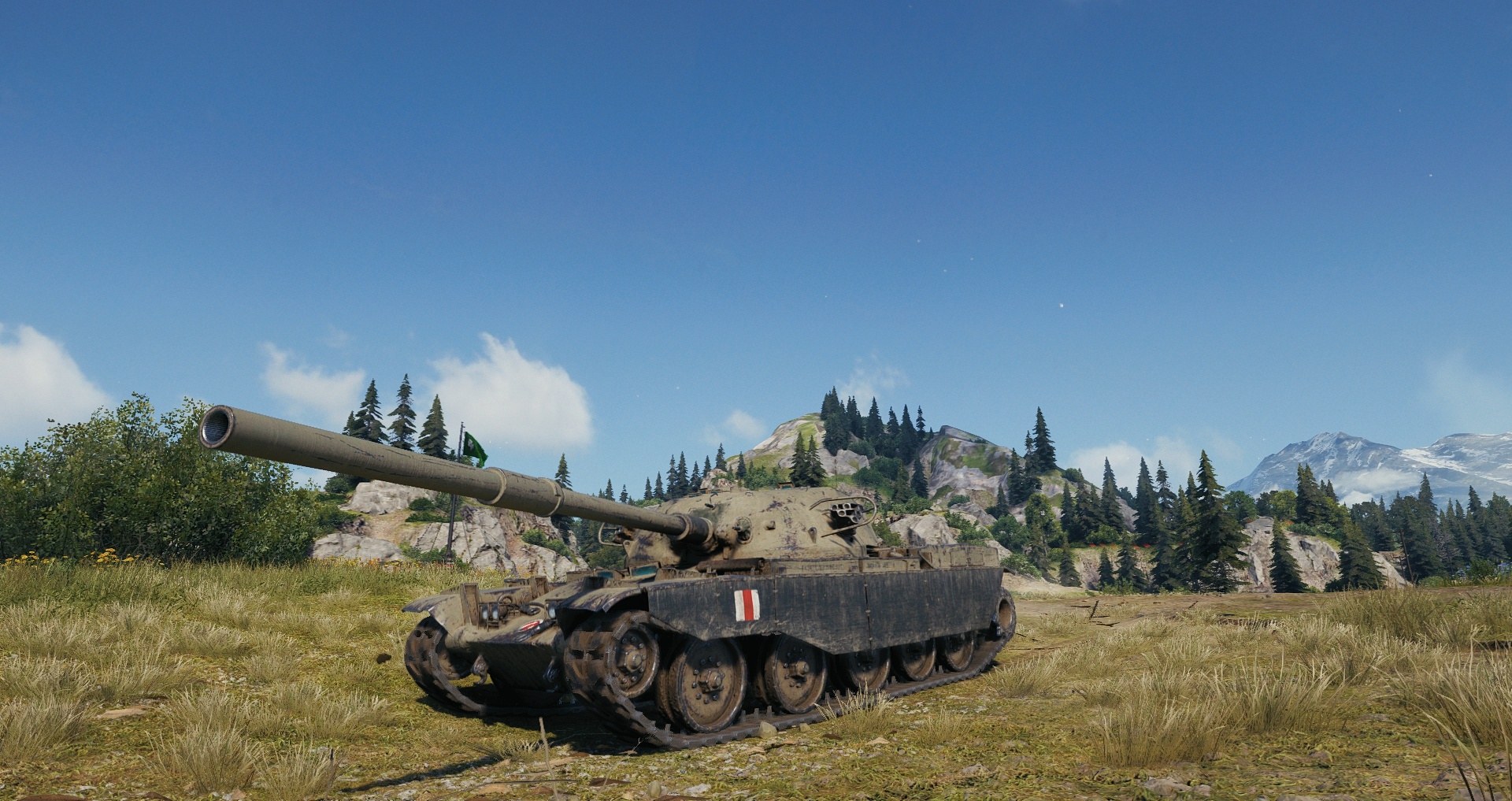 The Global Map Arms Race this year clearly demonstrated that clan commanders enjoyed the challenge and flexibility offered by these events, but regular clan players found it hard to obtain rewards of suitable quantity and quality from them.
After much careful consideration, we've decided that players should have more influence over the type of rewards they earn for participating in Global Map battles, as well as how they would like to spend them. If that sounds like a good deal to you, be sure to look out for the next event announcement right here on the official World of Tanks website!
---
But until then, enjoy the holidays, Commanders! Stay tuned for news about the next Season of Clan Wars!