Direct from the field scouts, it's all the latest (classified) Clan Wars intel and activities for the month, rounded up in a single, easy-to-read article. Get your Battlefield Dispatch served fresh, and prepare to storm the front!
Mission Briefing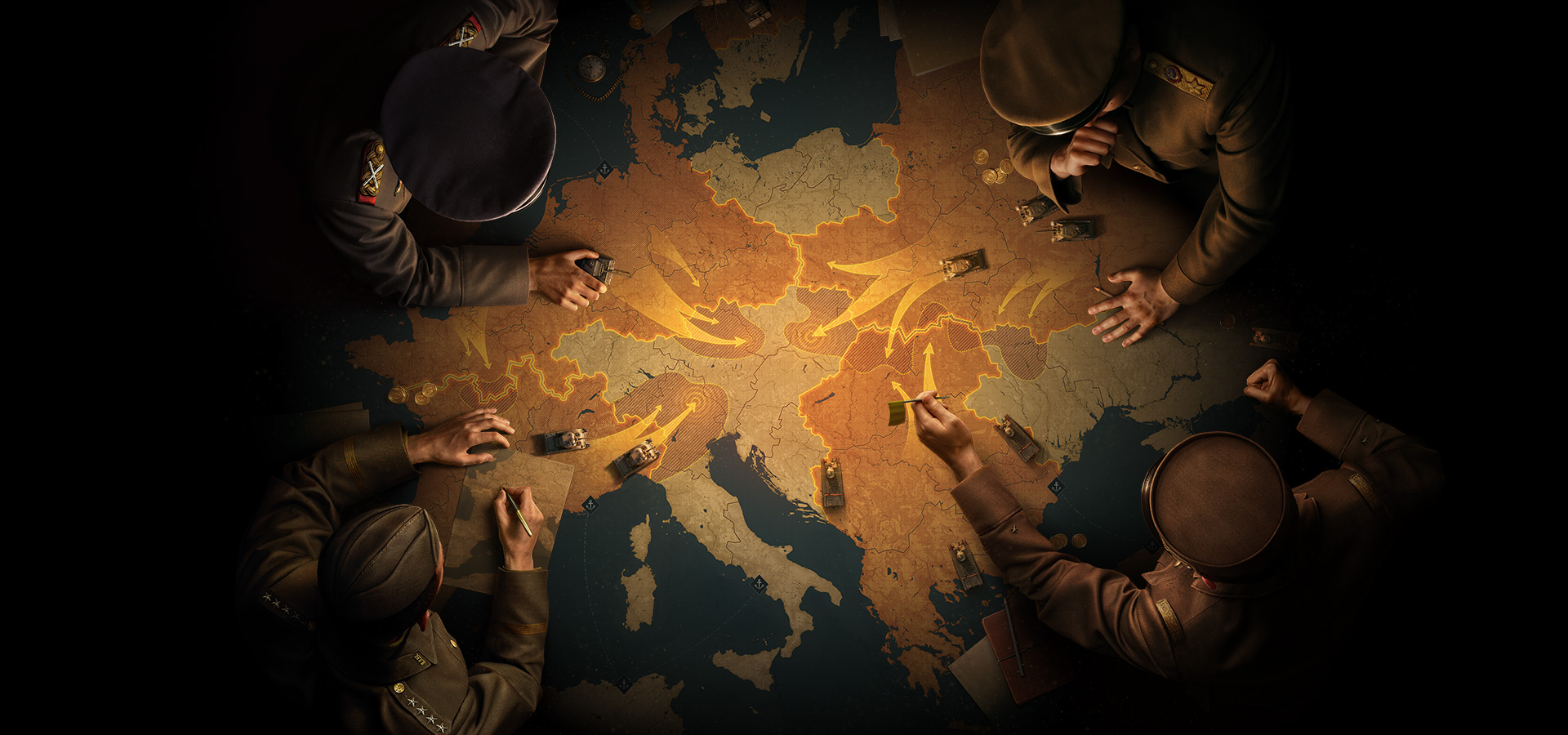 We're midway through

Global Map Season 12

, and many heated battles have been fought on this road of absolute conquest. Our scouts report that the following have clinched the top positions on the clan Leaderboards in the first 2 weeks of this Season:
Will your clan be joining this elite rostrum of the victorious in the coming weeks? Be sure to fight your hardest and claim your rightful spot!
In need of more Gold? Aren't we all! Your best bet this Season will be to snatch up the next batch of Firefly provinces, which

will provide you a

higher gold yield per day

than others. Here's the list of golden territories you'll want to keep your eyes on next week:


Last but not least, we're finally ready to reveal the first details of the promised Post-Season tournament, the

Global Map Season 12 Showdown

!

Eligibility:

Top 16 teams from cumulative ranking of weekly tournaments

Tournament format:


Group Stage 1 –

21 September

, top 2 teams from each Group advance to Group Stage 2
Group Stage 2 –

22 September

, top 2 teams from each Group advance to Semi-finals
Semi-finals –

28 September


3rd Place Match / Finals –

29 September

Prizes:

Gold, Bonds, Industrial Resources & Champion badges


Look out for more information coming your way at the end of the Season!