Direct from the field scouts, it's all the latest (classified) Clan Wars intel and activities for the month, rounded up in a single, easy-to-read article. Get your Battlefield Dispatch served fresh, and prepare to storm the front!
Mission Briefing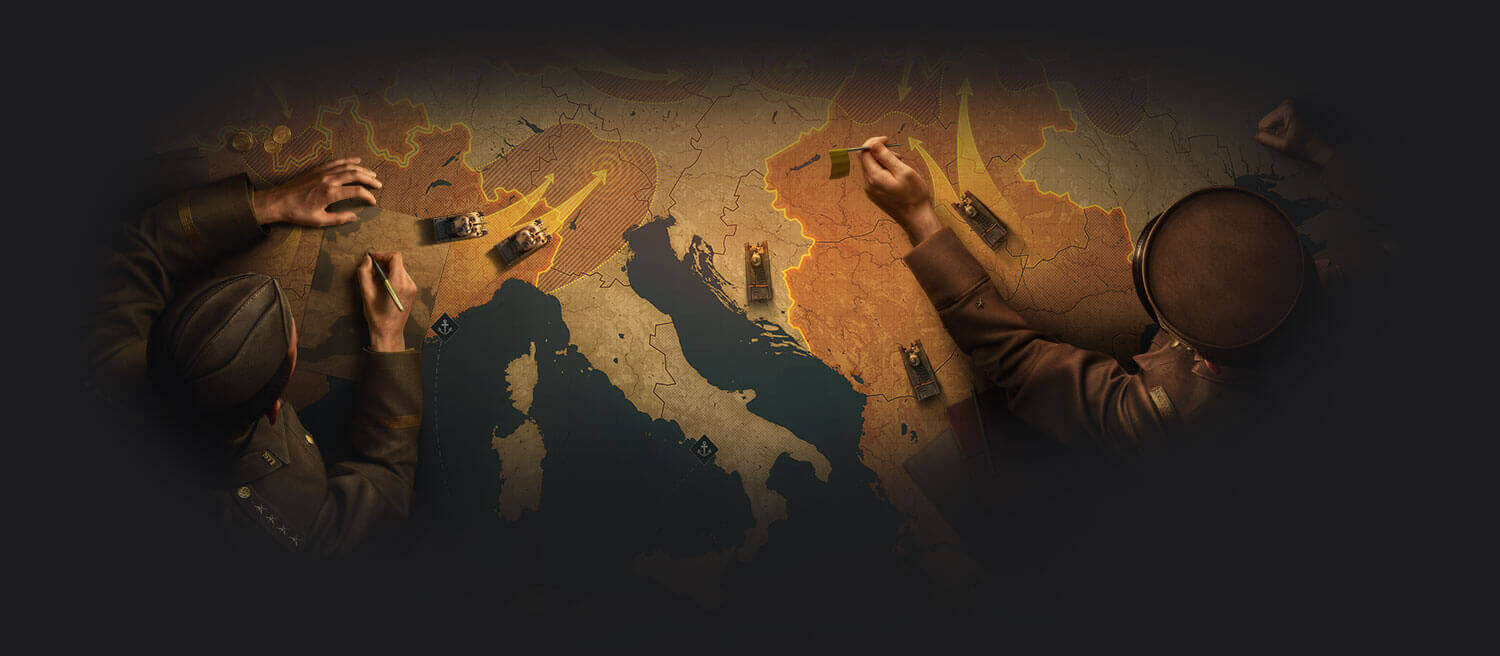 Global Map Season 11 starts next week, and we couldn't be more hyped for the fierce battles and shiny new rewards that it promises! Here are the basics of the campaign:
Playing Field

Tier Limit

Players

Prime-Time

Tier VIII Front

Tier VIII
10v10
16:00 - 23:00 UTC +8

Tier X Front

Tier X
15v15
Season dates:
3 Apr - 12 May 2019 05:00 UTC +8


Days off: Sundays & Mondays
Training Drills
While waiting for the Season to begin, you might learn a strategy or two from this recent clash of top clans, featuring our very own CROWN! We recommend you pay special attention to their heated battle on Murovanka – their inspired gameplay was certainly a thing of beauty.
Feel motivated to take to the training grounds yourself? Then Stronghold battles are where you should be focusing your efforts – the ongoing 50% bonus on Industrial Resources ends this weekend on 31 March!